WHAT'S NEW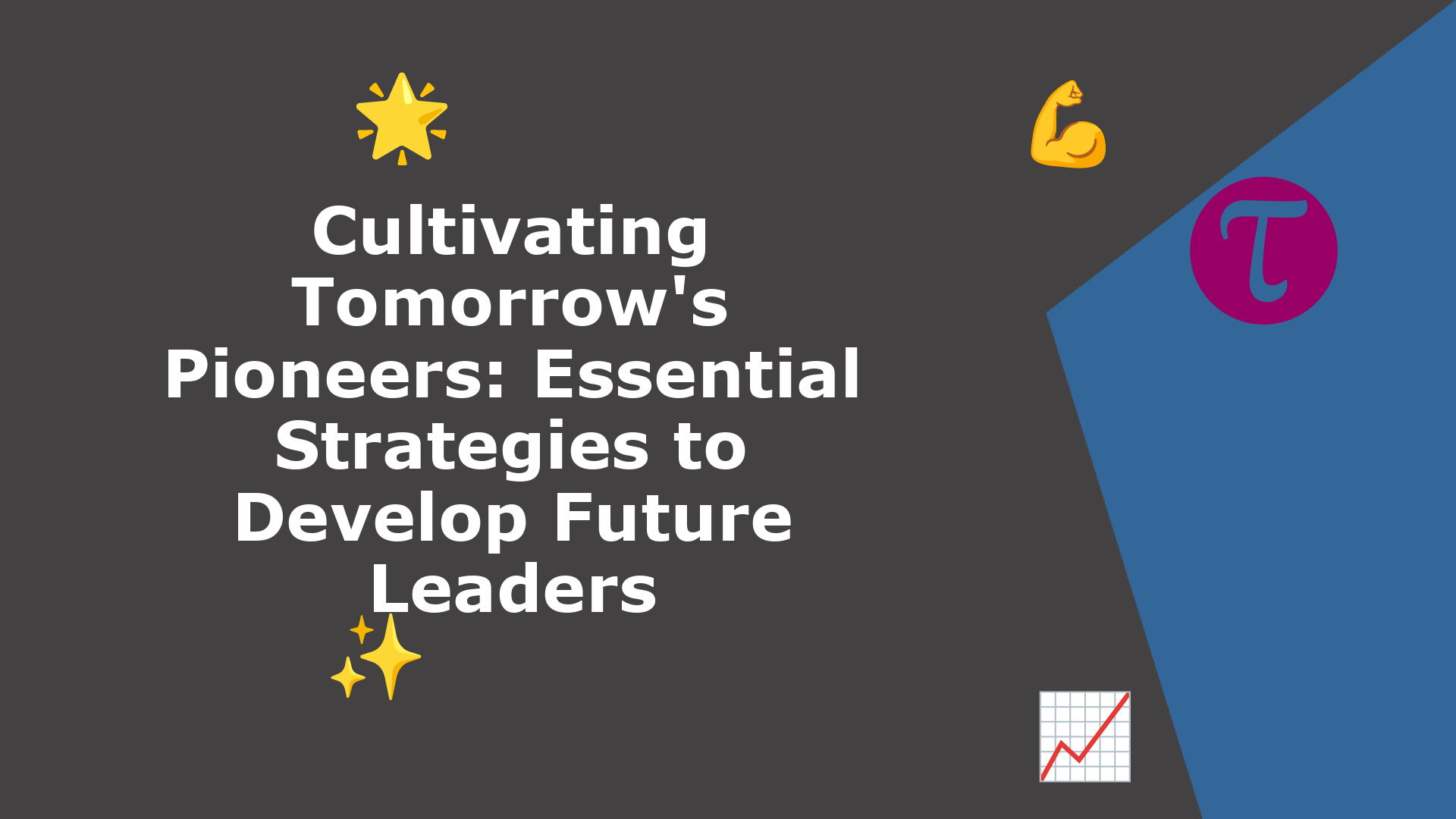 In a rapidly evolving business landscape, having a strong leadership pipeline is crucial to an organization's longevity and success. But how can companies ensure they're not only identifying p...
EDITOR'S PICK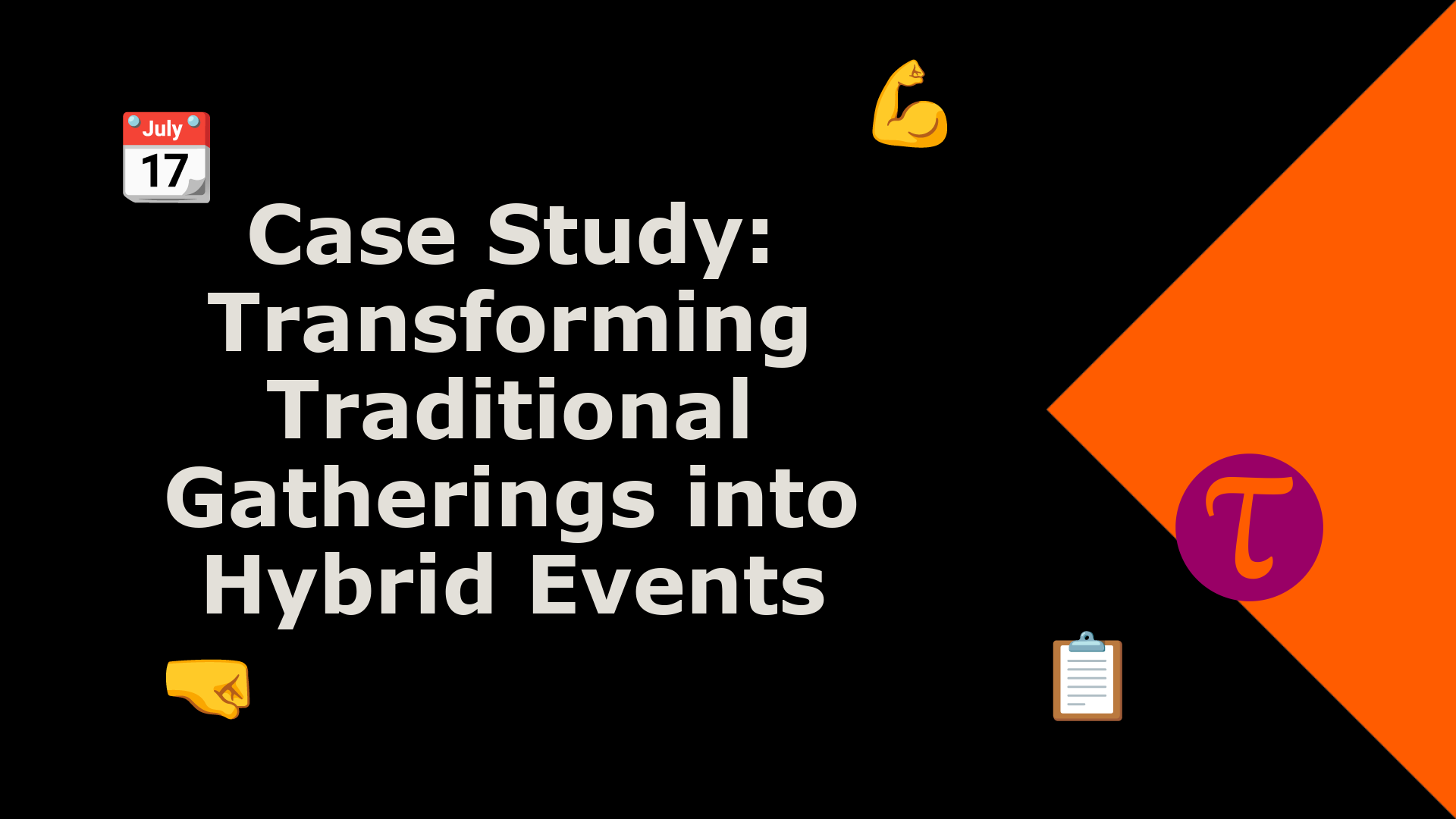 In a world where physical and virtual realities merge seamlessly, hybrid events have emerged as the frontrunners of innovative gatherings. These events, which combine in-person attendance with virtual...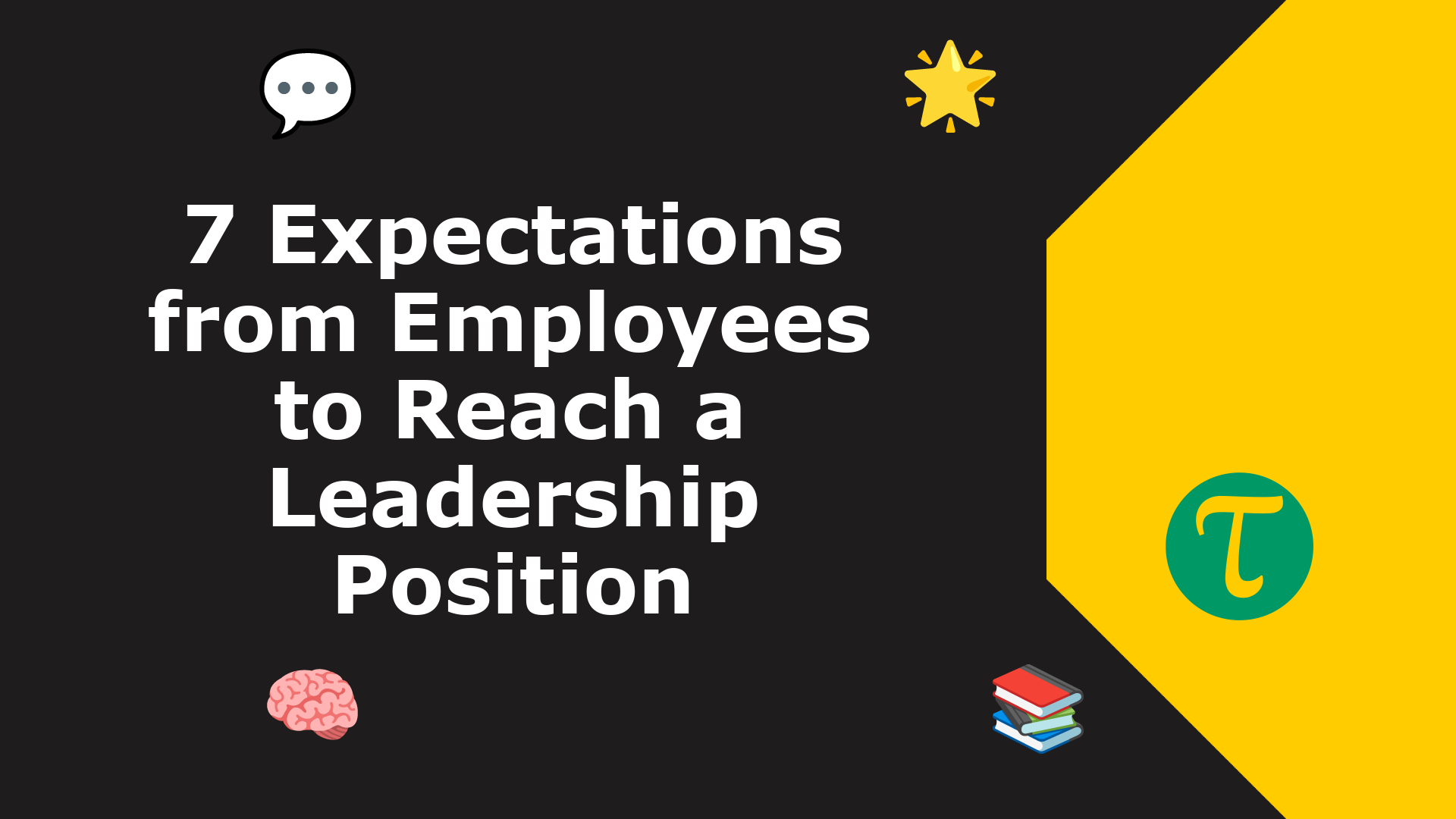 In today's competitive and ever-changing corporate landscape, advancing to a leadership position requires more than just tenure or expertise in a particular domain. Employees who aspire to leaders...
RANDOM READS
LATEST ARTICLES
Loading ...
#JusASK, The Career Coach
RELATED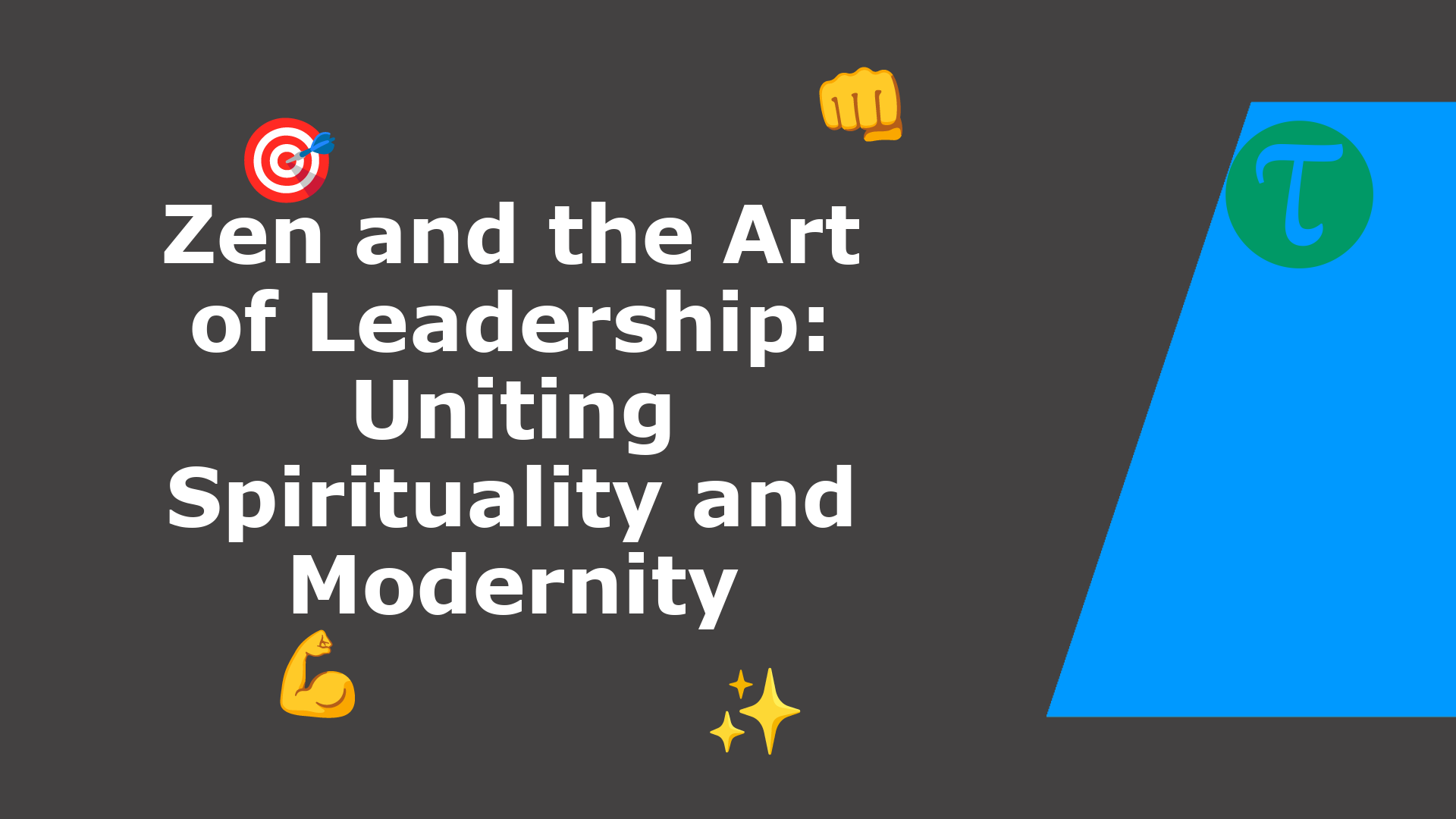 In our hyper-connected, always-on world, tranquility and calm can seem elusive, especially for leaders. However, the ancient principles of Zen, which promote mindfulness and equanimity, offer a pathwa...
Obvious Baba [#funlessons]
RELATED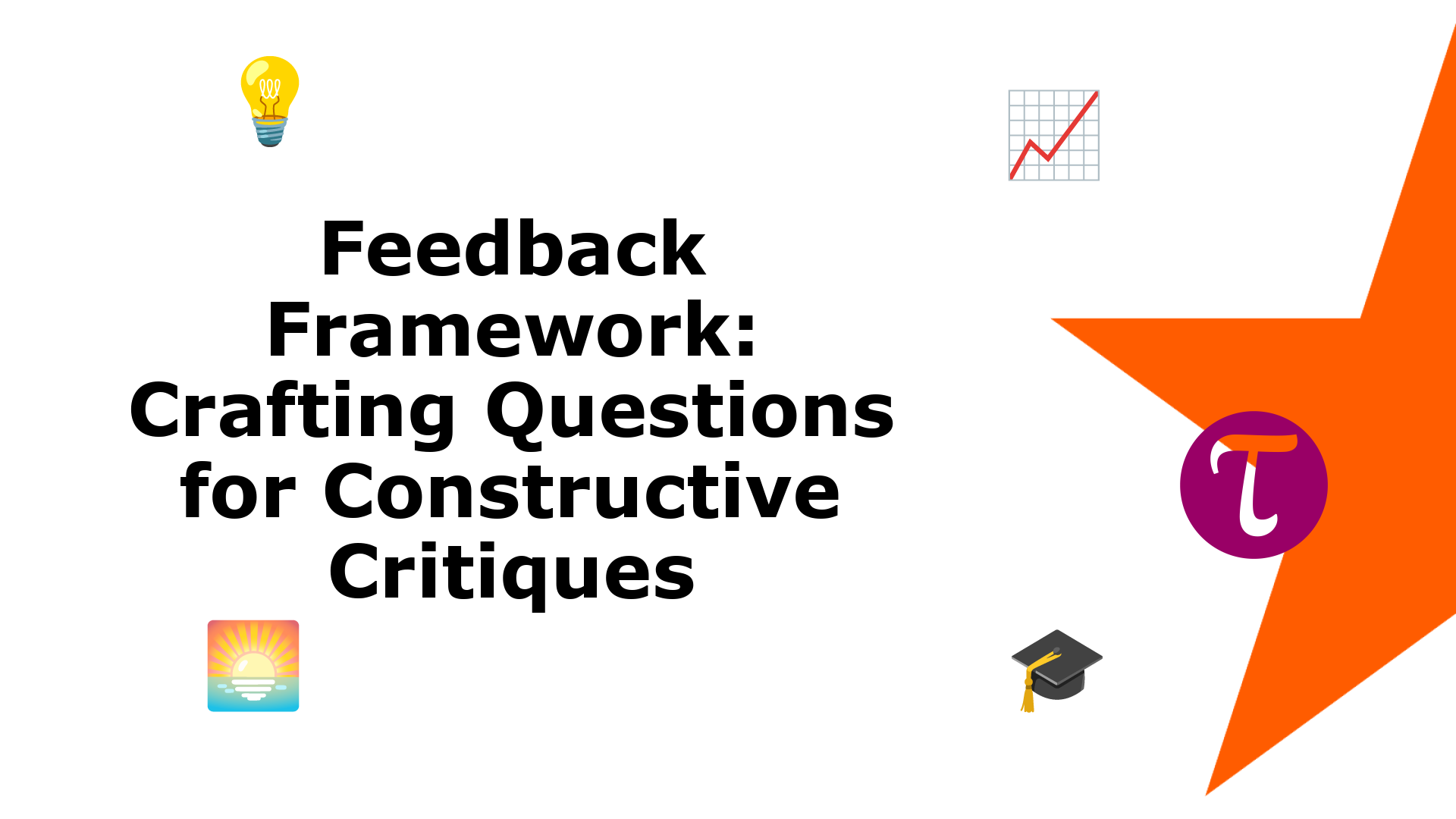 Feedback, when given constructively, can be a goldmine of insights, leading to personal growth and organizational improvement. However, eliciting such valuable feedback often hinges on asking the righ...