WHAT'S NEW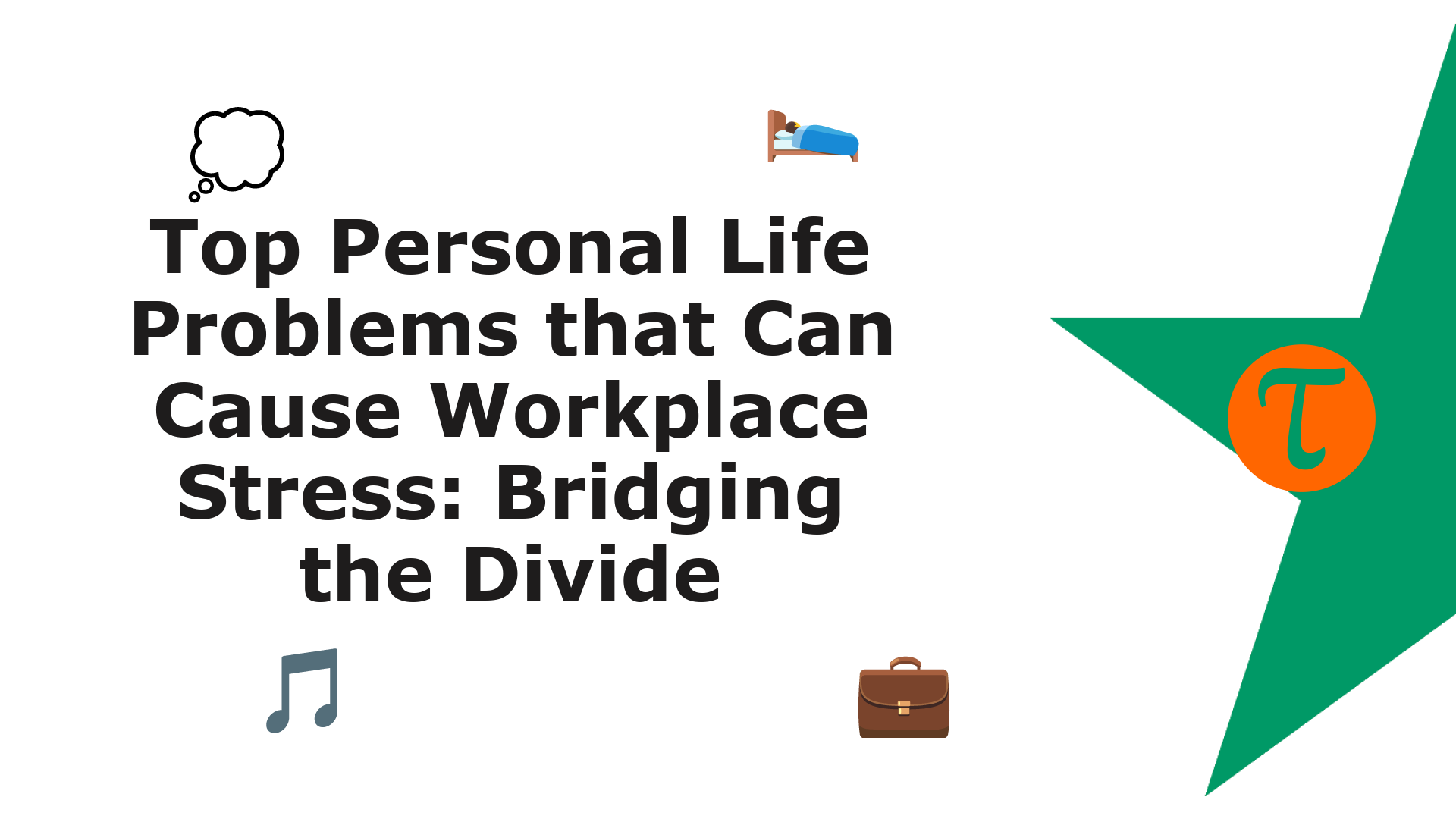 The intersectionality between our personal and professional lives is undeniable. In an ideal world, we could neatly compartmentalize these two facets, but reality often paints a different picture. Per...
EDITOR'S PICK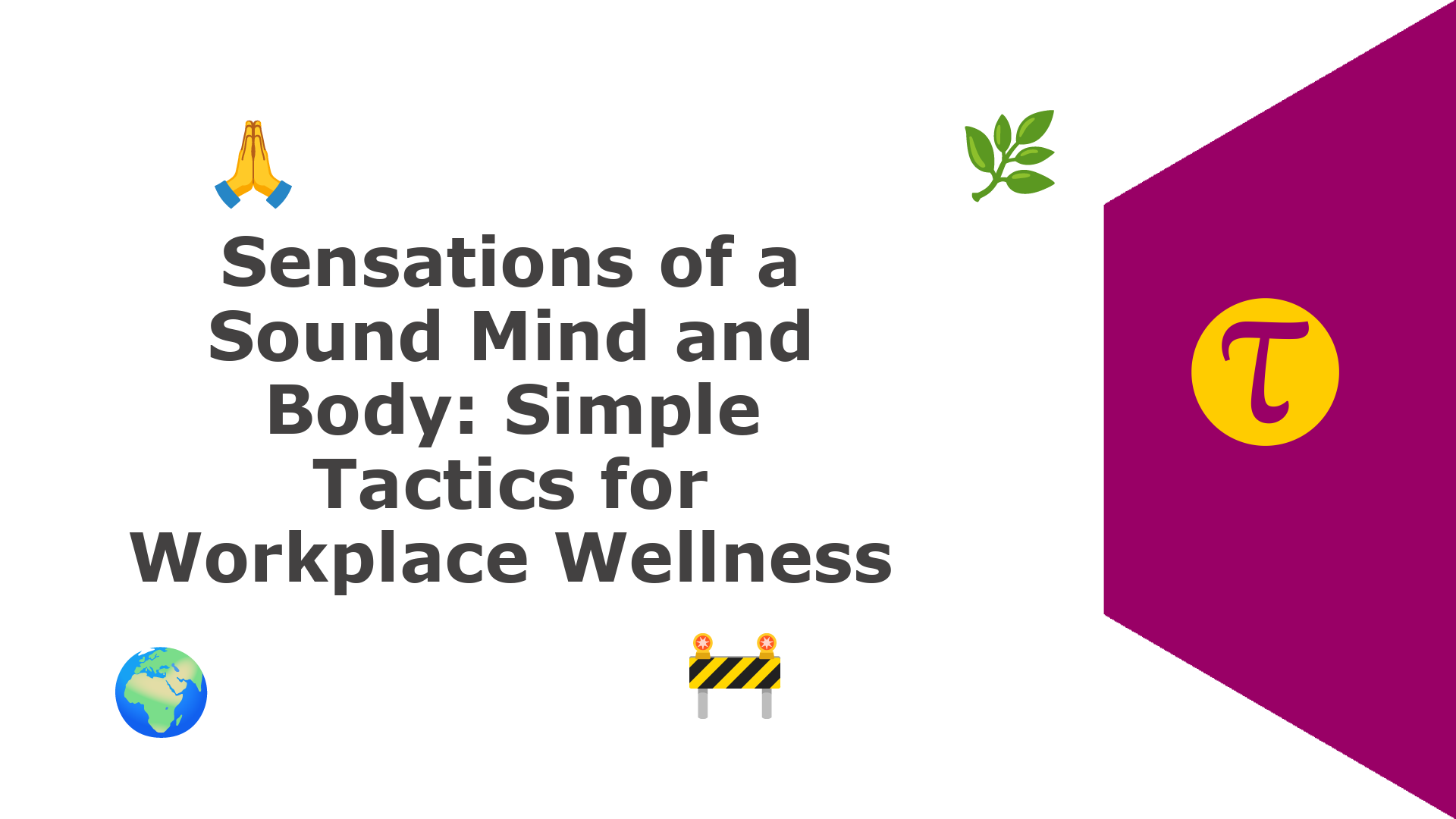 In the hustle and pulsating rhythms of corporate life, the narrative of wellness often takes a backstage. Amidst the formidable deadlines and unyielding pressures, the whispers of well-being are often...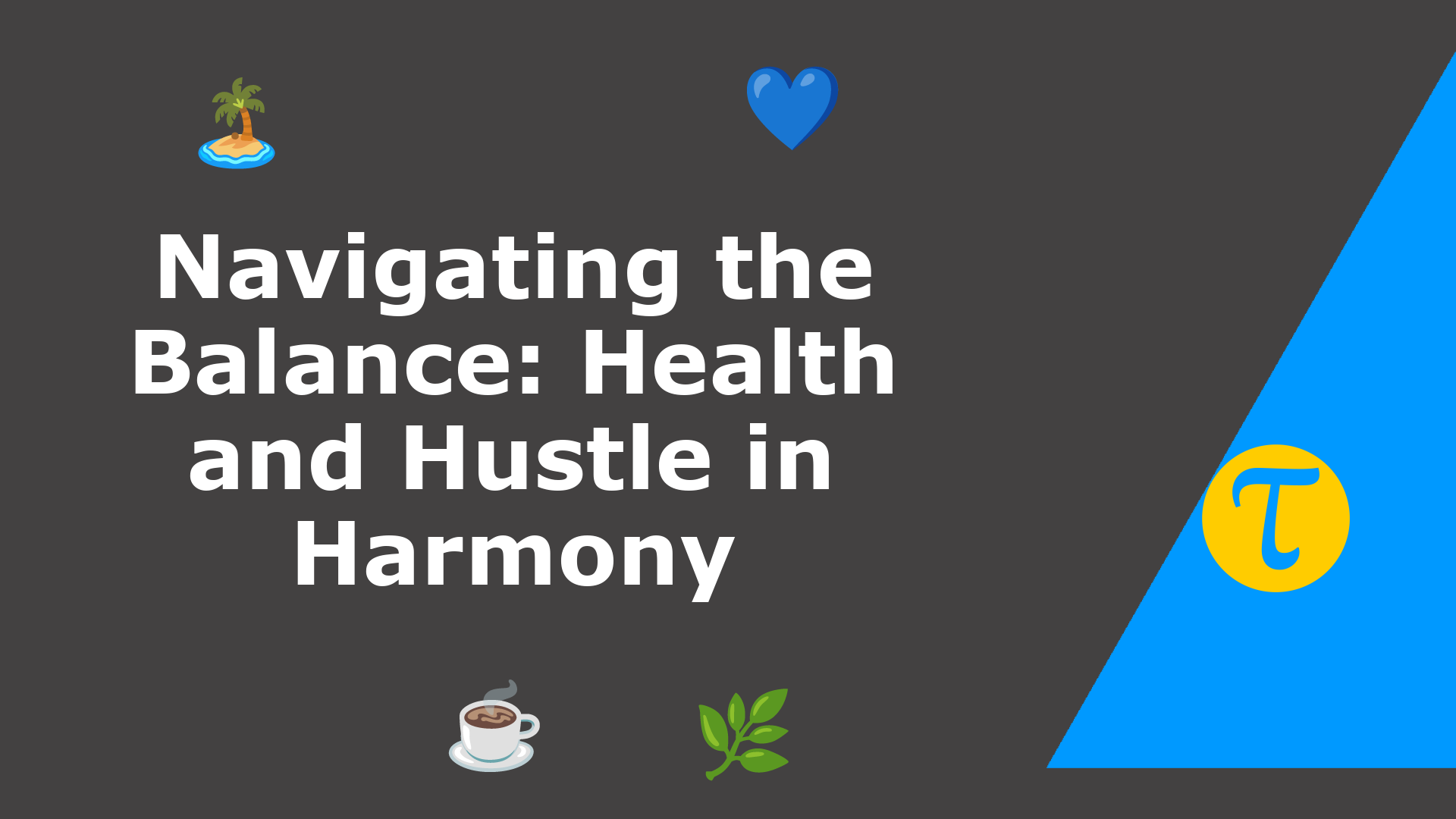 In the electrifying atmosphere of the corporate landscape, the perennial hustle often overshadows the silent, yet quintessential symphony of health. The incessant pursuit of achievements, targets, and...
RANDOM READS
LATEST ARTICLES
Loading ...
#JusASK, The Career Coach
RELATED
In the whirlwind of emails, deadlines, and meetings, carving out a space of tranquility can seem like an implausible feat. Yet, in the bustling milieu of corporate hustle, I discovered a silent sanctu...
Obvious Baba [#funlessons]
RELATED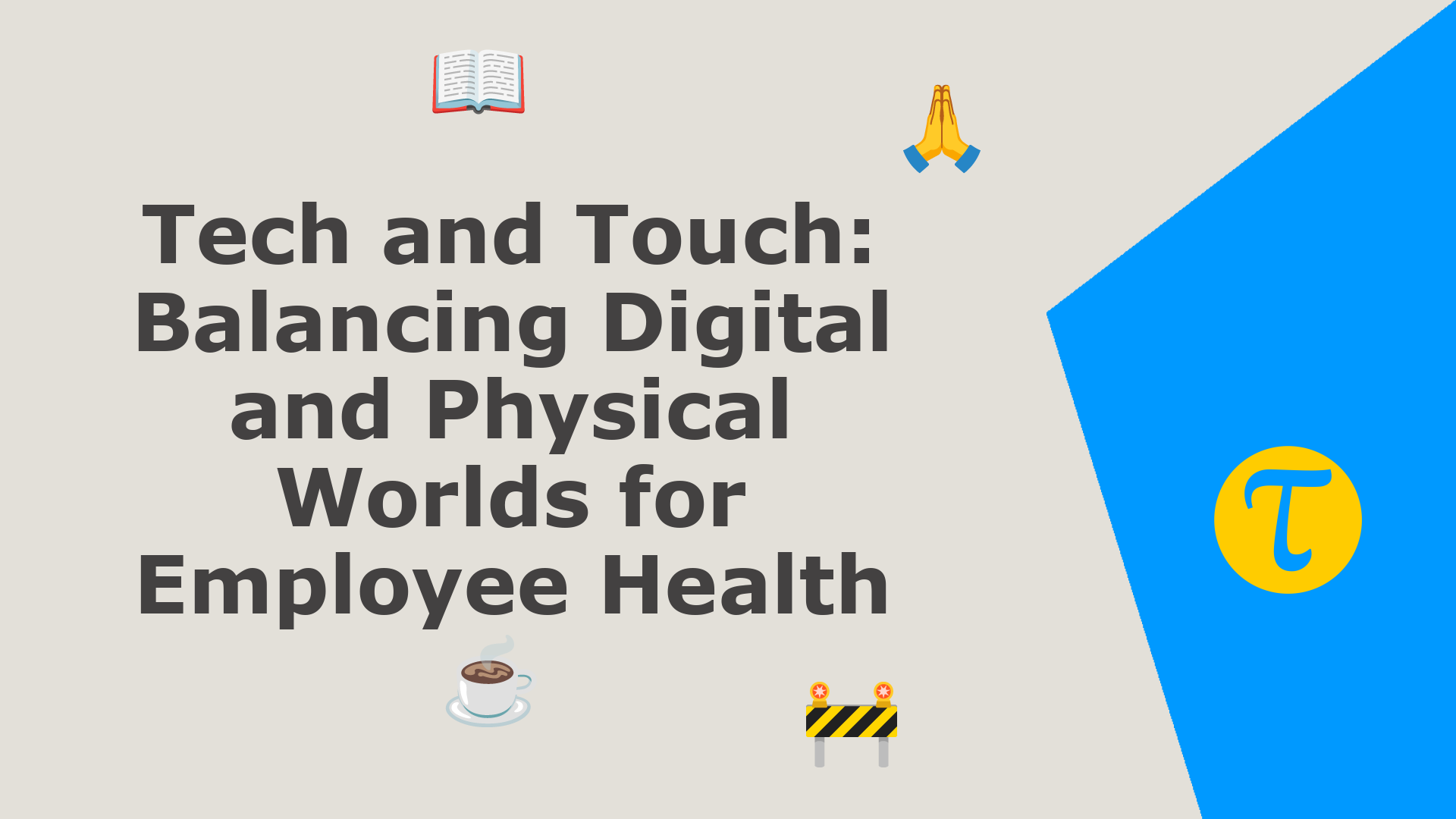 In today's hyper-connected professional landscape, the digital world is as integral to our work life as the air we breathe. Emails, virtual meetings, digital collaborations - they shape our work n...