WHAT'S NEW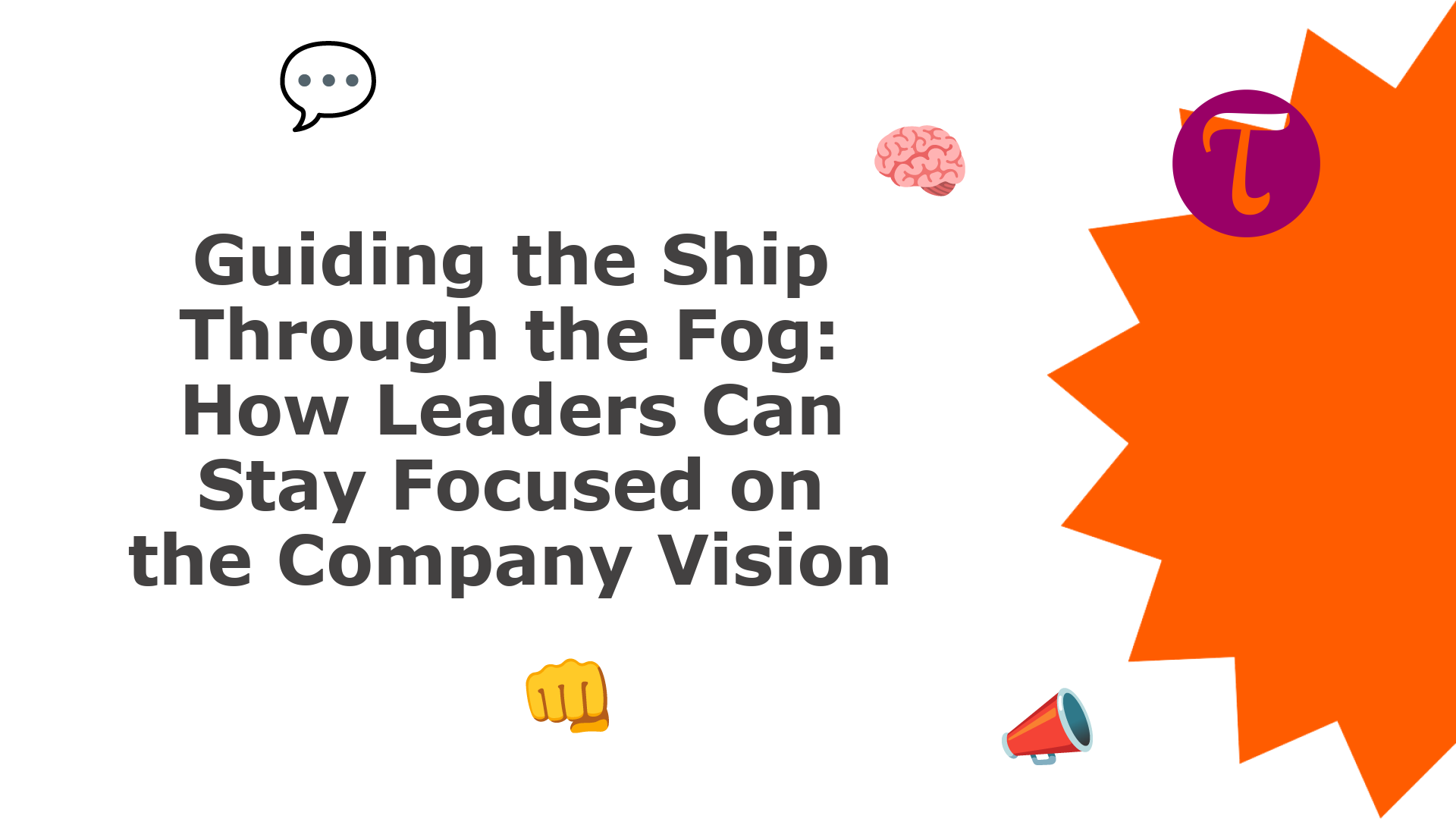 The role of a leader is multifaceted. Amidst day-to-day operations, crisis management, and evolving market dynamics, it's easy for leaders to lose sight of the overarching company vision. Yet, mai...
EDITOR'S PICK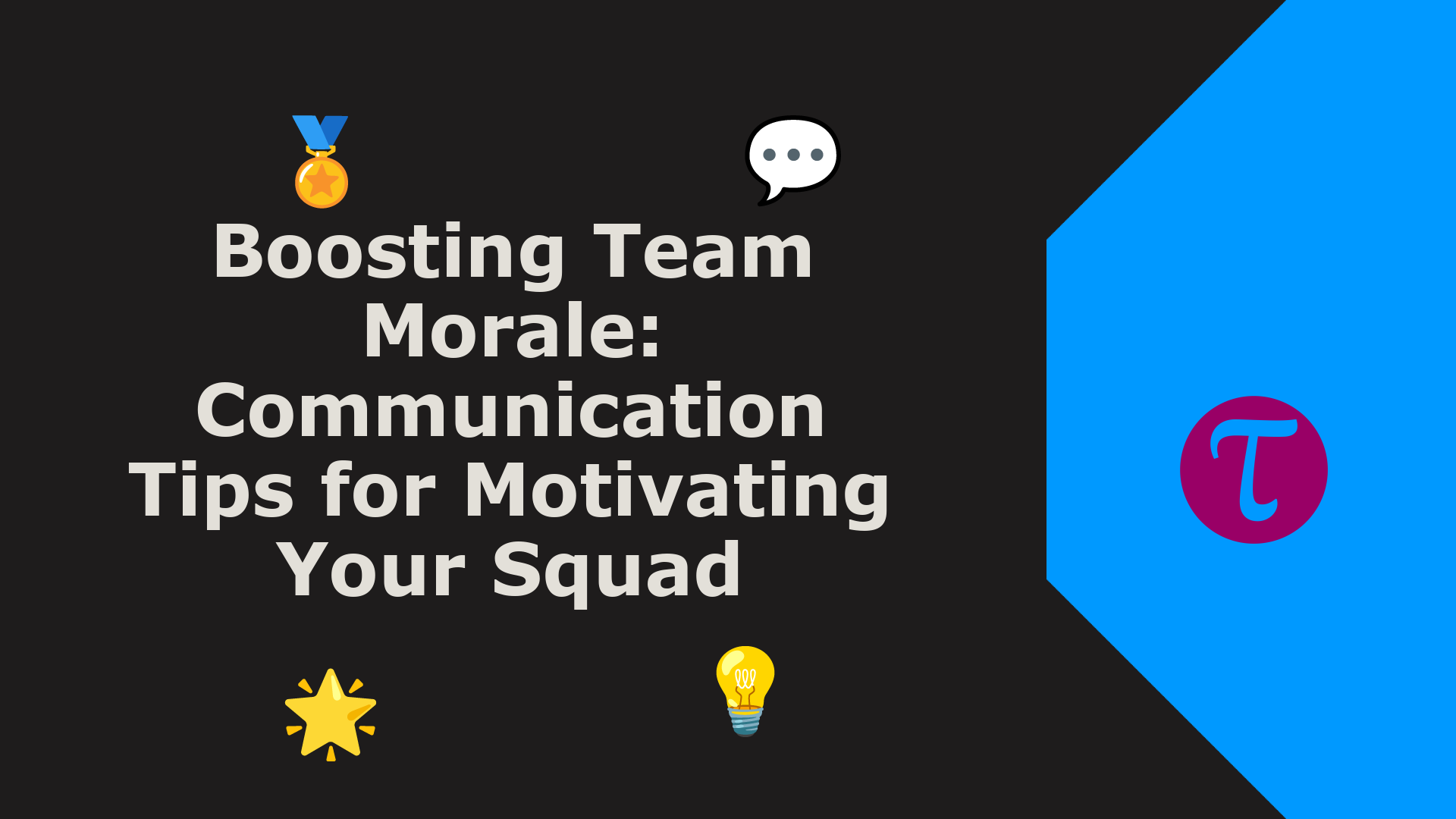 Effective communication is the linchpin of successful leadership. When done right, it can invigorate a team, propelling members to achieve their best work. As a leader, understanding the power of your...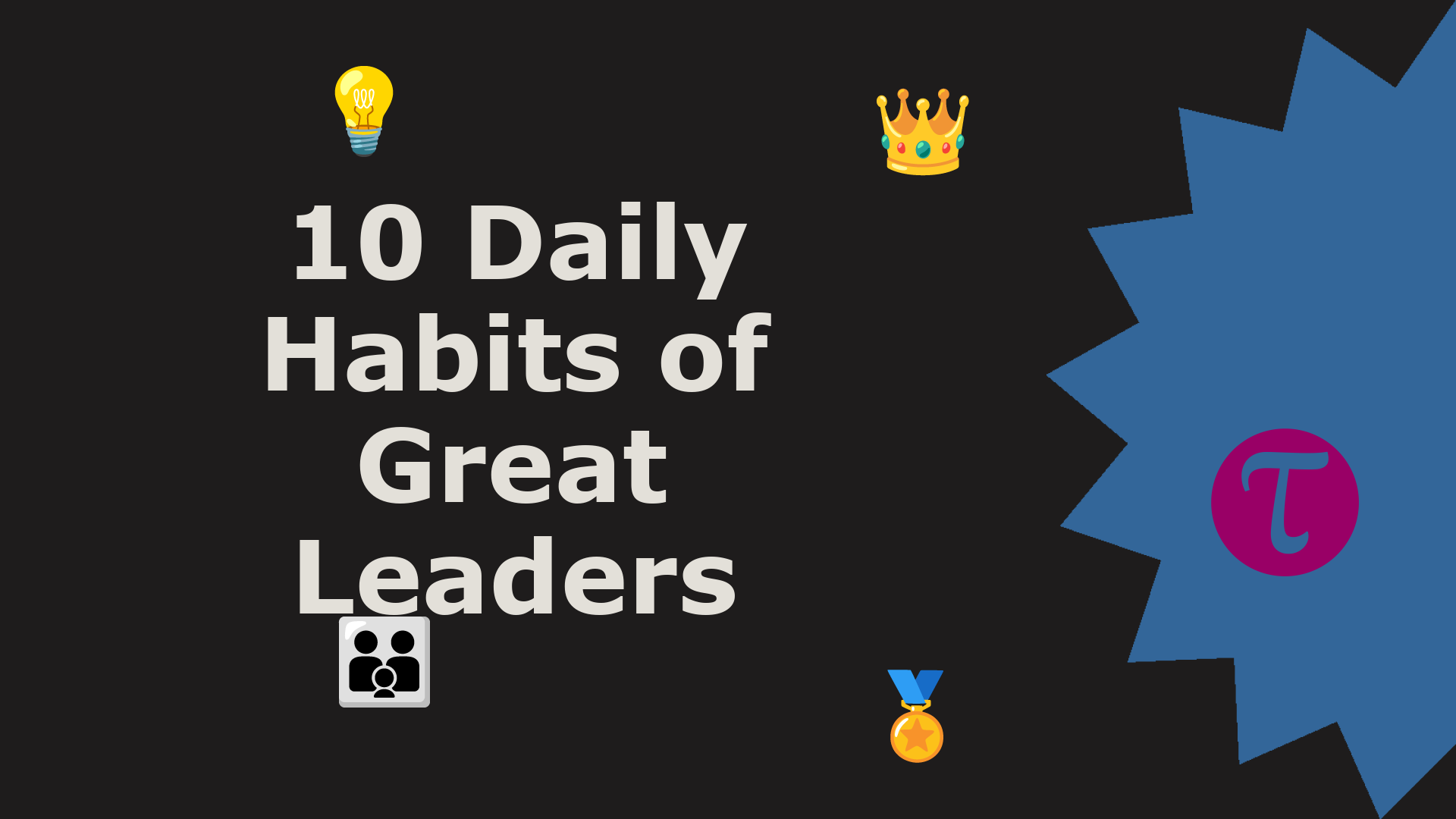 Leadership is more than just a title—it's a blend of mindset, behavior, and action. The most effective leaders often cultivate daily habits that drive their success and influence. Here are...
RANDOM READS
LATEST ARTICLES
Loading ...
#JusASK, The Career Coach
RELATED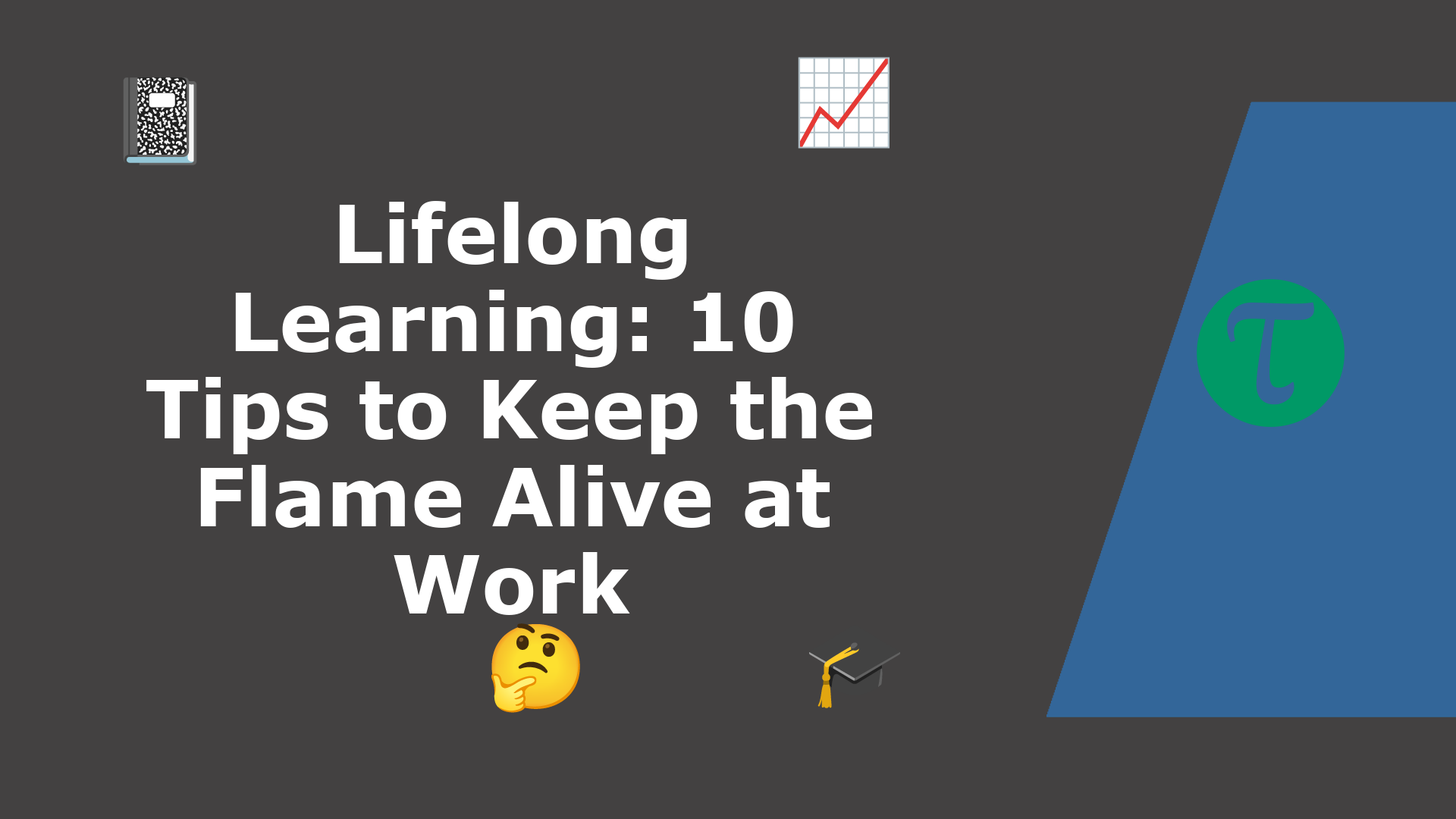 In today's fast-paced, ever-evolving work landscape, continuous learning isn't just an option; it's a necessity. Whether you're a seasoned professional or a fresh recruit, there's ...
Obvious Baba [#funlessons]
RELATED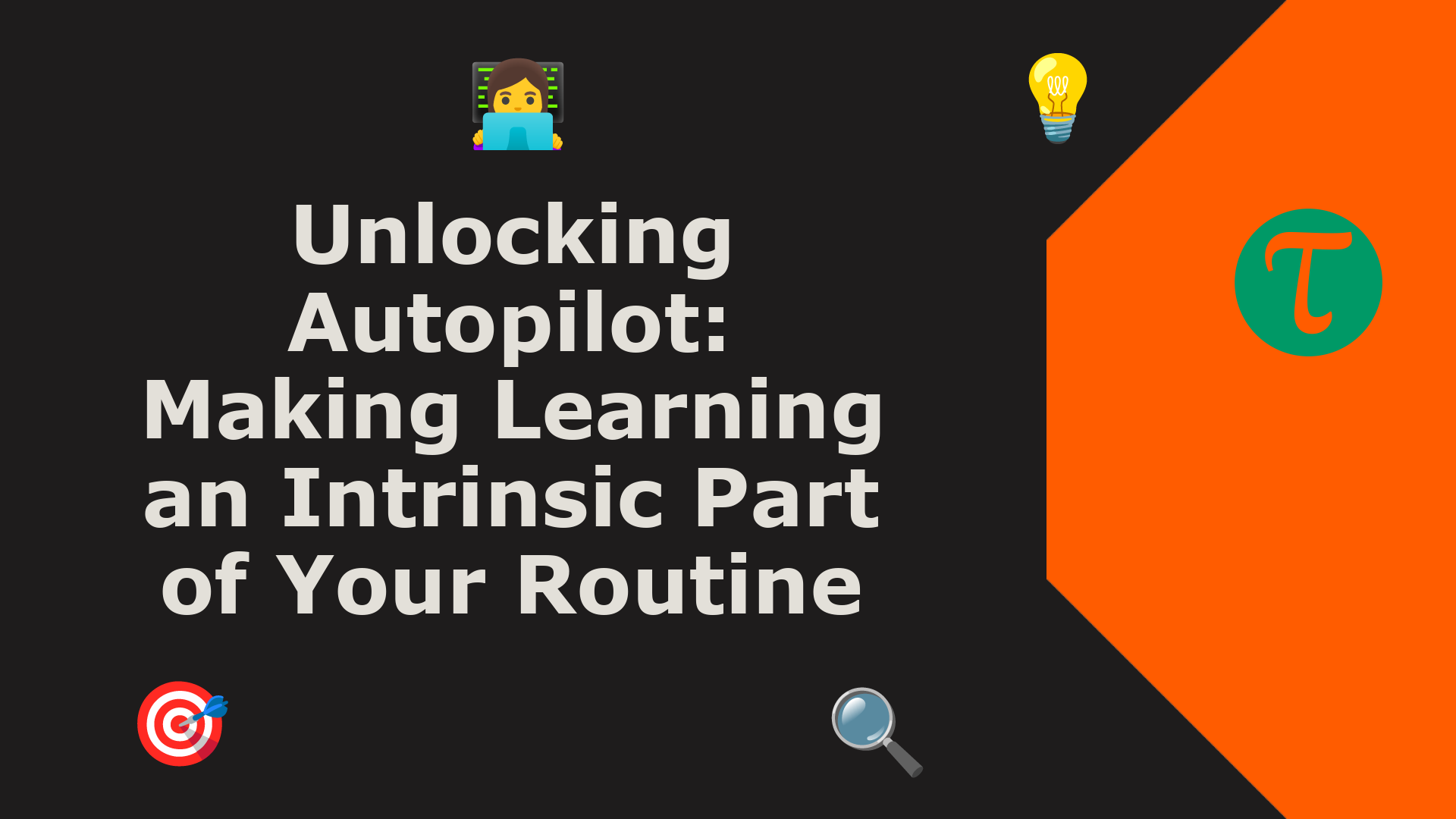 Life in the modern era moves at an unprecedented speed. New information, technologies, and skills emerge every day, making the ability to learn and adapt a crucial trait. While it's essential to s...