WHAT'S NEW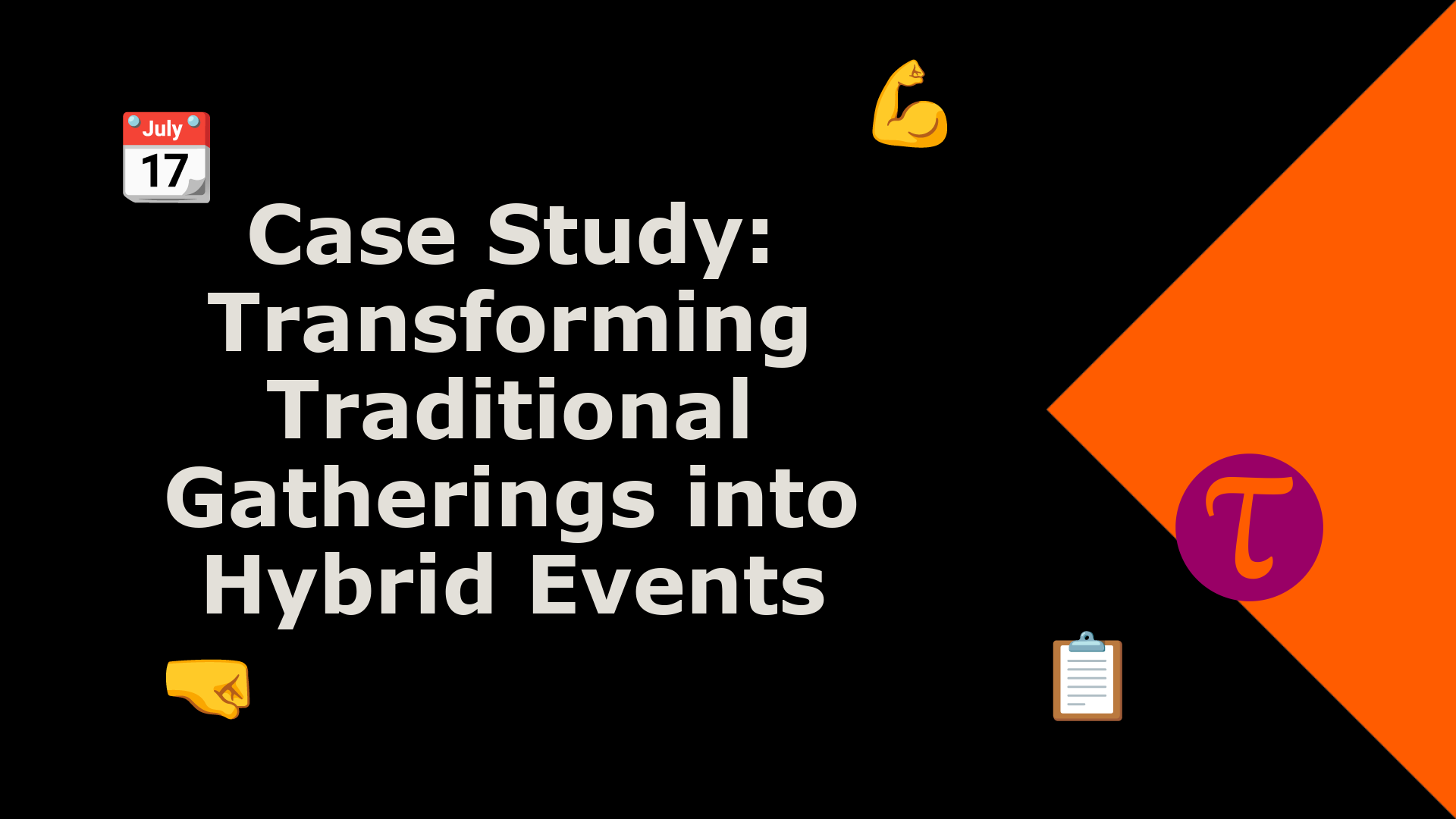 In a world where physical and virtual realities merge seamlessly, hybrid events have emerged as the frontrunners of innovative gatherings. These events, which combine in-person attendance with virtual...
EDITOR'S PICK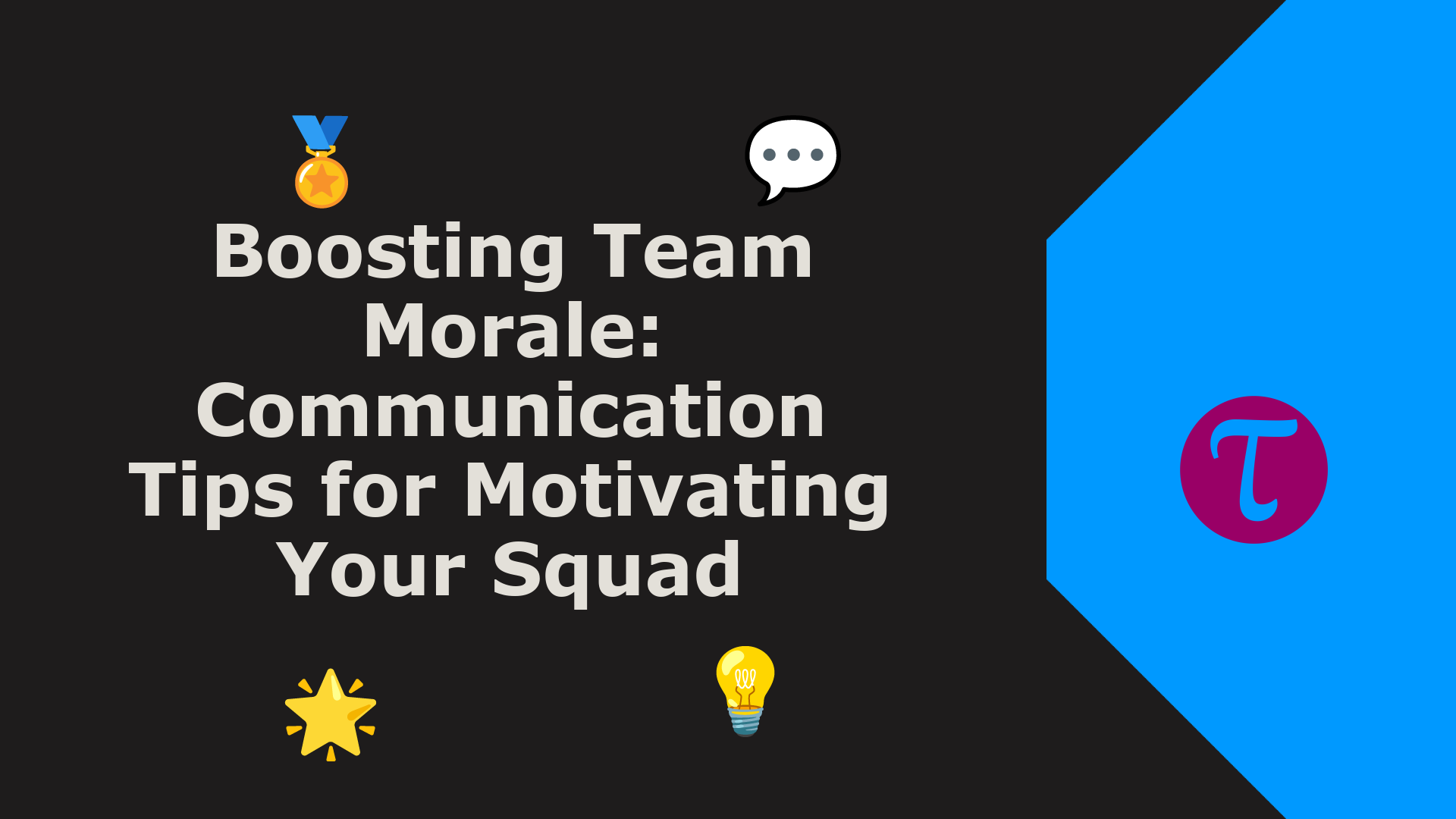 Effective communication is the linchpin of successful leadership. When done right, it can invigorate a team, propelling members to achieve their best work. As a leader, understanding the power of your...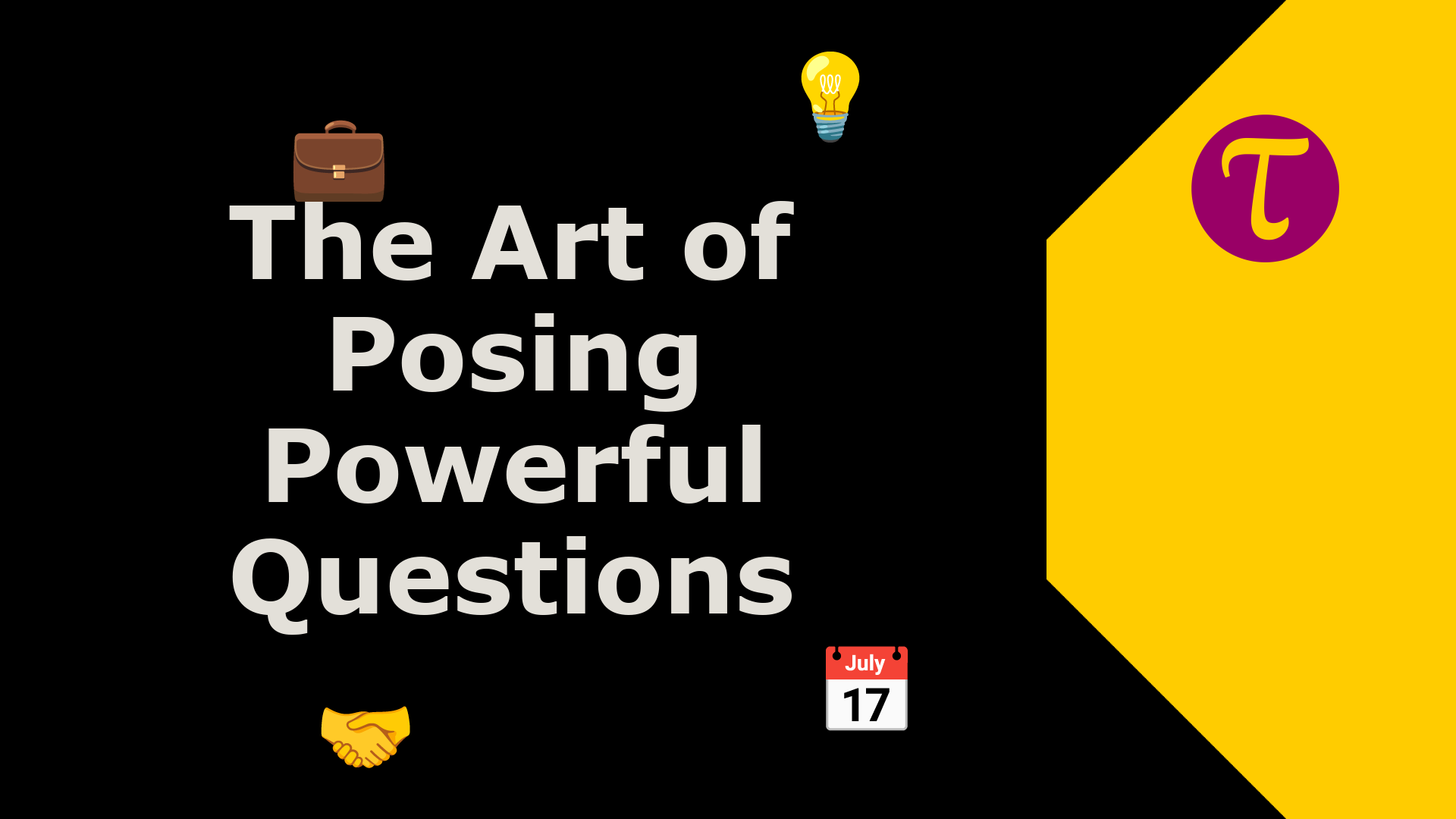 Questions are the gateways to knowledge, sparking curiosity, leading to discoveries, and fostering deeper connections. The way we frame our inquiries can drastically influence the depth, clarity, and ...
RANDOM READS
LATEST ARTICLES
Loading ...
#JusASK, The Career Coach
RELATED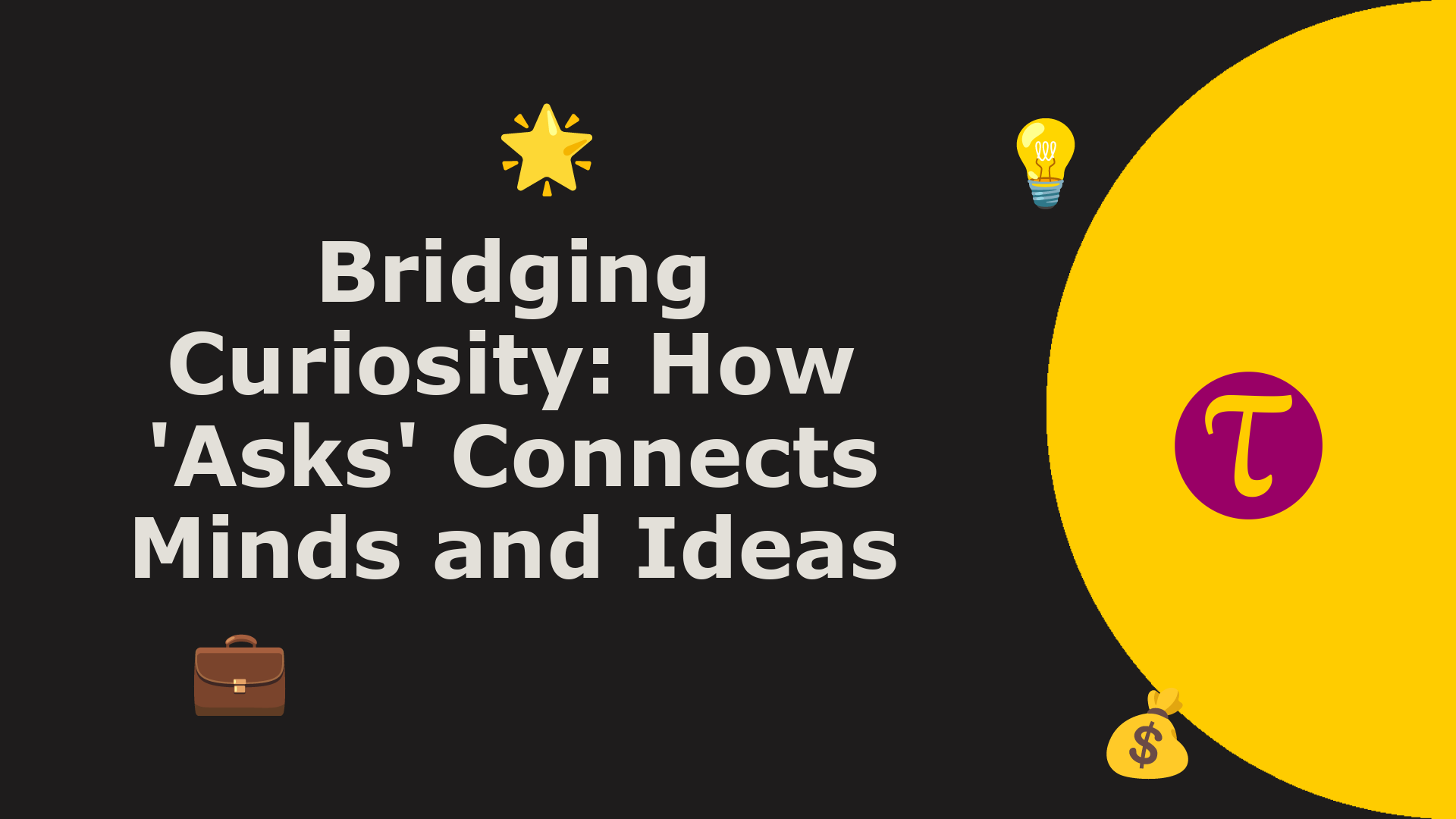 In the bustling labyrinth of the Internet, there's a unique crossroad where minds, ideas, and questions converge – welcome to 'Asks'. This platform isn't just about getting quick...
Obvious Baba [#funlessons]
RELATED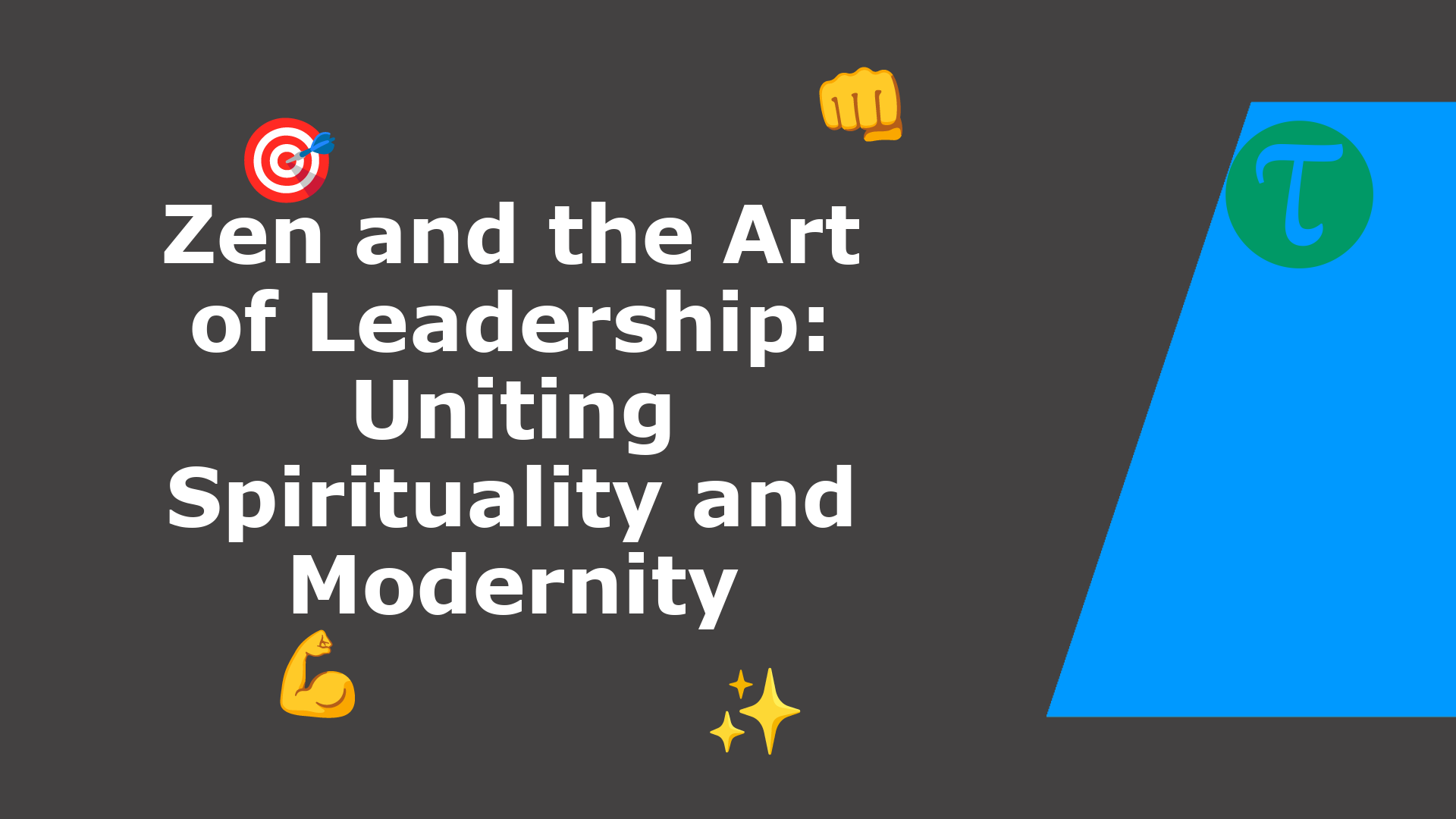 In our hyper-connected, always-on world, tranquility and calm can seem elusive, especially for leaders. However, the ancient principles of Zen, which promote mindfulness and equanimity, offer a pathwa...