WHAT'S NEW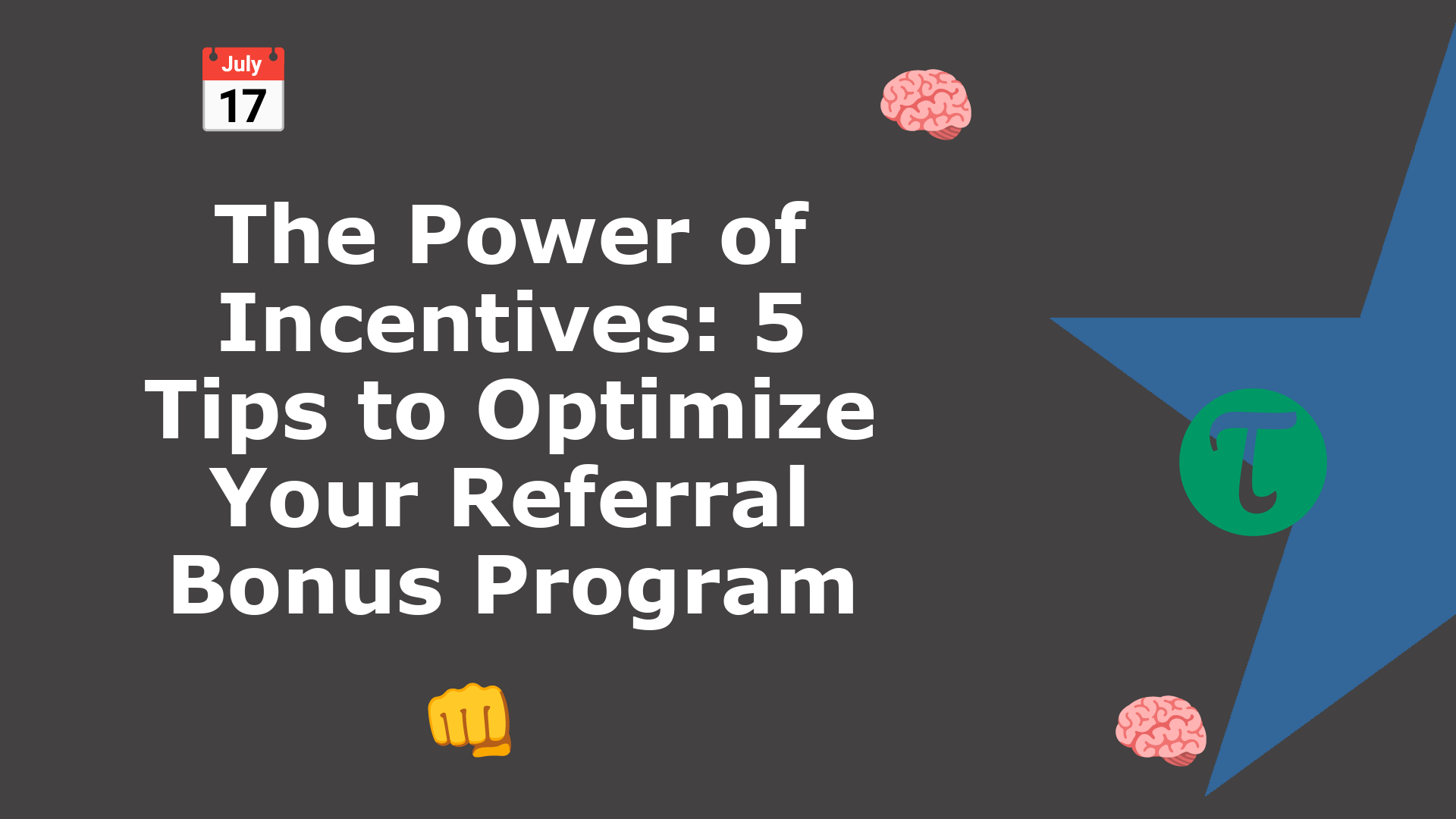 From a recruiter's desk, the world of talent acquisition can often appear as a vast, unpredictable ocean. Amid the waves of traditional hiring methods, one beacon consistently shines brightly: the...
EDITOR'S PICK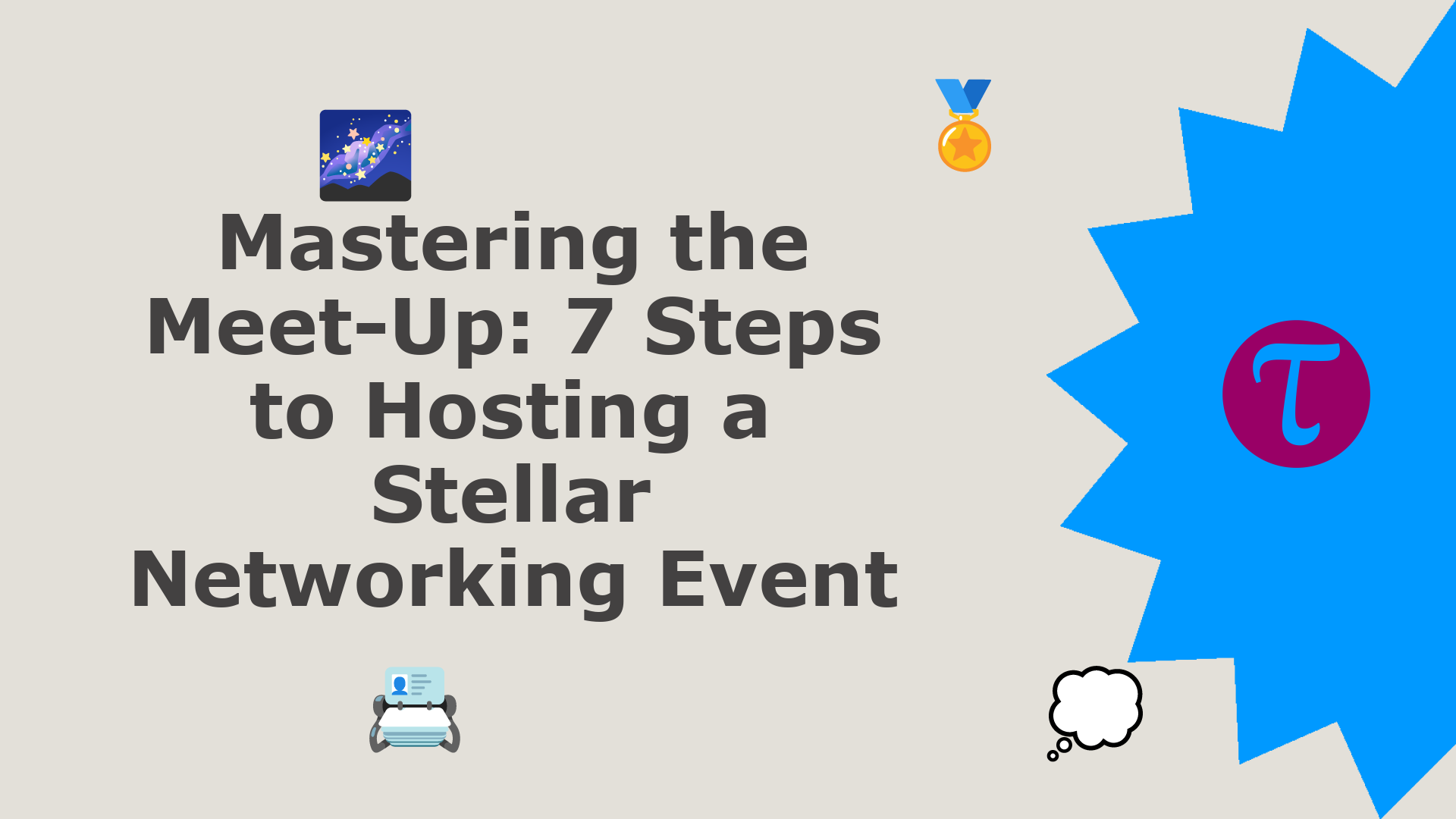 Networking plays a pivotal role in the recruitment world. It's the conduit through which we discover hidden talent, industry insights, and foster relationships that might prove invaluable down t...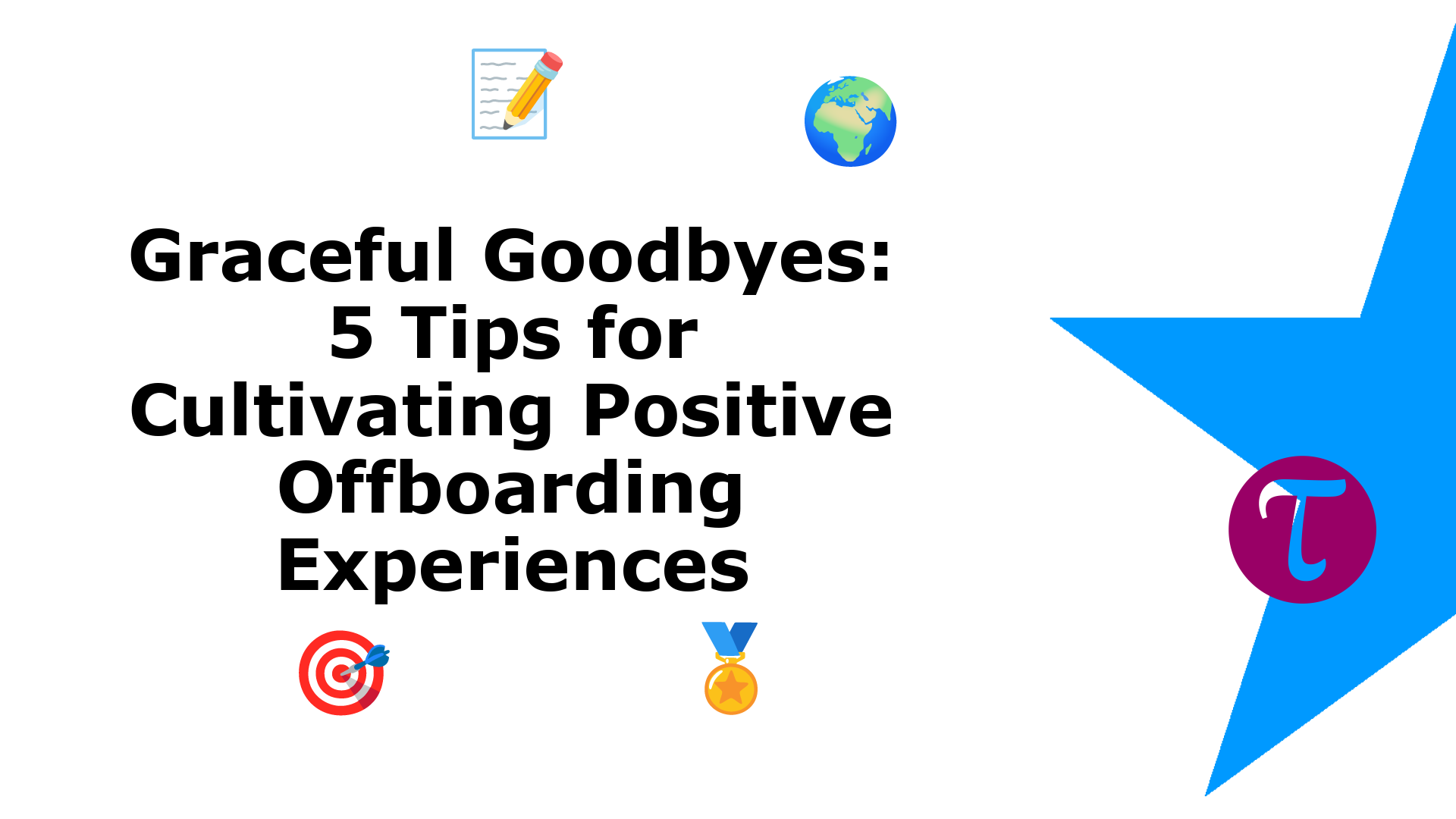 In the world of recruitment, a great deal of focus is placed on onboarding—making those crucial first impressions count. However, from a recruiter's viewpoint, the final chapter of an employ...
RANDOM READS
LATEST ARTICLES
Loading ...
#JusASK, The Career Coach
RELATED
In the recruitment world, building and nurturing relationships isn't just a skill—it's an art. While technology has enabled us to connect with candidates more efficiently, the essence of...
Obvious Baba [#funlessons]
RELATED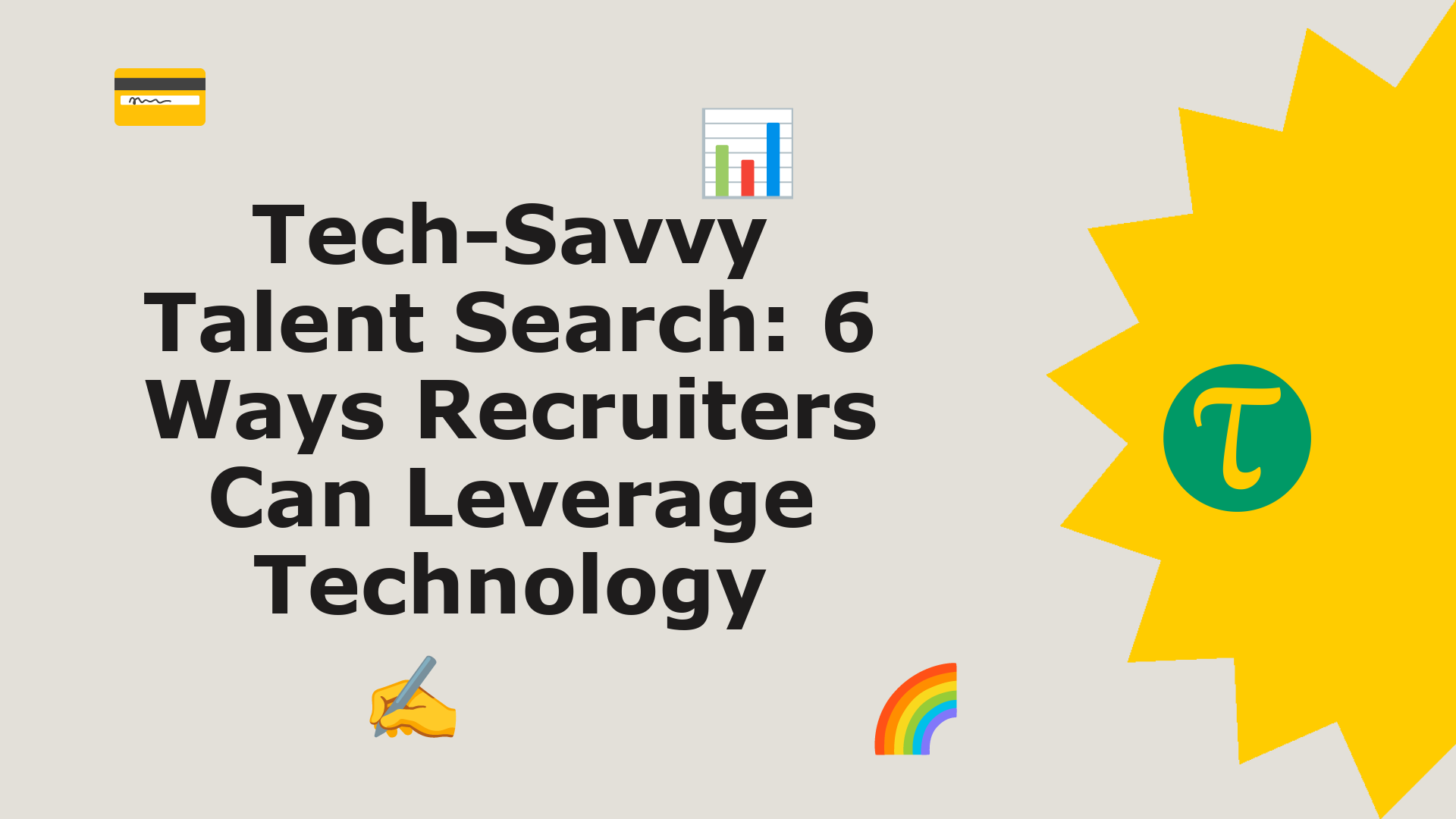 In the modern age of recruitment, technology isn't just an optional tool—it's a pivotal ally. With the right tech solutions, recruiters can streamline processes, cast wider nets, and fos...