WHAT'S NEW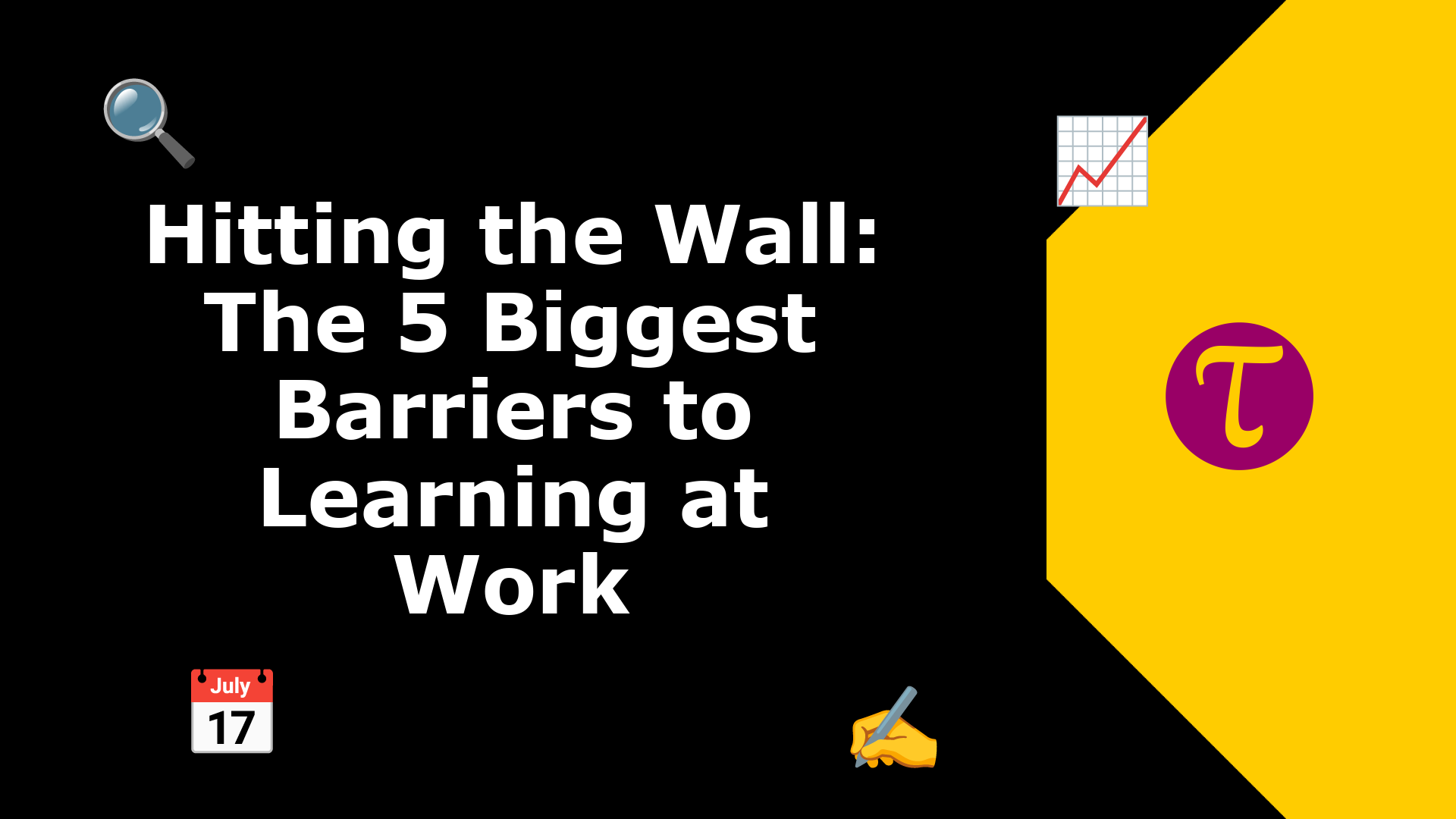 As we stand at the crossroads of innovation and tradition in our workplaces, the importance of continuous learning has never been more pronounced. But just as a ship may face obstacles in its journey ...
EDITOR'S PICK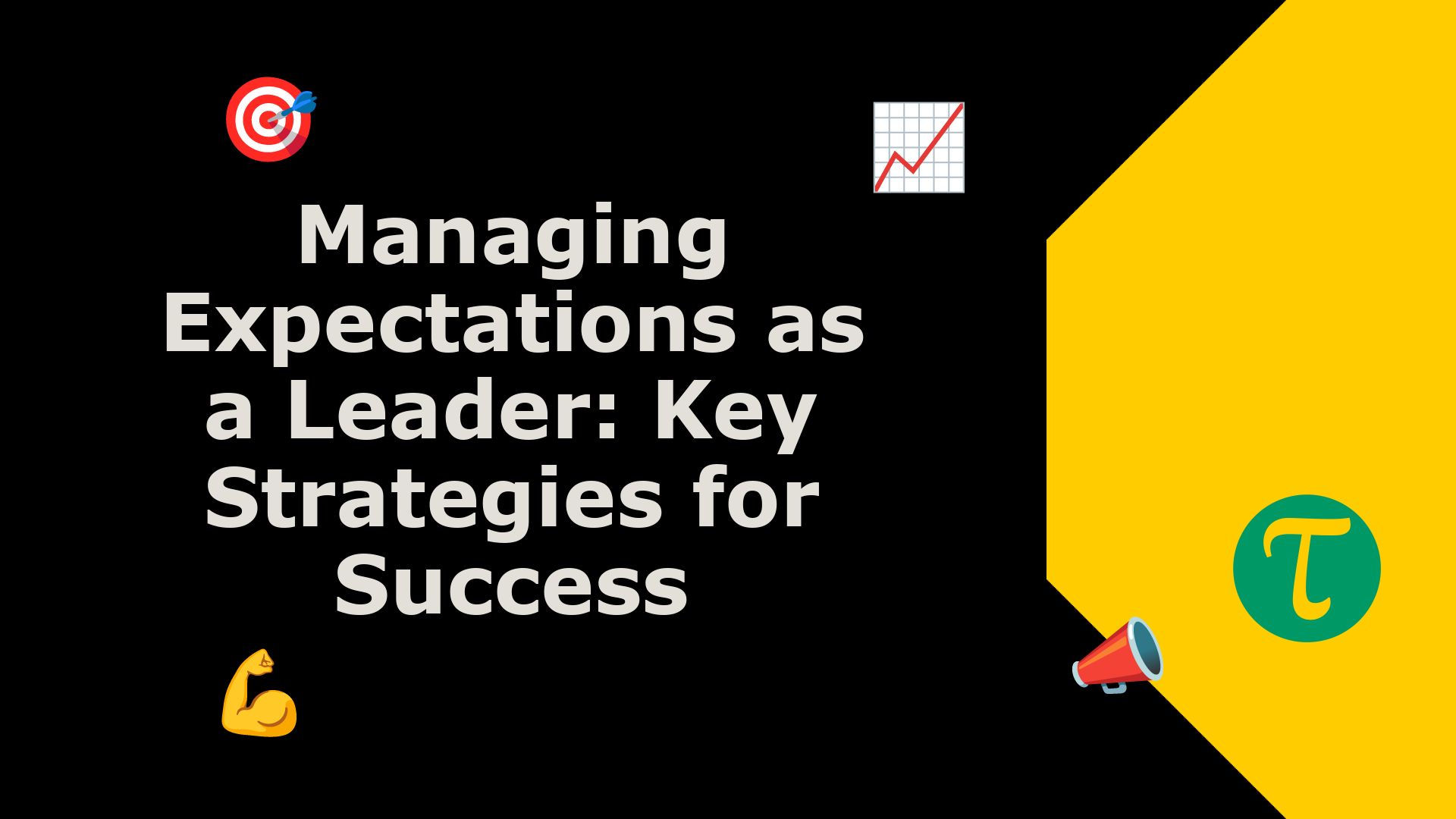 Leadership often brings with it the challenge of managing diverse expectations. From stakeholders to team members, everyone looks up to leaders to set the tone, provide direction, and drive results. T...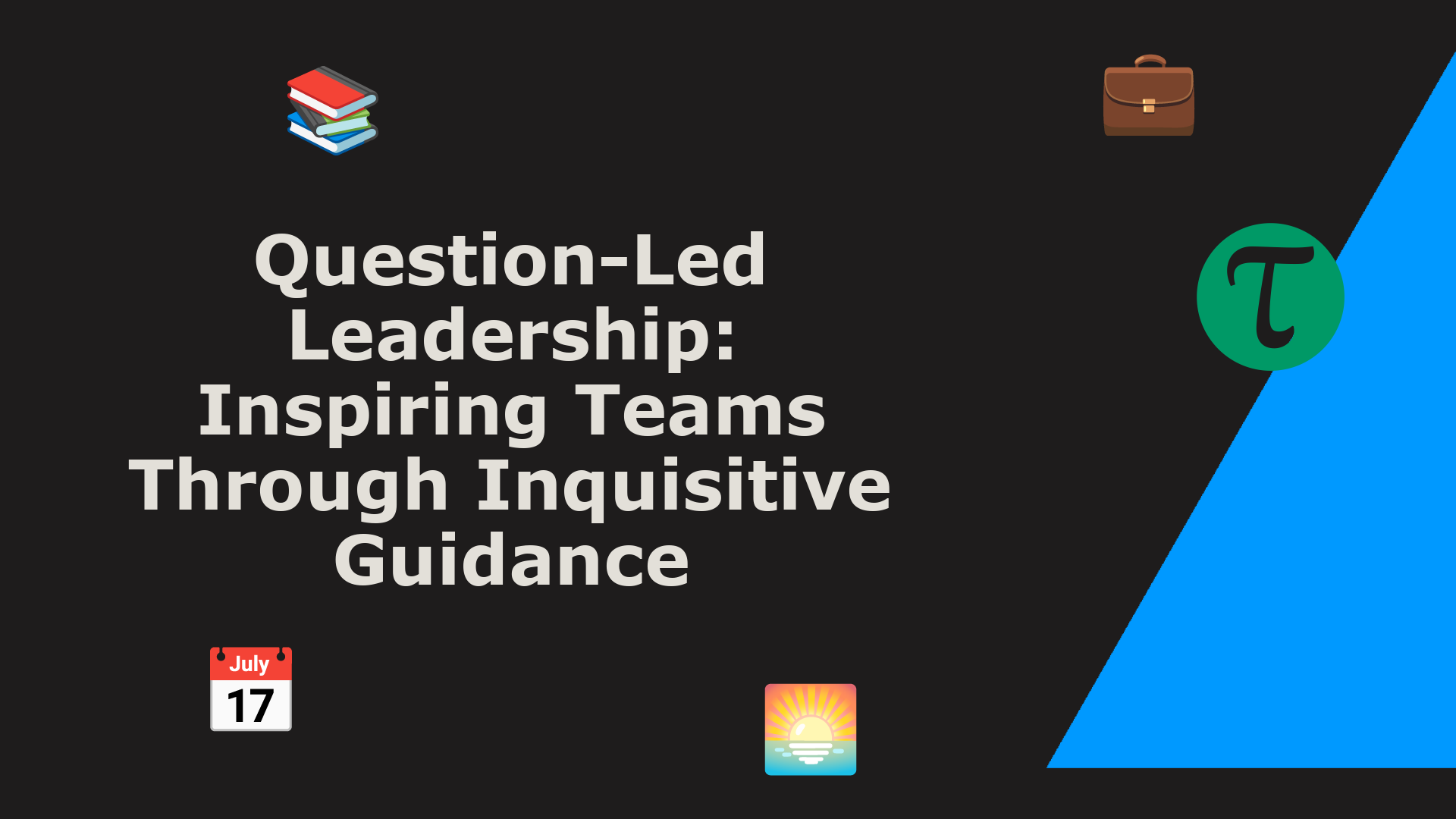 In the realm of leadership, the age-old dictum often rings true: It's not about having all the answers, but about asking the right questions. Leaders who adopt a question-led approach create envir...
RANDOM READS
LATEST ARTICLES
Loading ...
#JusASK, The Career Coach
RELATED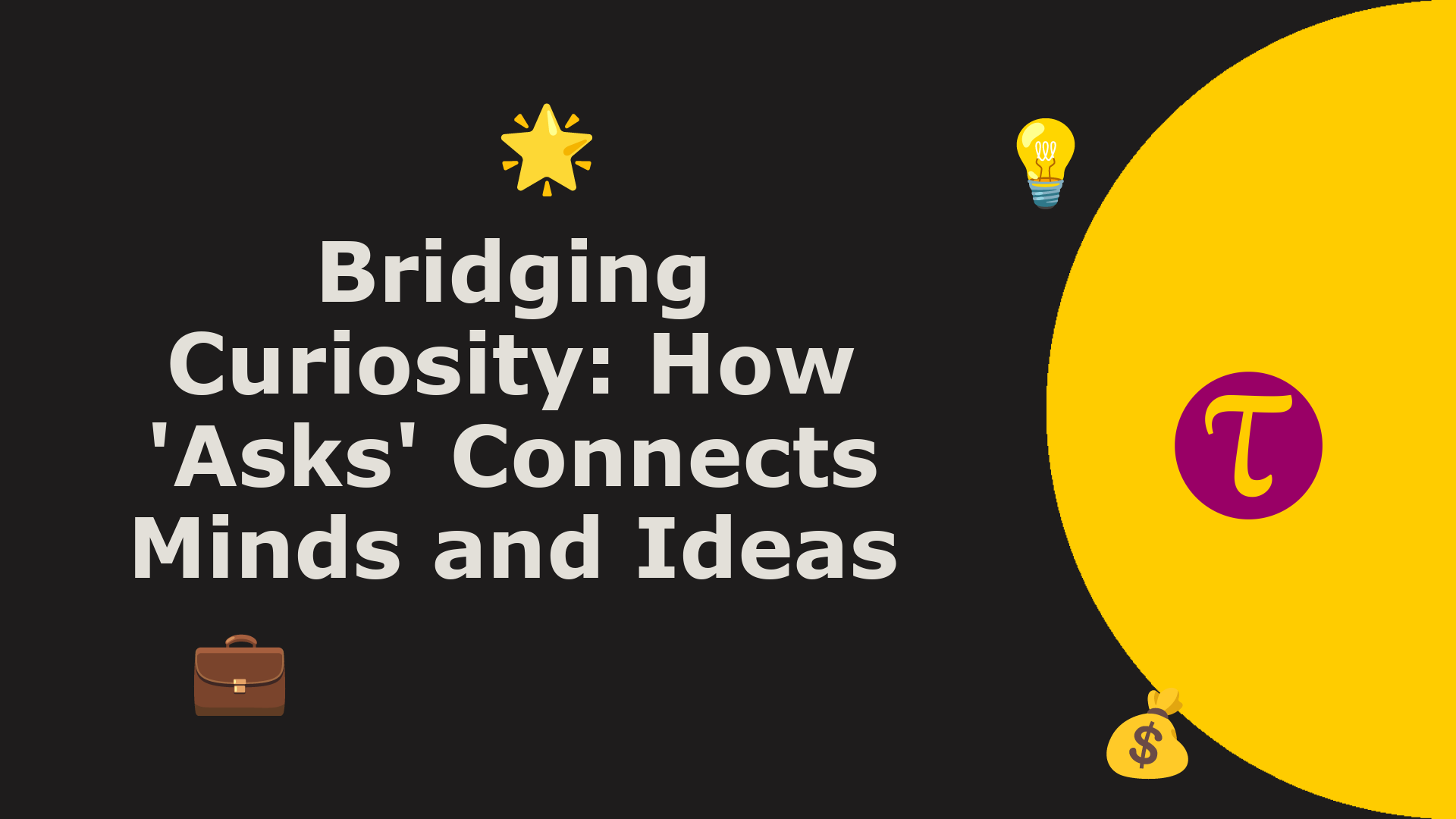 In the bustling labyrinth of the Internet, there's a unique crossroad where minds, ideas, and questions converge – welcome to 'Asks'. This platform isn't just about getting quick...
Obvious Baba [#funlessons]
RELATED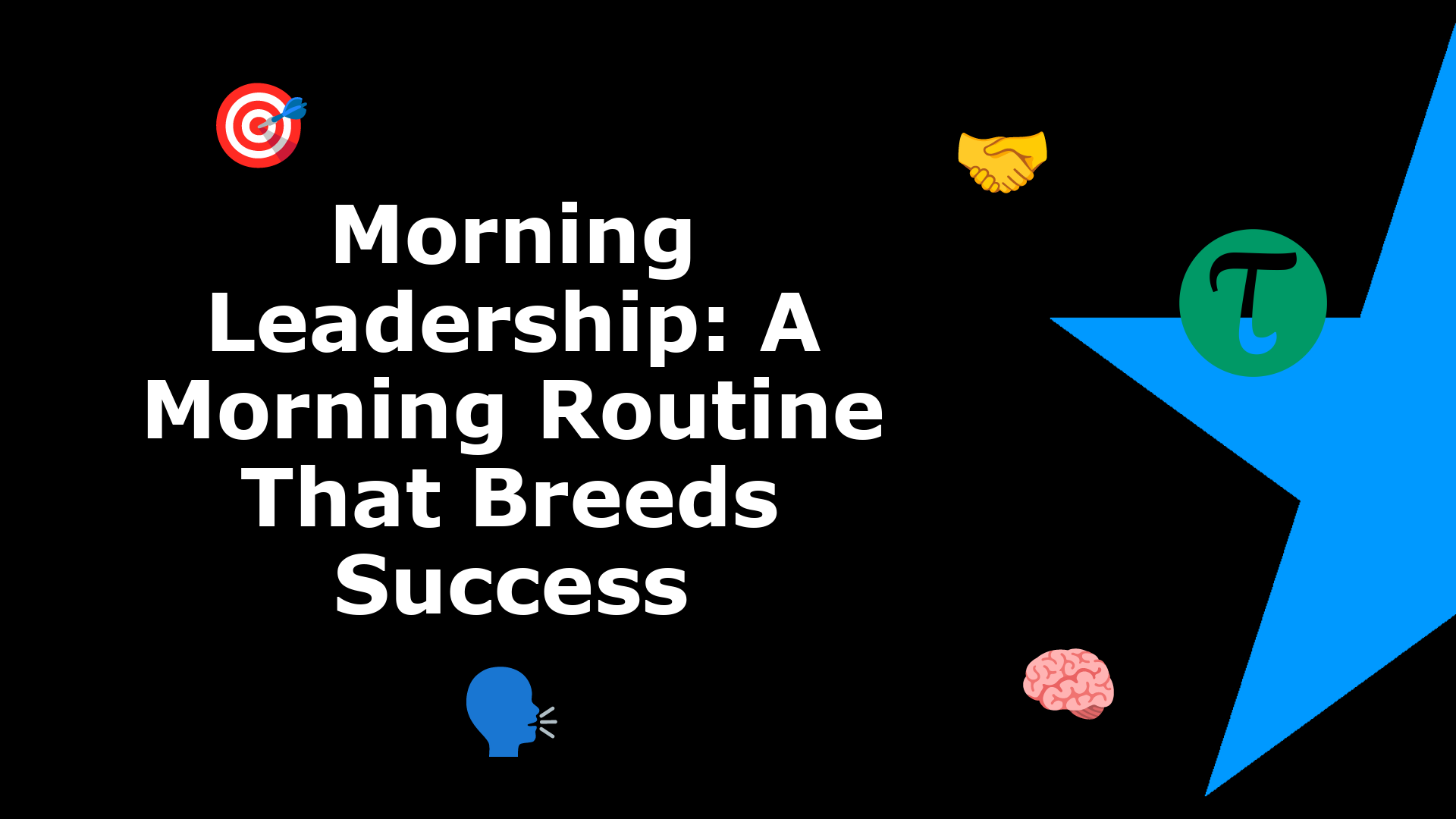 Involved leaders often lose themselves in the hustle of the day. Even as they're sipping their fist coffee files, reports, reminders, complaints and their schedule for the day land on their table...