WHAT'S NEW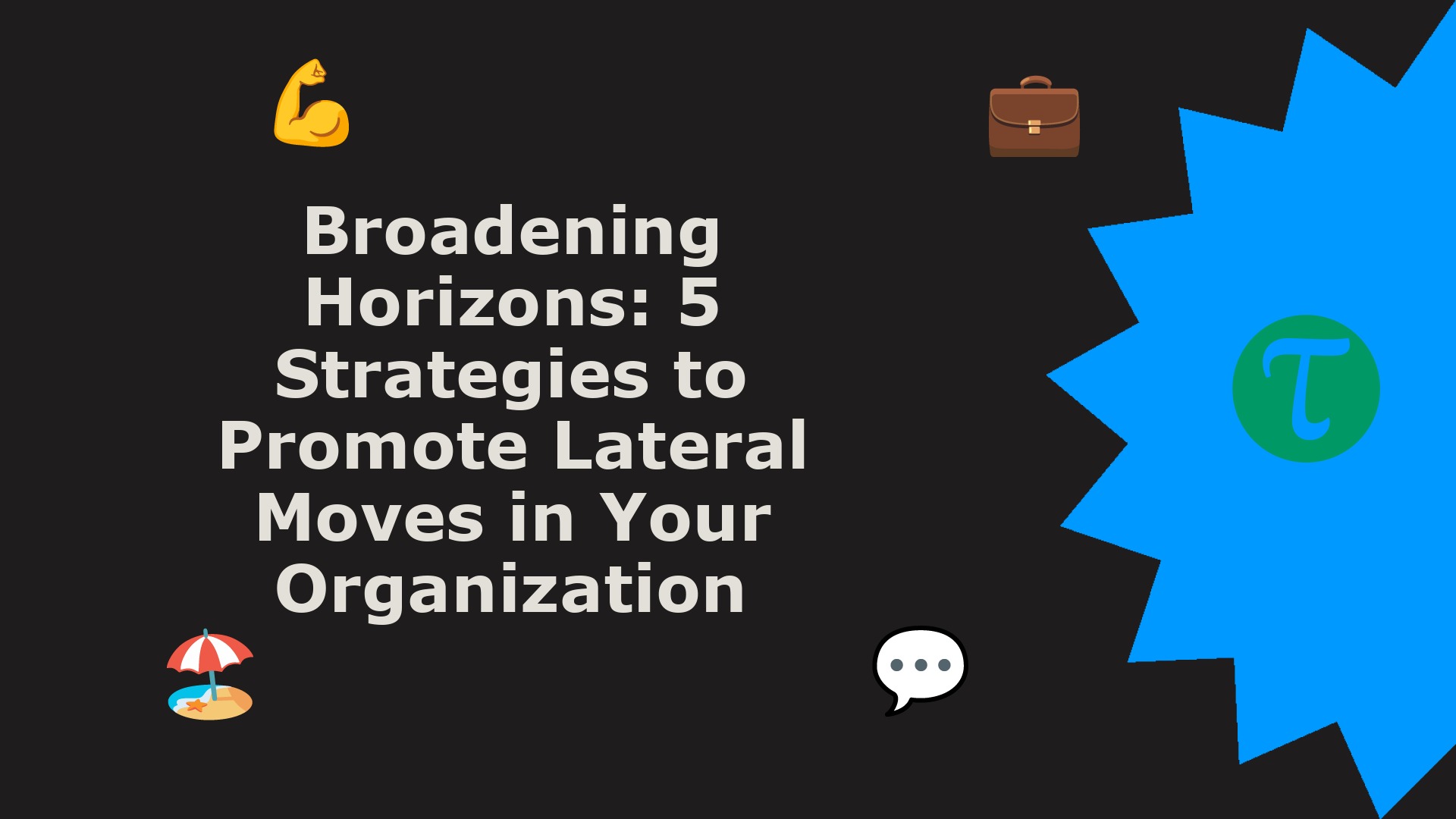 In the grand chessboard of corporate talent management, it isn't always the upward moves that make the most impact. Lateral moves, or transitions to roles of similar seniority but in different dep...
EDITOR'S PICK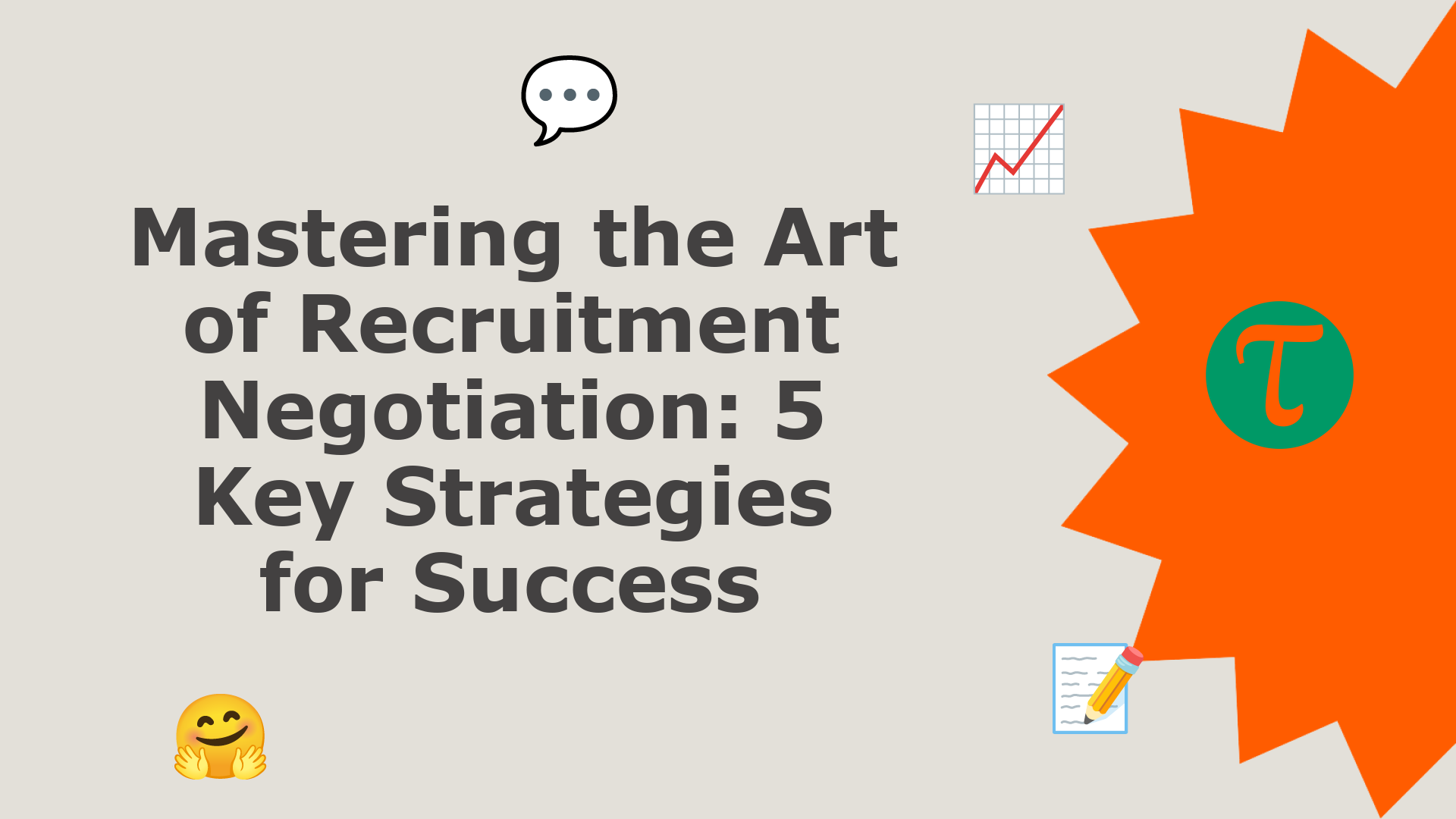 Negotiation is a subtle art, and in the realm of recruitment, it often stands between a successful hire and a missed opportunity. Whether discussing salary packages with a candidate or timeframes with...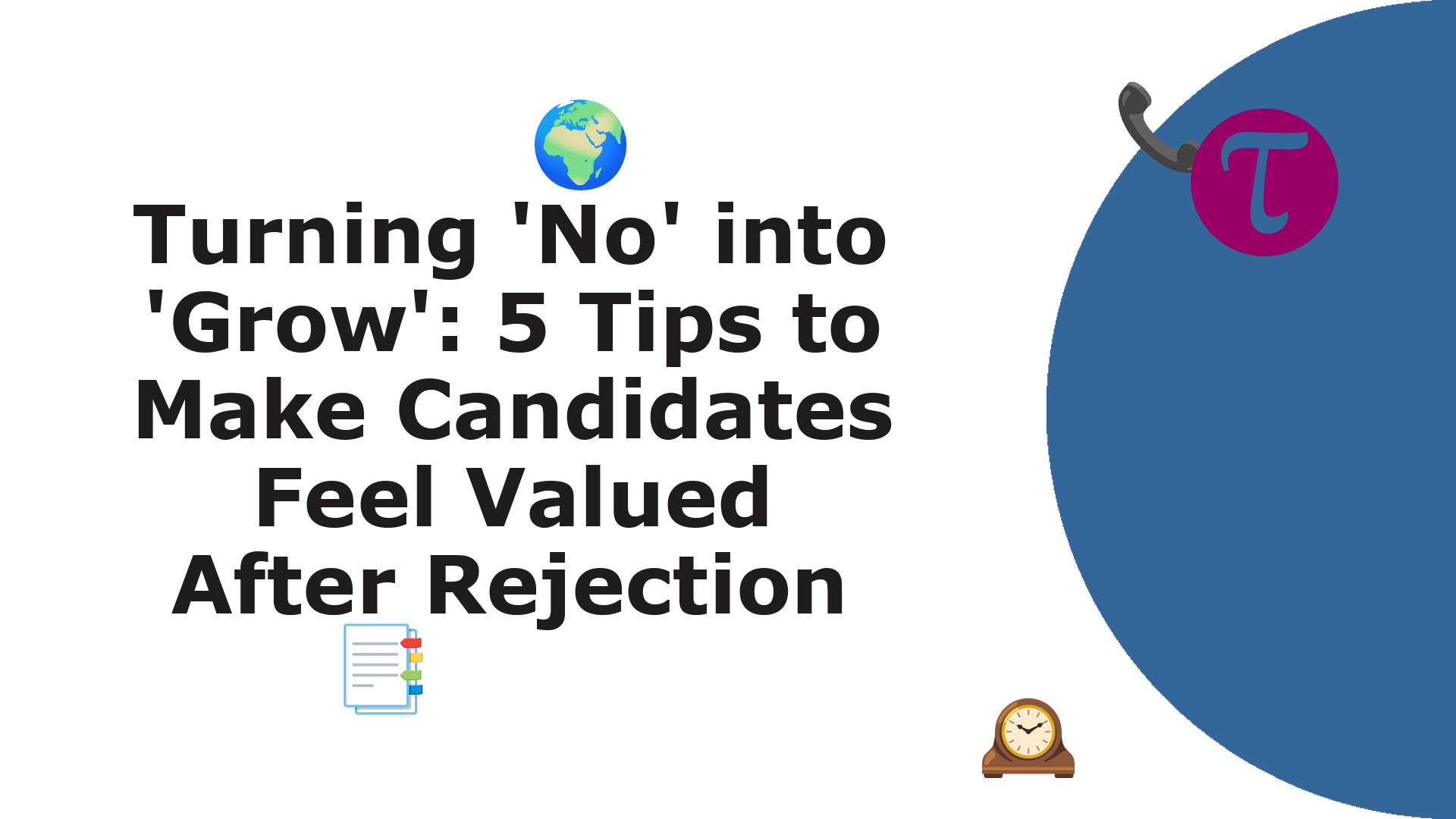 In the intricate dance of recruitment, not every candidate will be the right fit for the immediate role at hand. But, from the vantage point of a recruiter, every candidate interaction shapes the narr...
RANDOM READS
LATEST ARTICLES
Loading ...
#JusASK, The Career Coach
RELATED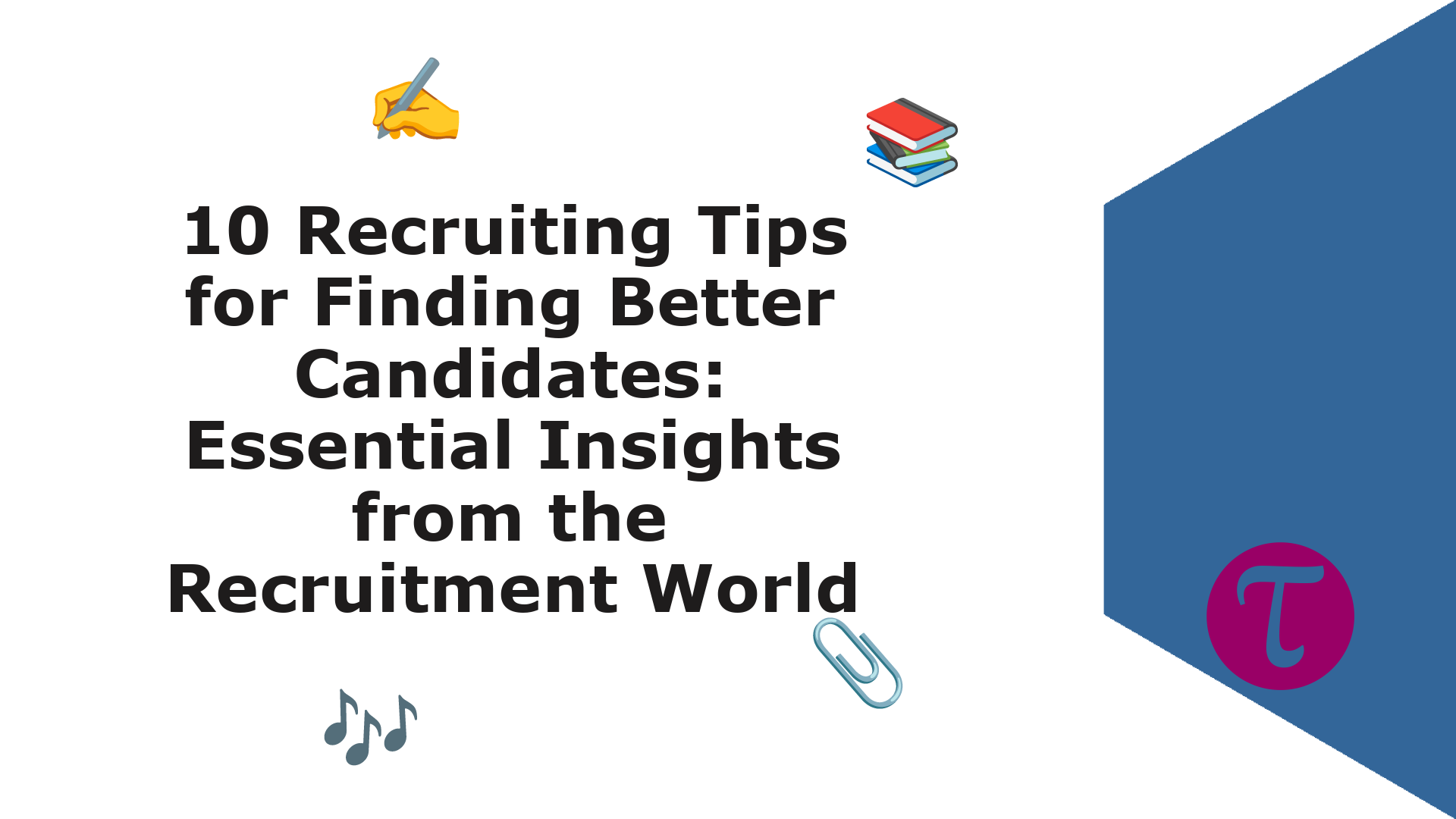 Navigating the recruitment industry presents its challenges, but with the right approach, securing top talent becomes a rewarding endeavor. The competition to find exceptional candidates has intensifi...
Obvious Baba [#funlessons]
RELATED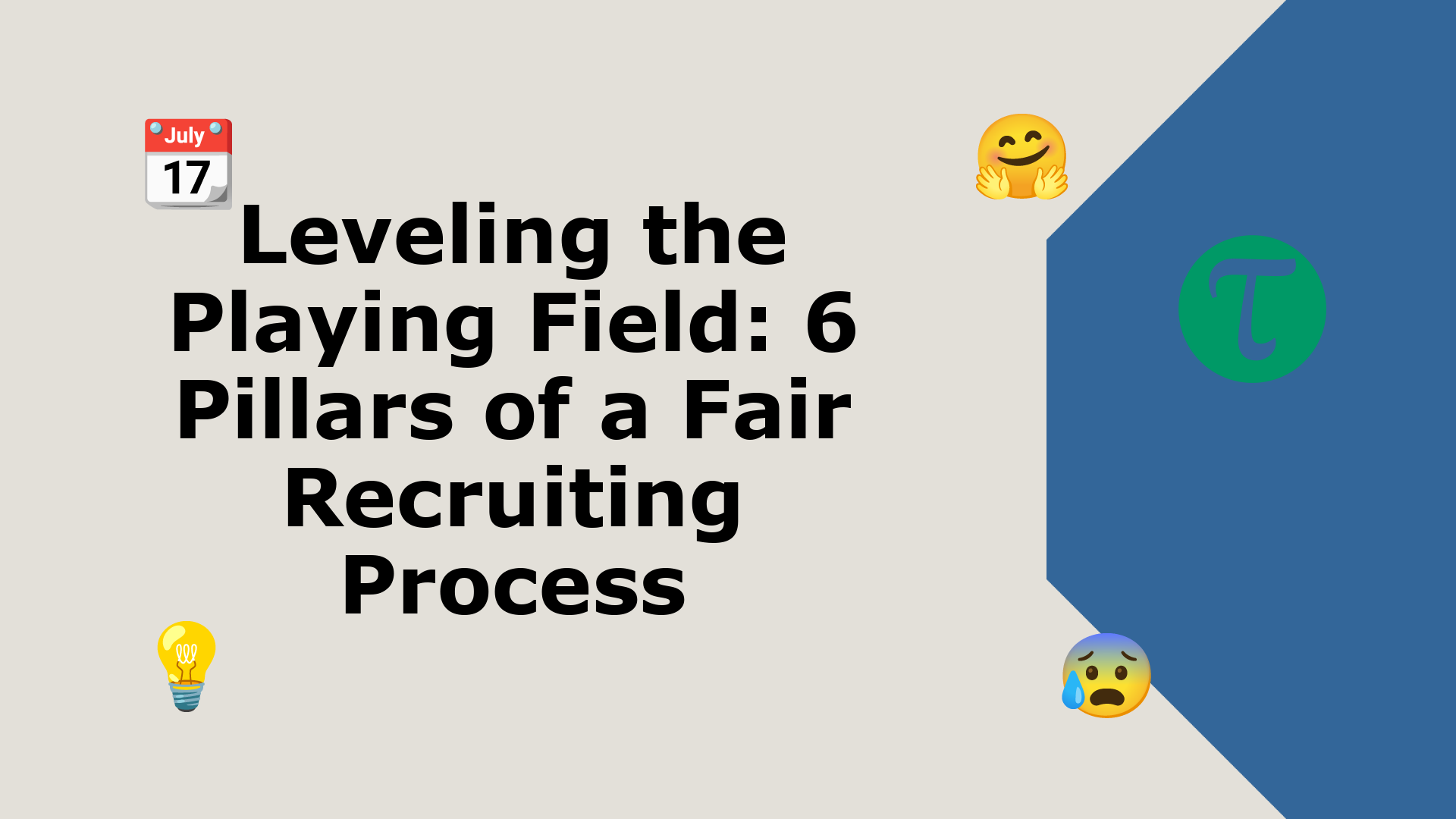 Every candidate dreams of an unbiased hiring landscape, and as recruiters, it's our duty to transform that dream into a reality. A fair recruiting process isn't just ethically sound but also...