WHAT'S NEW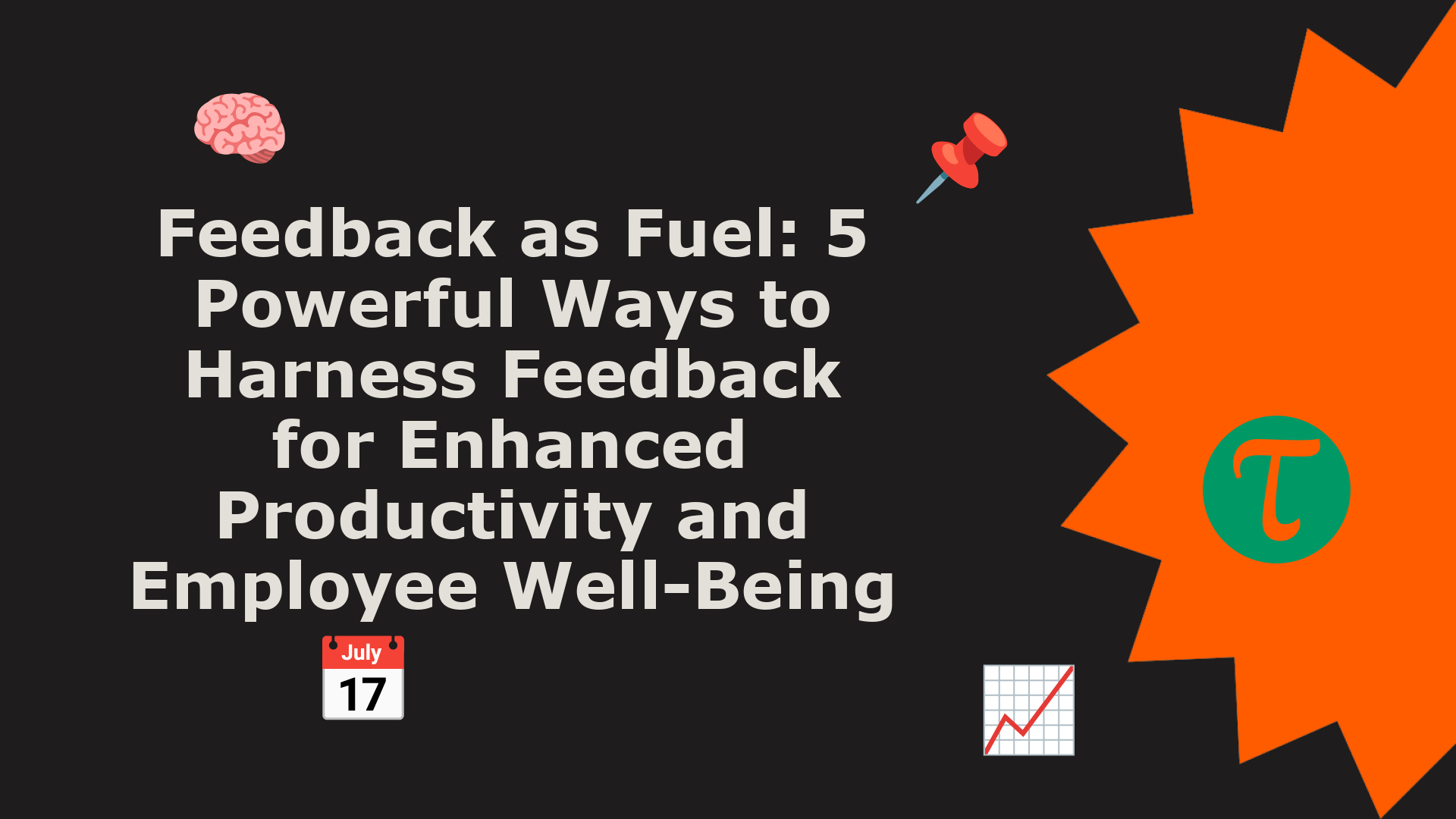 Introduction: In the intricate tapestry of the workplace, feedback threads weave patterns of growth, innovation, and excellence. When harnessed effectively, feedback transcends its conventional rol...
EDITOR'S PICK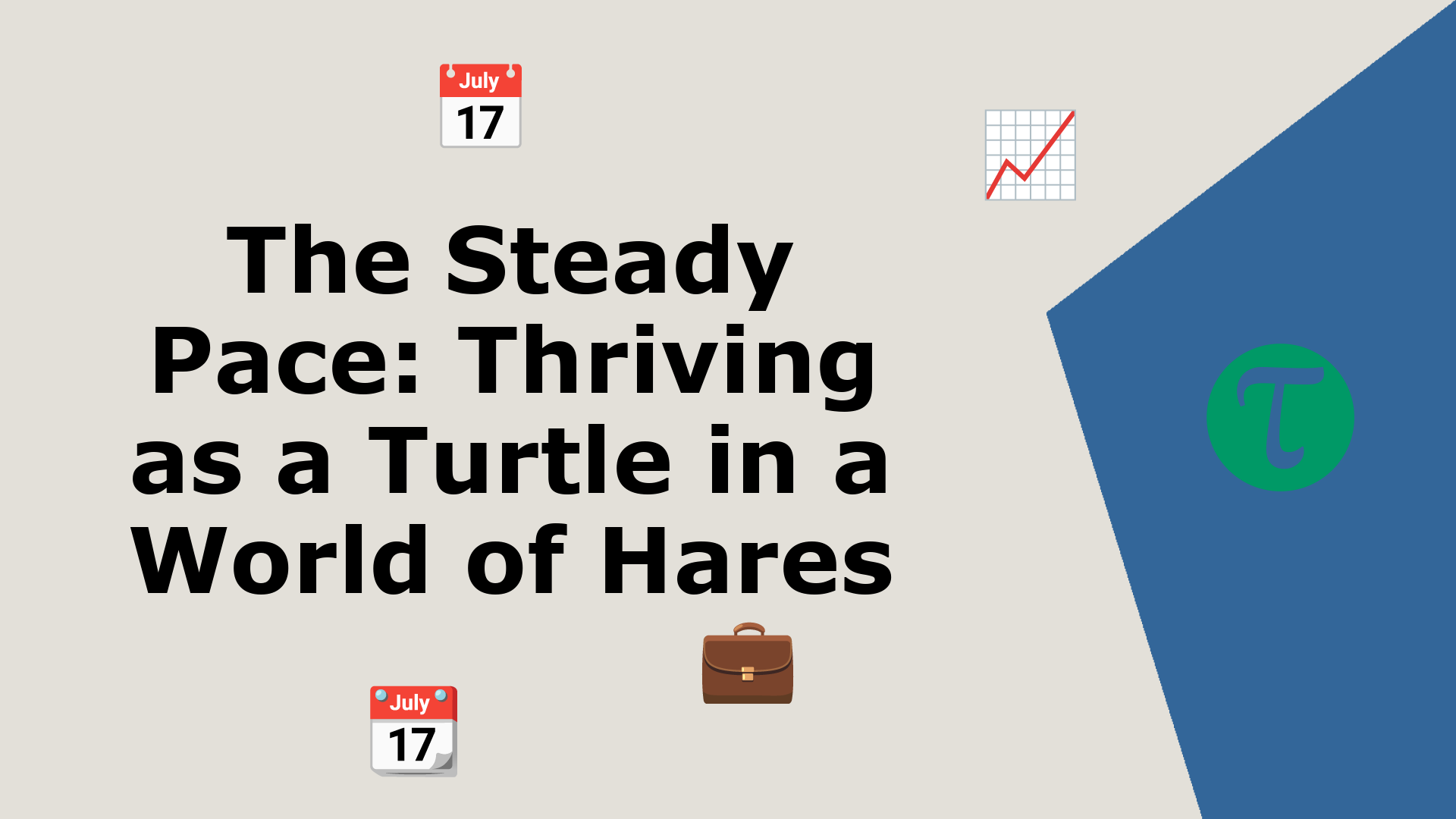 Introduction: In the fast-paced corporate landscape, speed and agility often take center stage. The narrative of quick decisions, rapid innovations, and instant results echoes loudly in the corrido...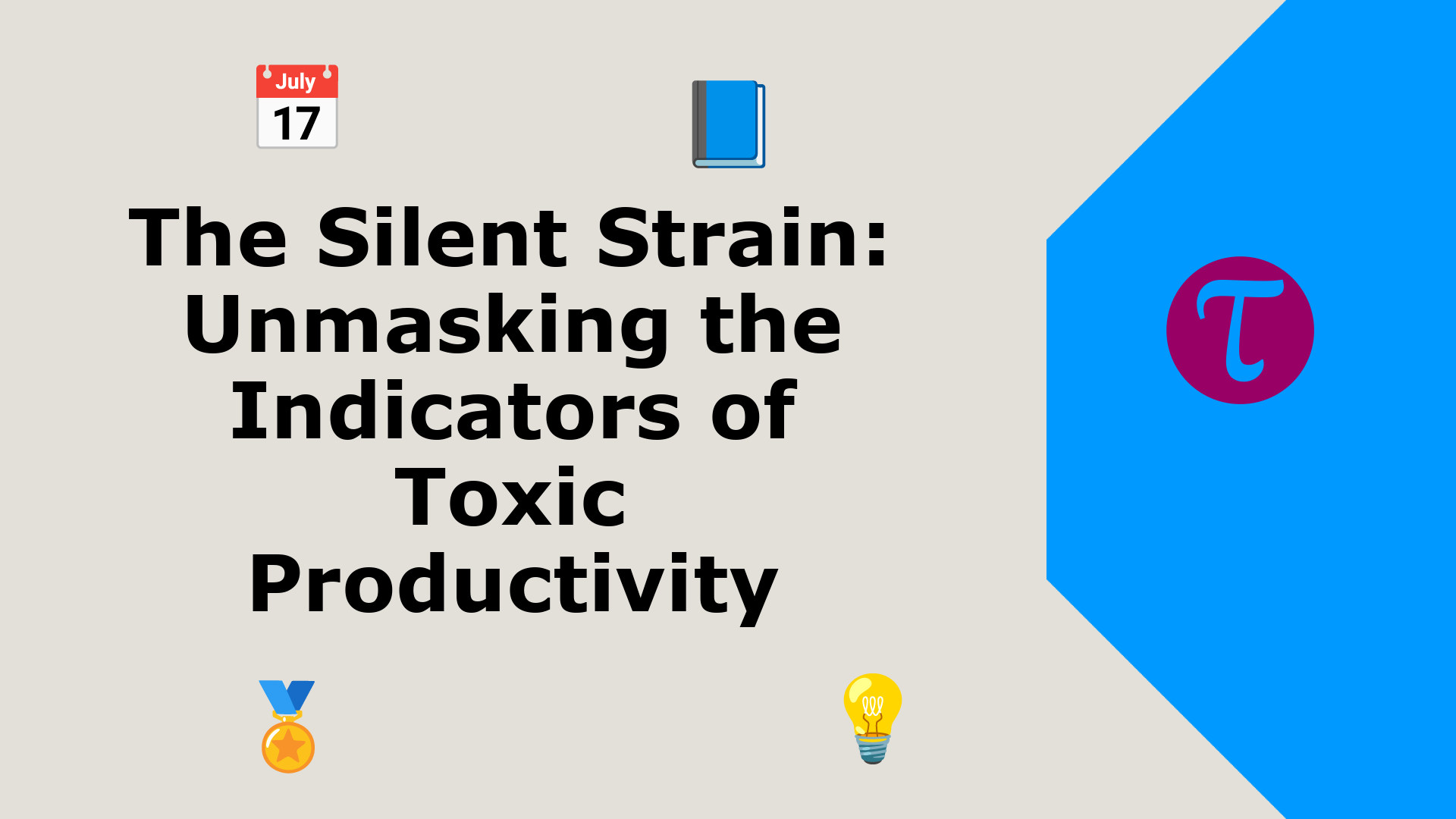 Introduction: In the quest for optimal performance and efficiency, the term 'productivity' often shines as a beacon of aspiration for many professionals. However, like the two sides of ...
RANDOM READS
LATEST ARTICLES
Loading ...
#JusASK, The Career Coach
RELATED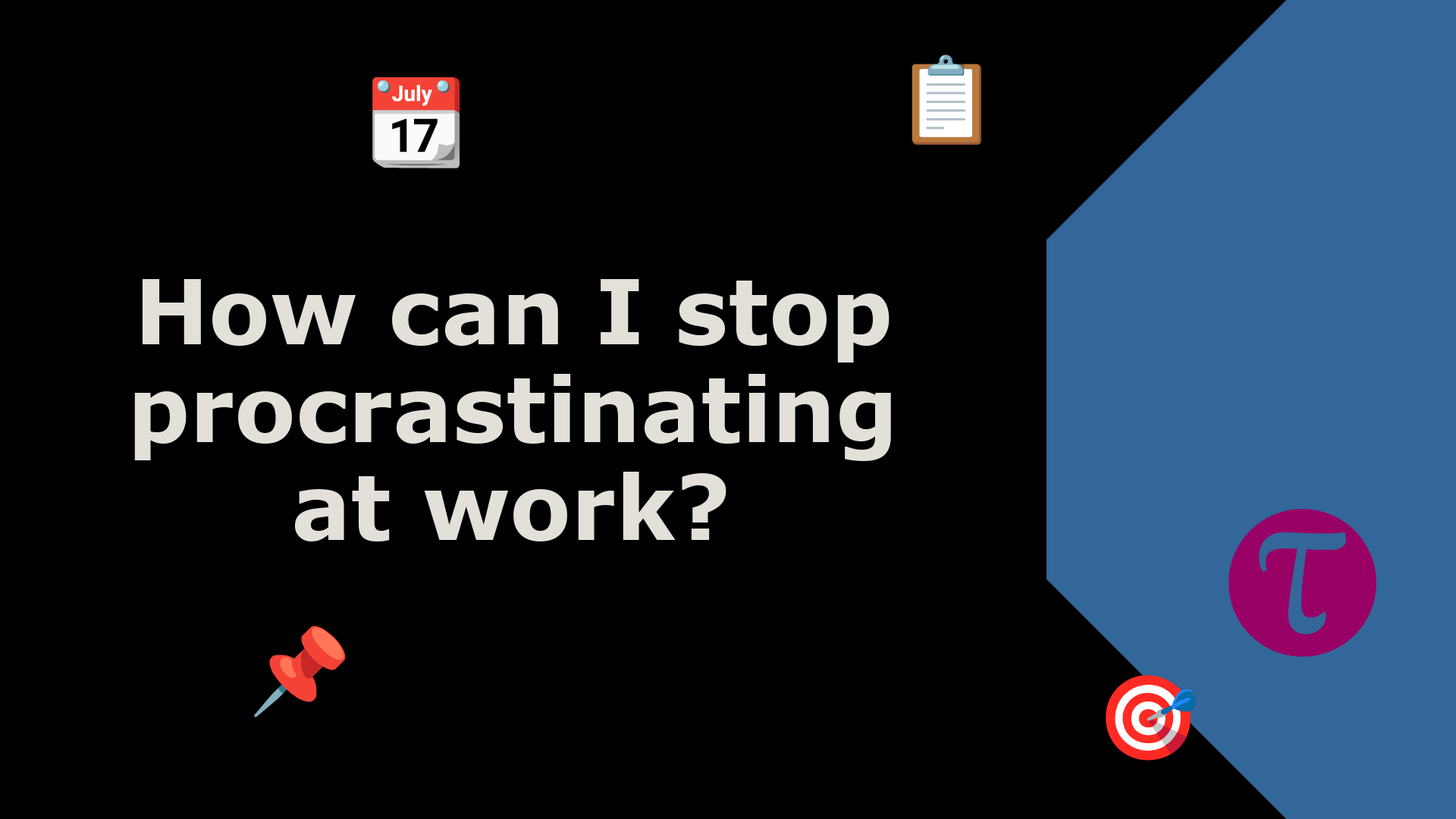 What People are talking about procrastination at work? "I've been noticing a pattern where I keep putting off tasks until the last minute. It's like I'm paralyzed...
Obvious Baba [#funlessons]
RELATED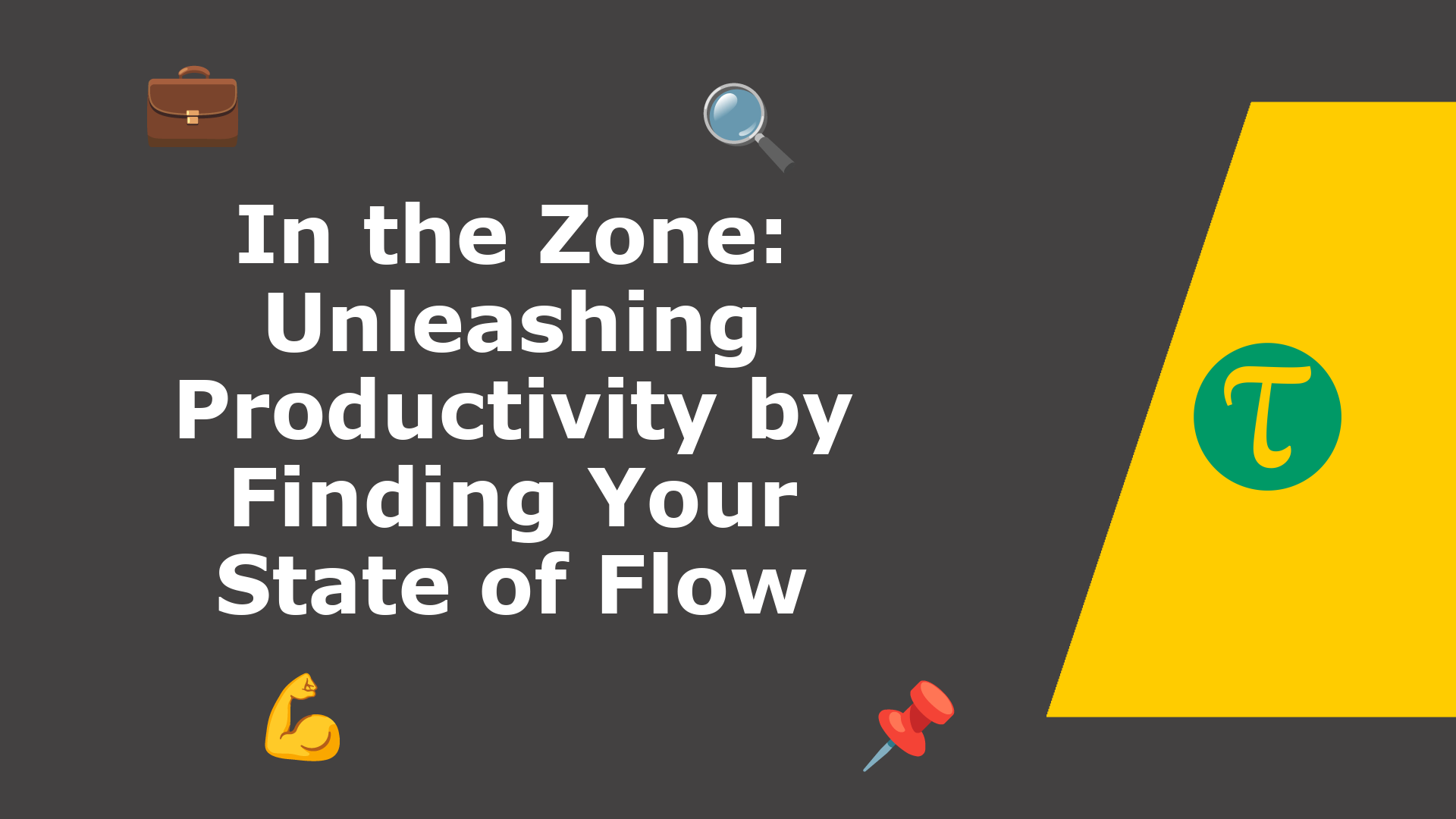 Introduction: In the dynamic symphony of the workplace, there exists a magical moment where time dissipates, distractions fade, and we find ourselves immersed in a dance of effortless productivity....