WHAT'S NEW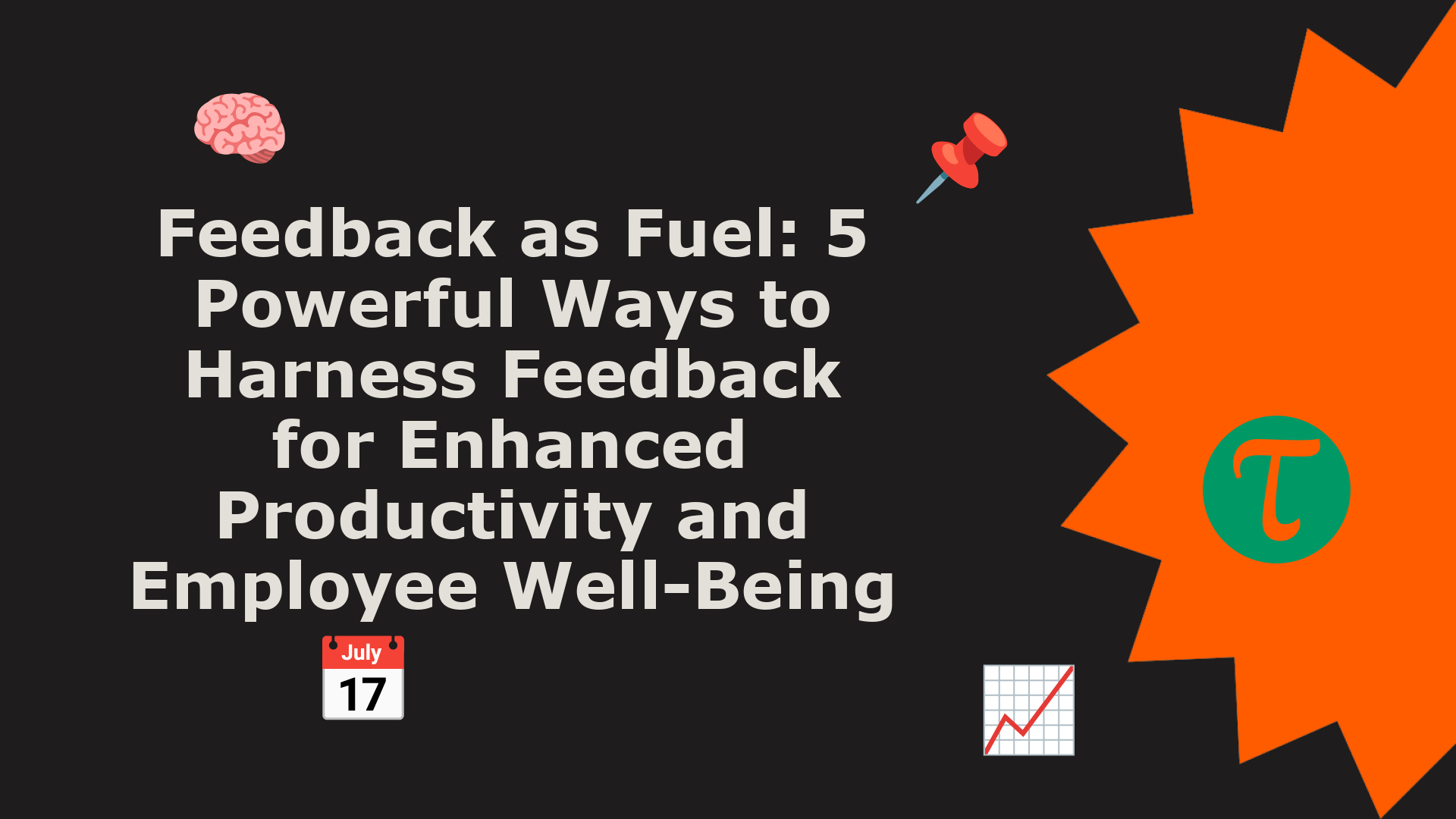 Introduction: In the intricate tapestry of the workplace, feedback threads weave patterns of growth, innovation, and excellence. When harnessed effectively, feedback transcends its conventional rol...
EDITOR'S PICK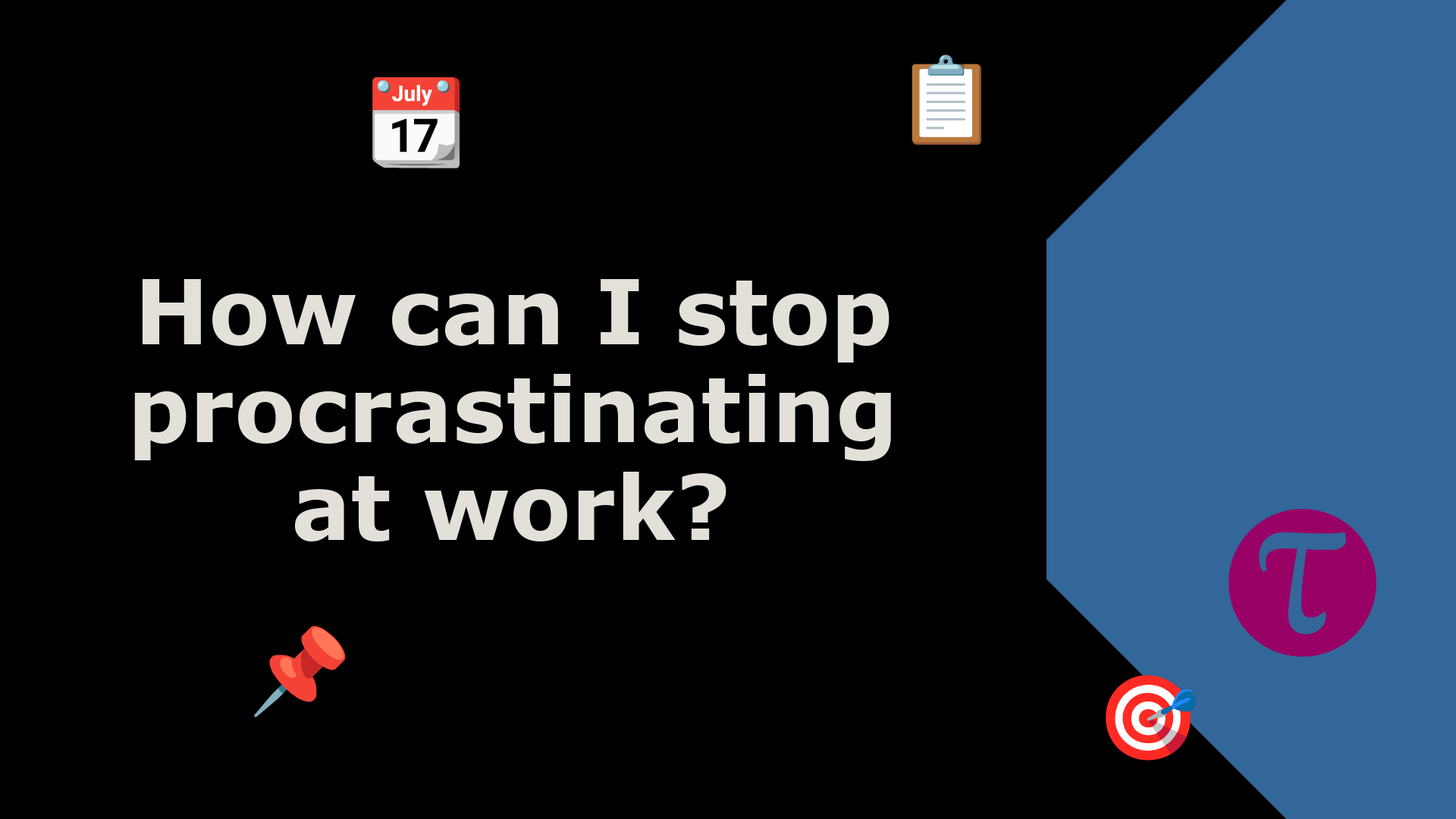 What People are talking about procrastination at work?   "I've been noticing a pattern where I keep putting off tasks until the last minute. It's like I'm paralyzed...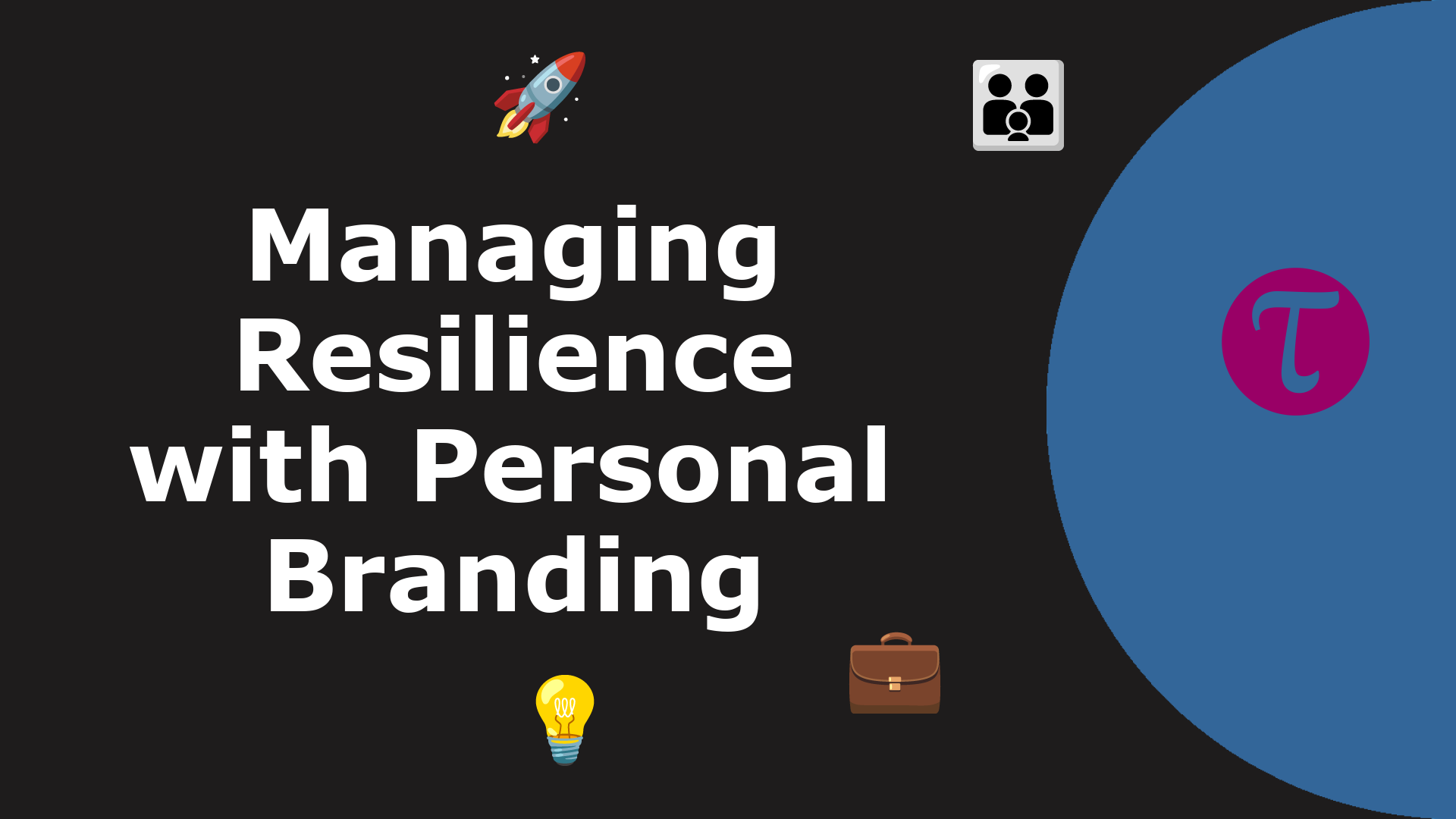 In today's dynamic professional landscape, resilience isn't just a desirable trait—it's a necessity. While traditional views on resilience center around bouncing back from adversity,...
RANDOM READS
LATEST ARTICLES
Loading ...
#JusASK, The Career Coach
RELATED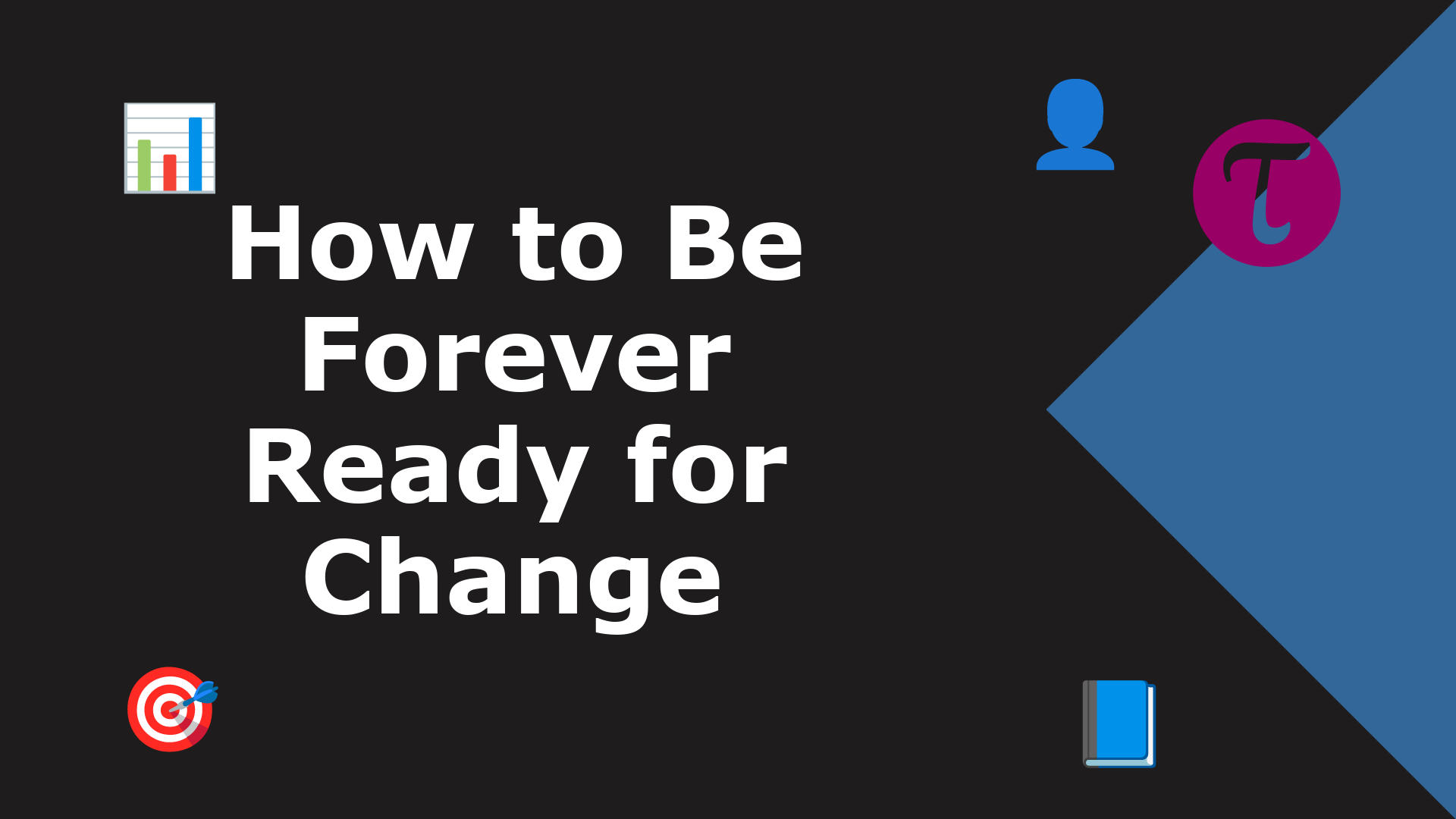 In today's fast-paced, ever-evolving work environment, change is not just inevitable; it's a constant. While most acknowledge the importance of resilience in navigating these changes, there...
Obvious Baba [#funlessons]
RELATED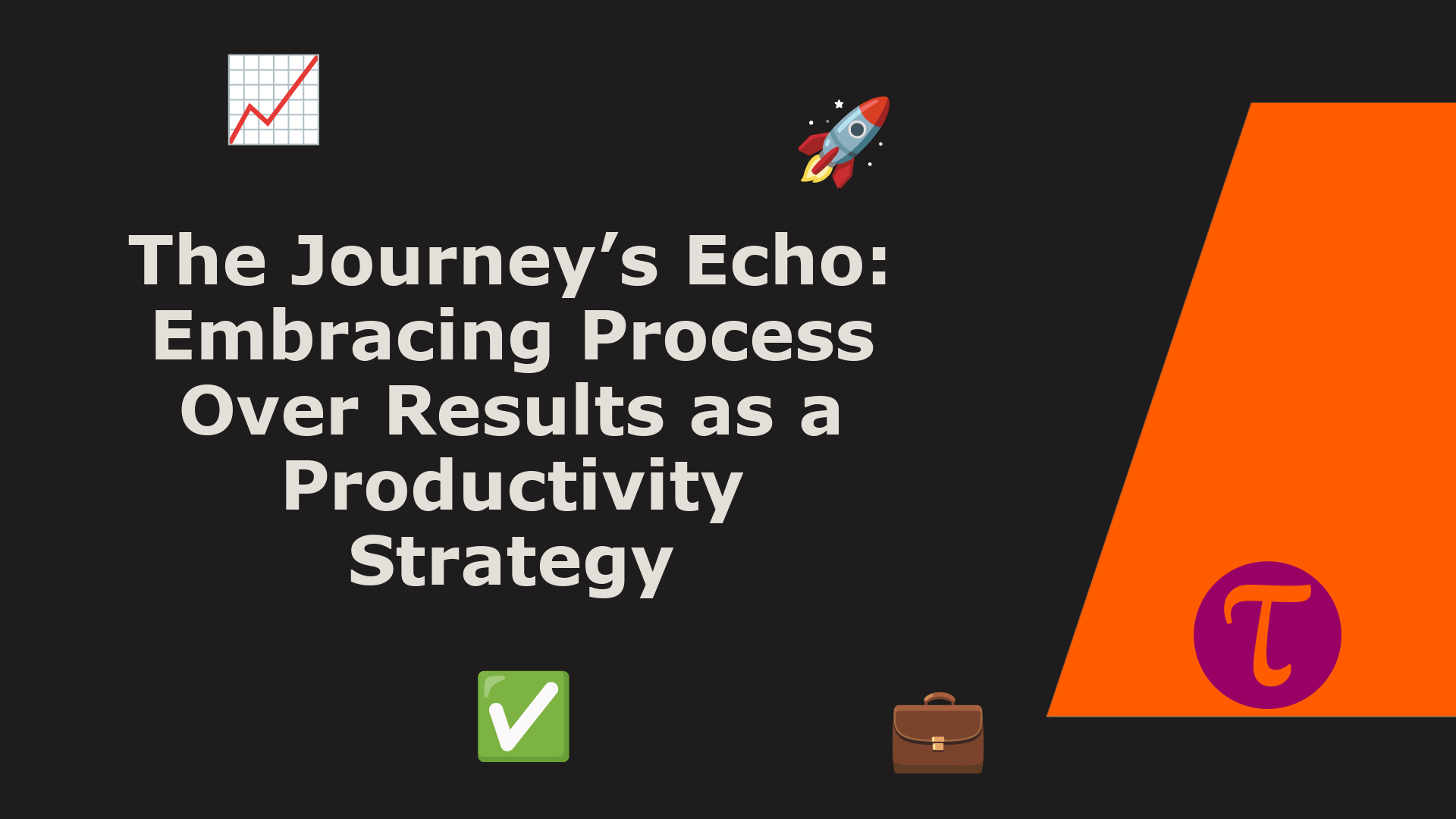 Introduction: In the dynamic world of corporate achievement, results often stand as the towering milestones, echoing the narratives of success, progress, and accomplishment. However, beneath the to...