WHAT'S NEW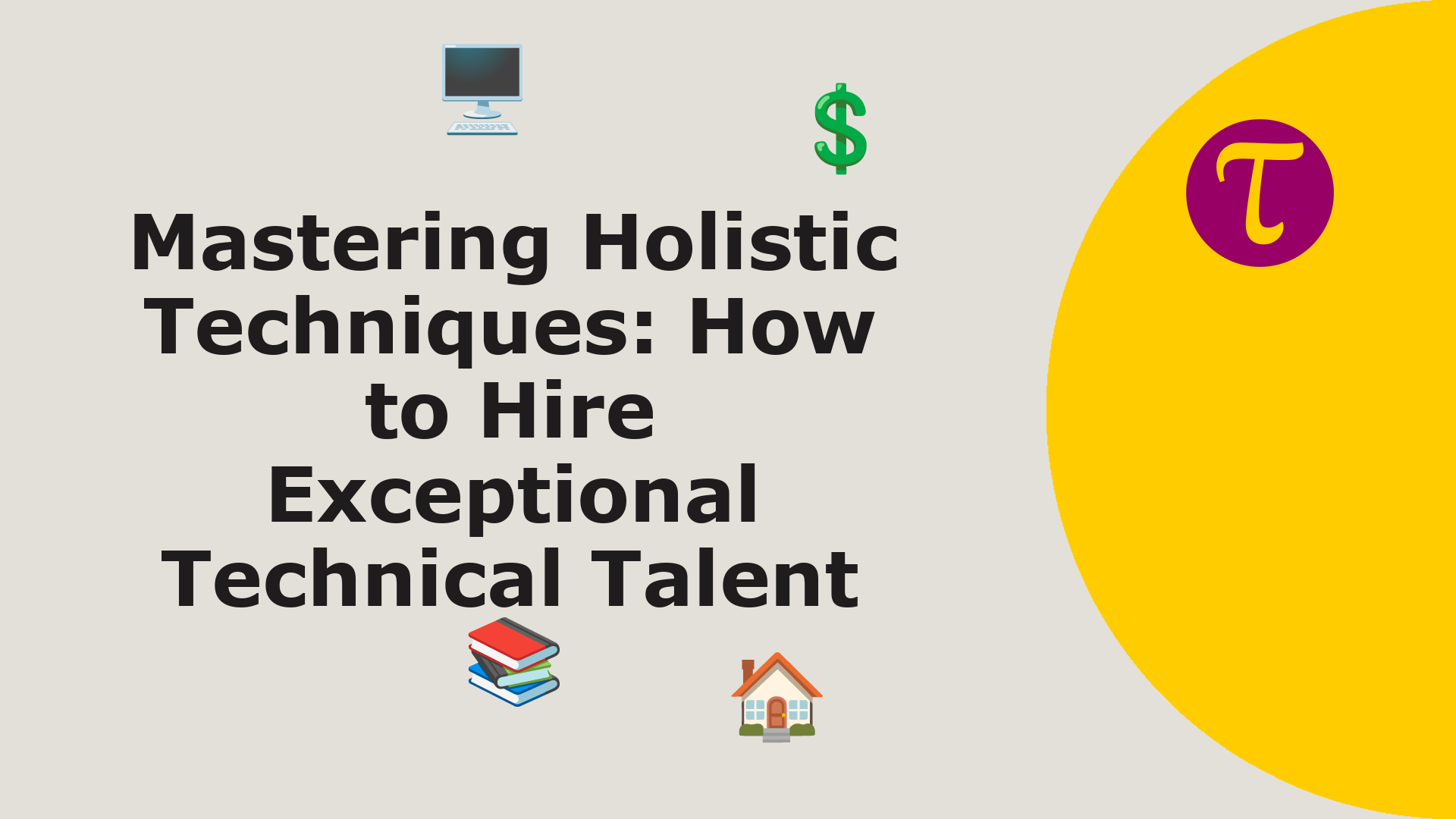 In the tech-centric era we live in, hiring top-notch technical talent is more crucial than ever. But as every recruiter knows, the task is far from easy. Between the talent shortages in many tech doma...
EDITOR'S PICK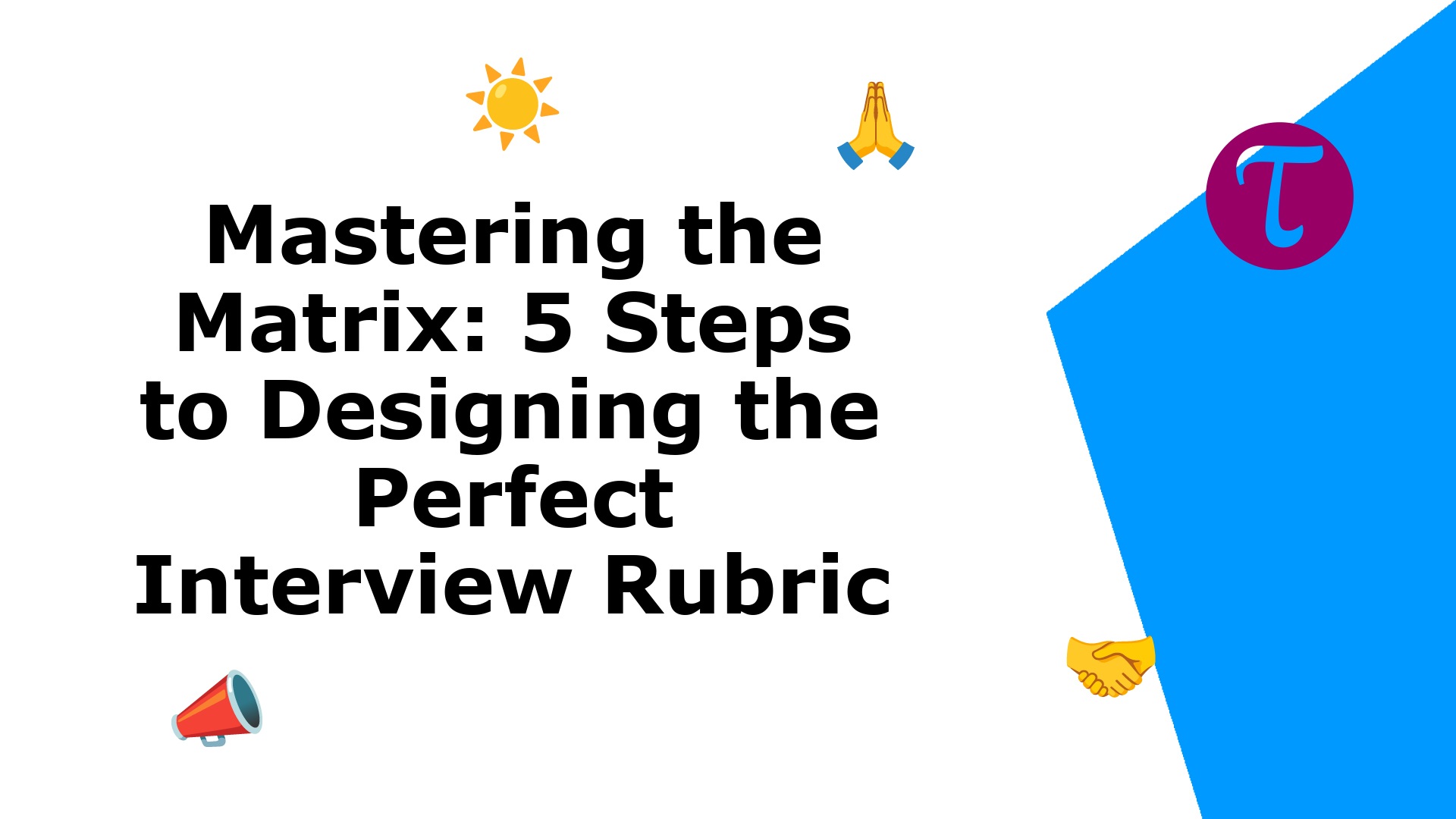 Interviews, often seen as the most critical step in the hiring process, hold the power to make or break a candidate's chances. As recruiters, we recognize the weight of our responsibilities during...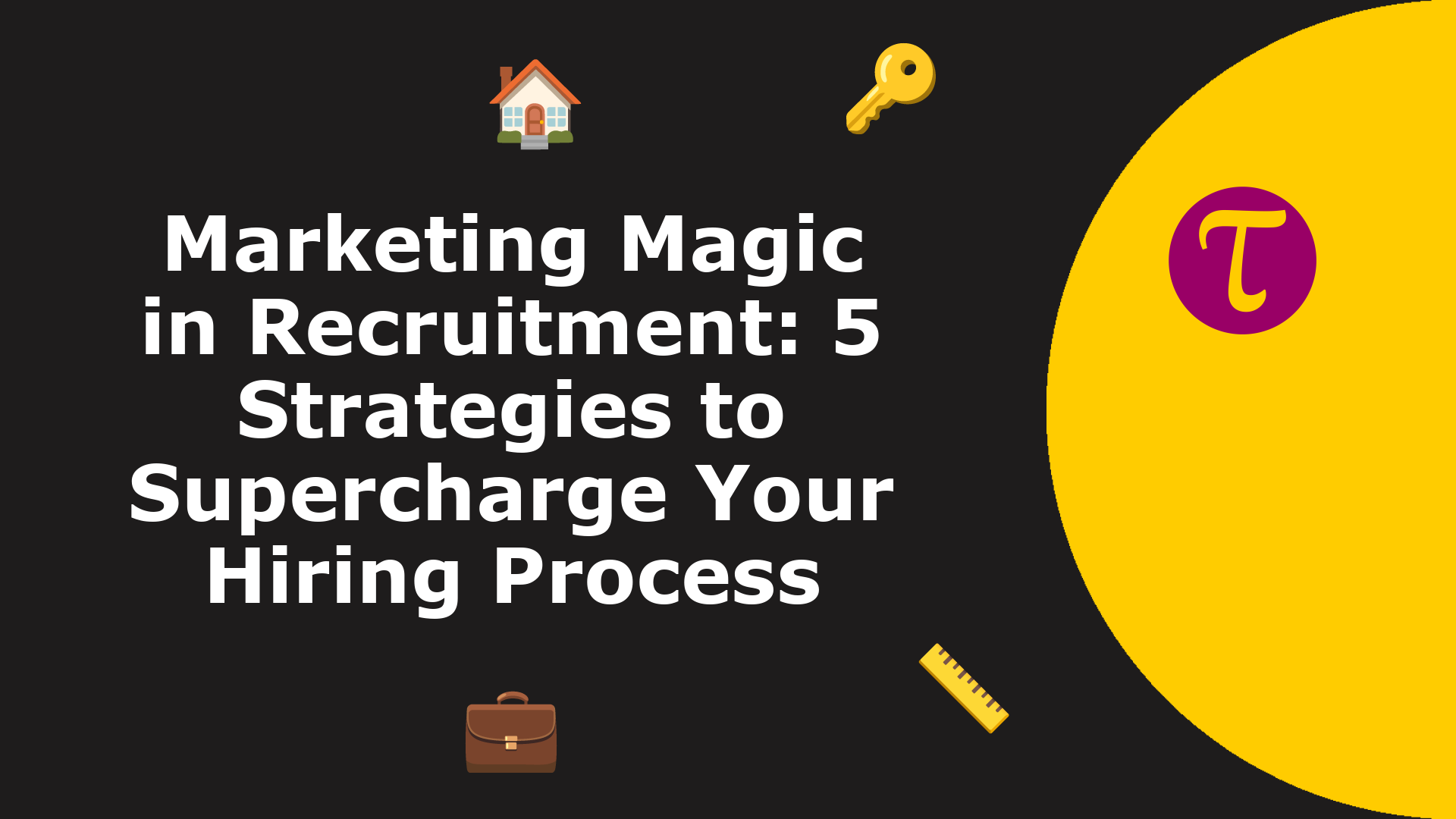 Traditionally, marketing and recruiting were two separate disciplines with their own set of tactics and goals. However, in today's competitive talent landscape, the lines between them are blurring...
RANDOM READS
LATEST ARTICLES
Loading ...
#JusASK, The Career Coach
RELATED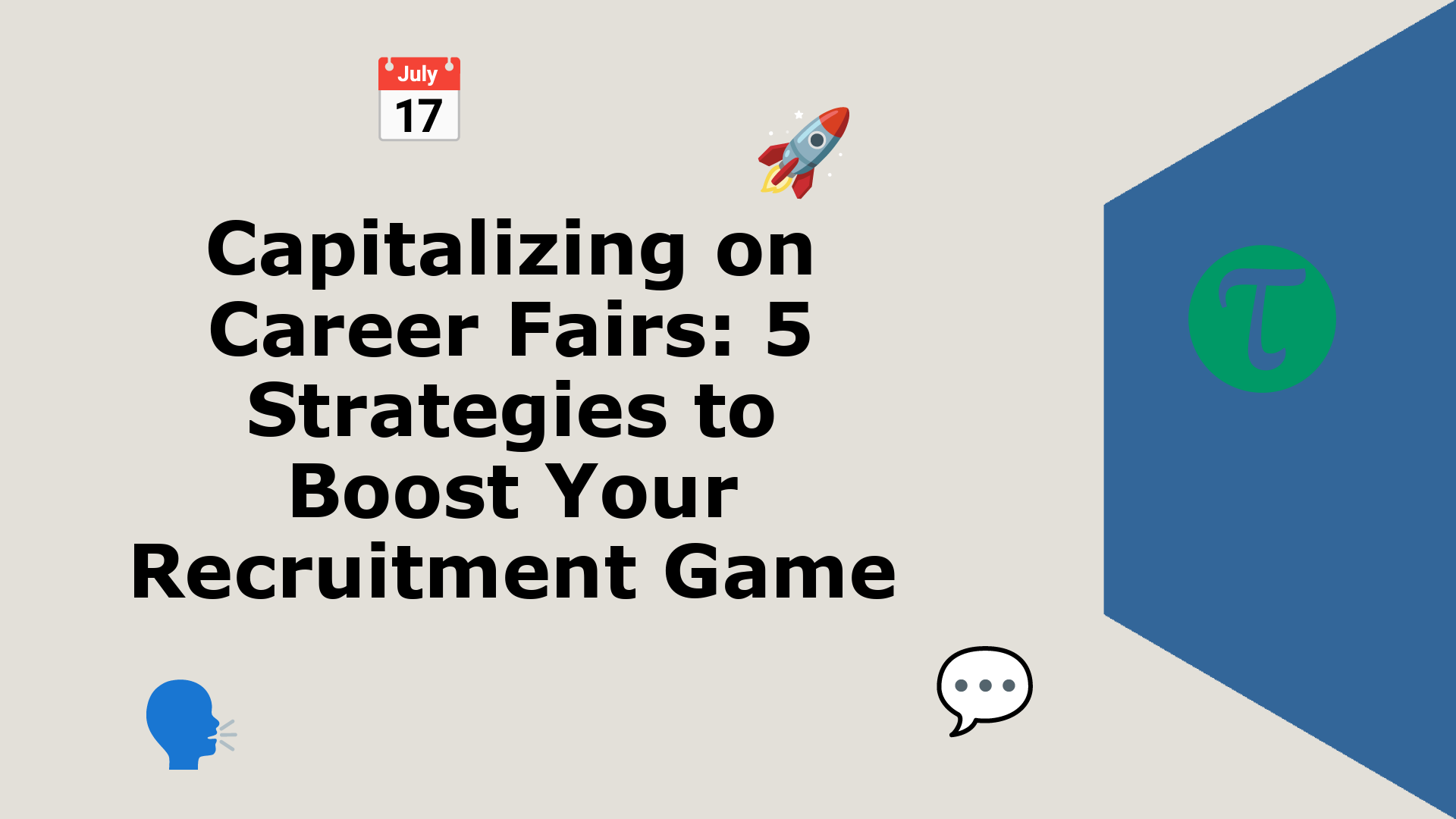 Career fairs, with their bustling crowds and myriad of opportunities, are an essential arena for recruiters. They offer direct access to a pool of diverse talent, ranging from fresh graduates to seaso...
Obvious Baba [#funlessons]
RELATED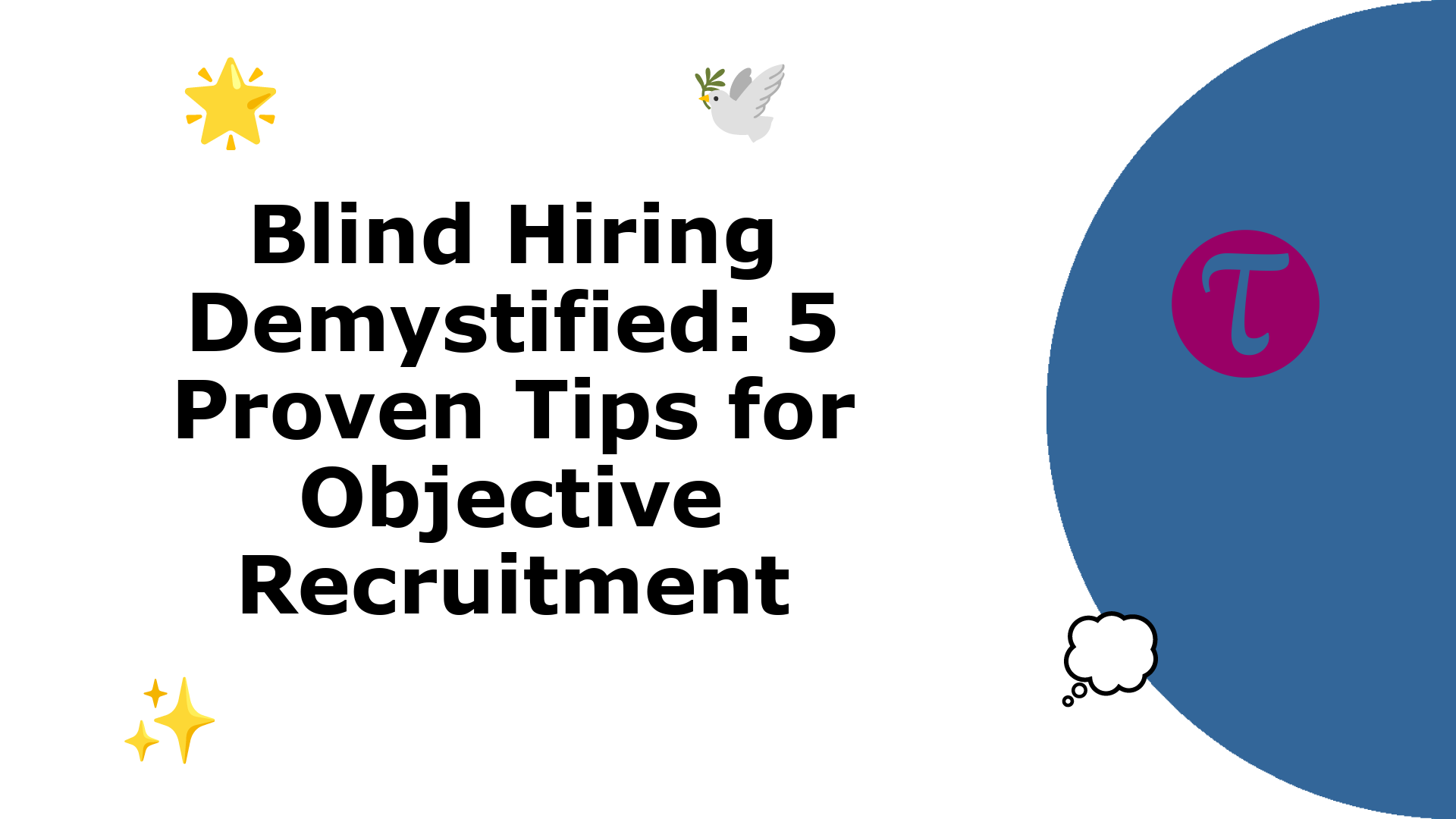 In today's competitive and increasingly diverse job market, blind hiring is emerging as a powerful tool to ensure objective recruitment. This method, designed to eliminate unconscious biases from ...