WHAT'S NEW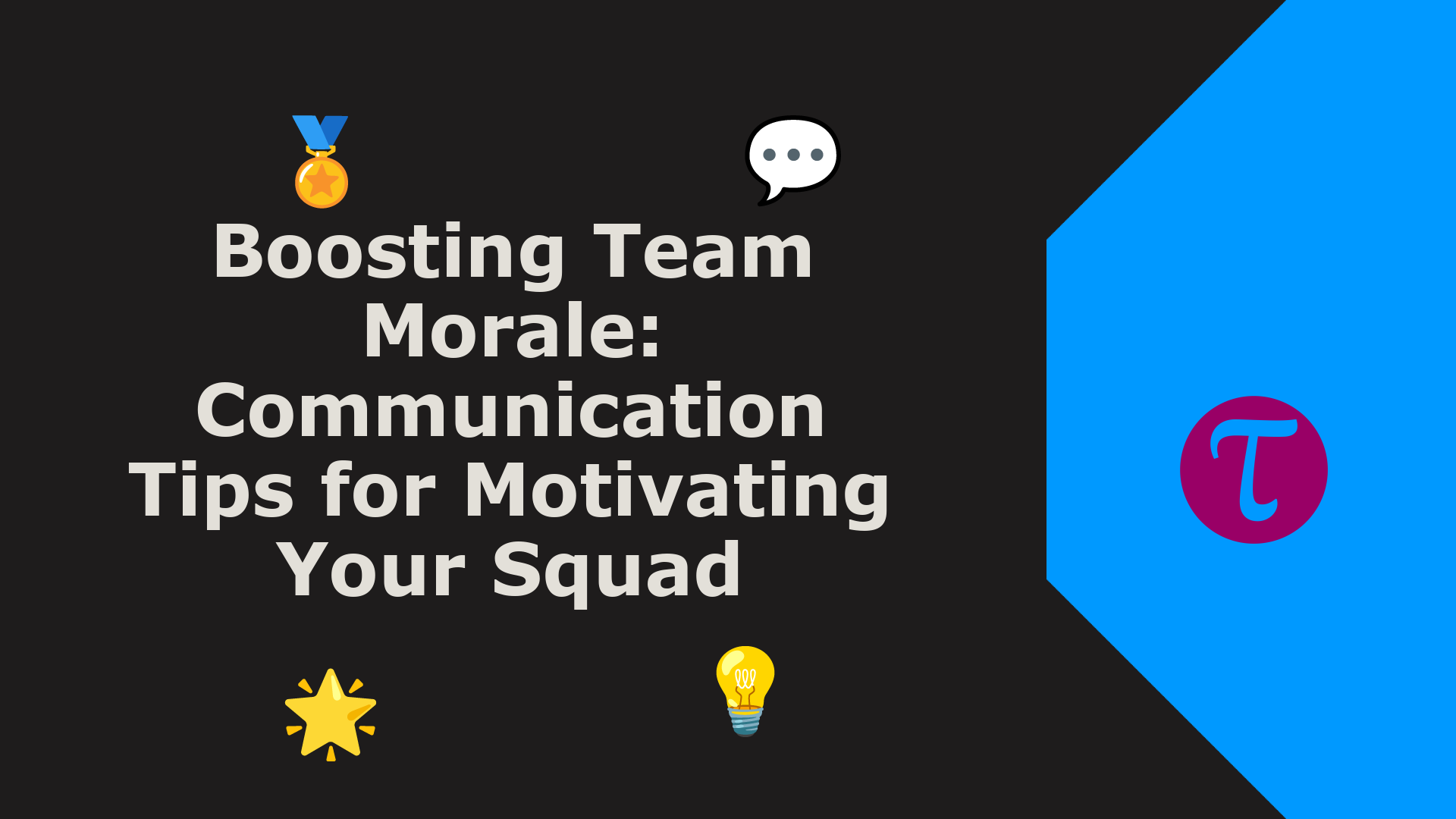 Effective communication is the linchpin of successful leadership. When done right, it can invigorate a team, propelling members to achieve their best work. As a leader, understanding the power of your...
EDITOR'S PICK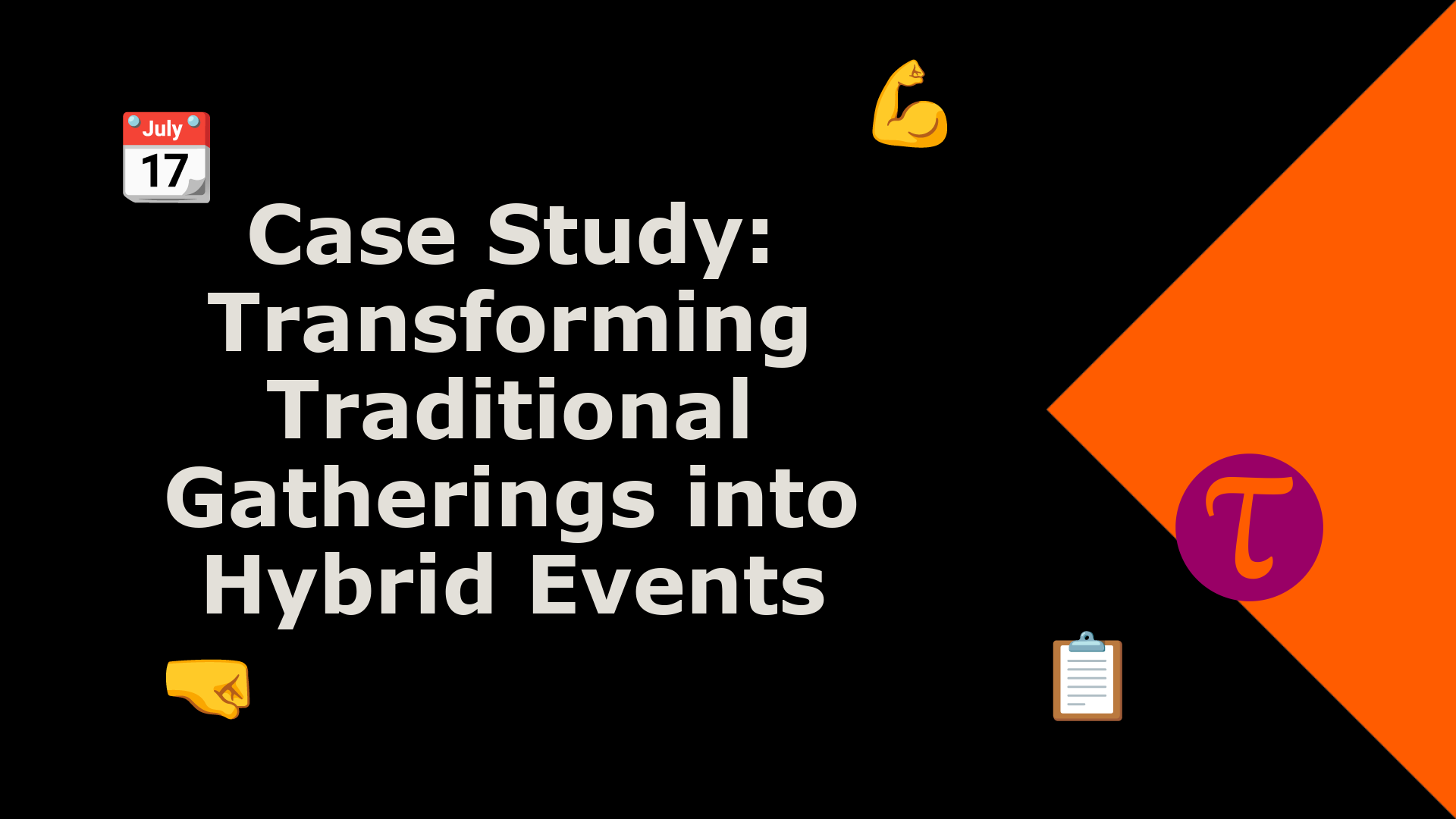 In a world where physical and virtual realities merge seamlessly, hybrid events have emerged as the frontrunners of innovative gatherings. These events, which combine in-person attendance with virtual...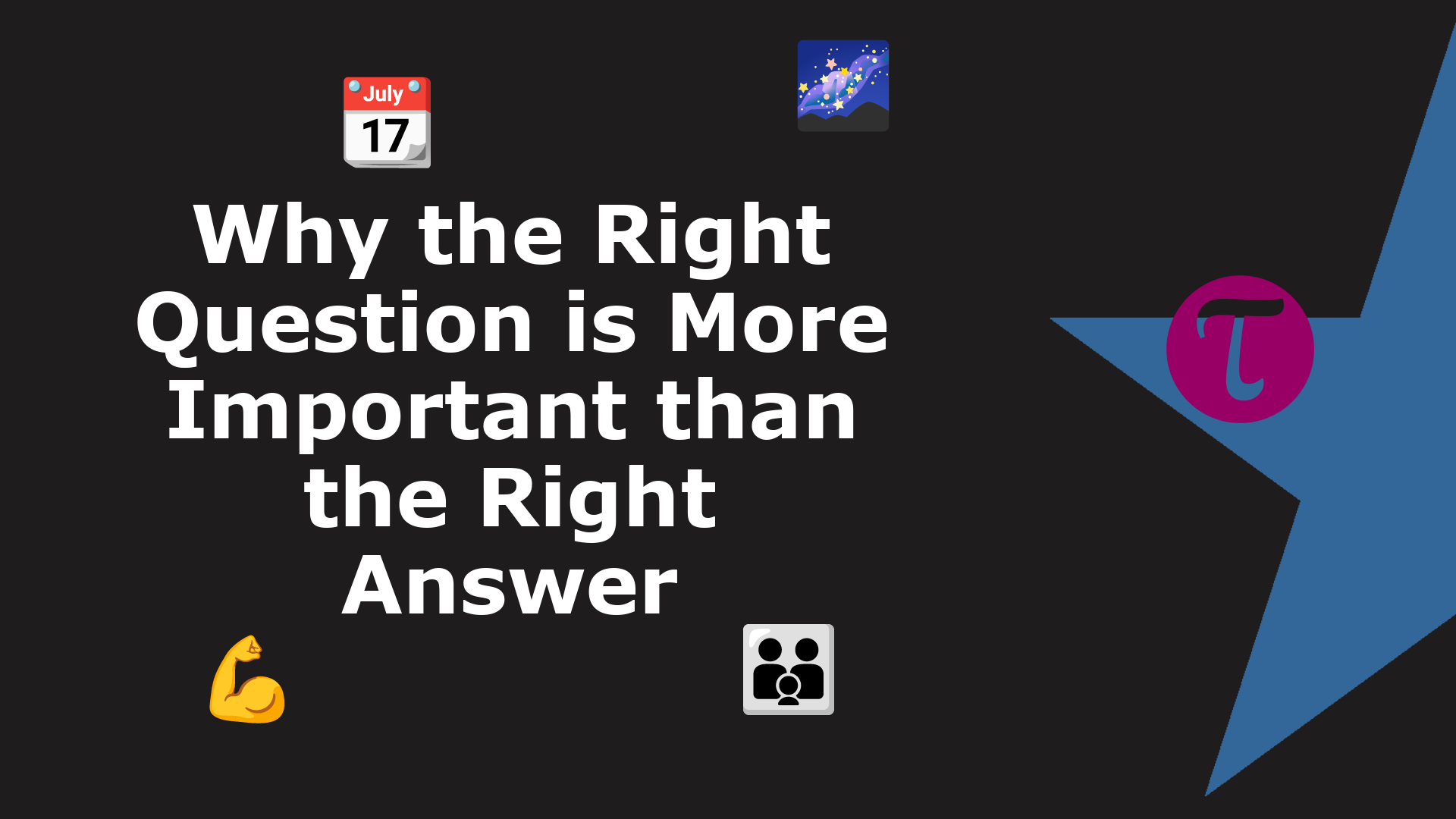 In our quest for knowledge and problem-solving, we often place emphasis on finding the 'right answer.' But what if the real magic lies not in the answers we obtain, but in the questions we ask...
RANDOM READS
LATEST ARTICLES
Loading ...
#JusASK, The Career Coach
RELATED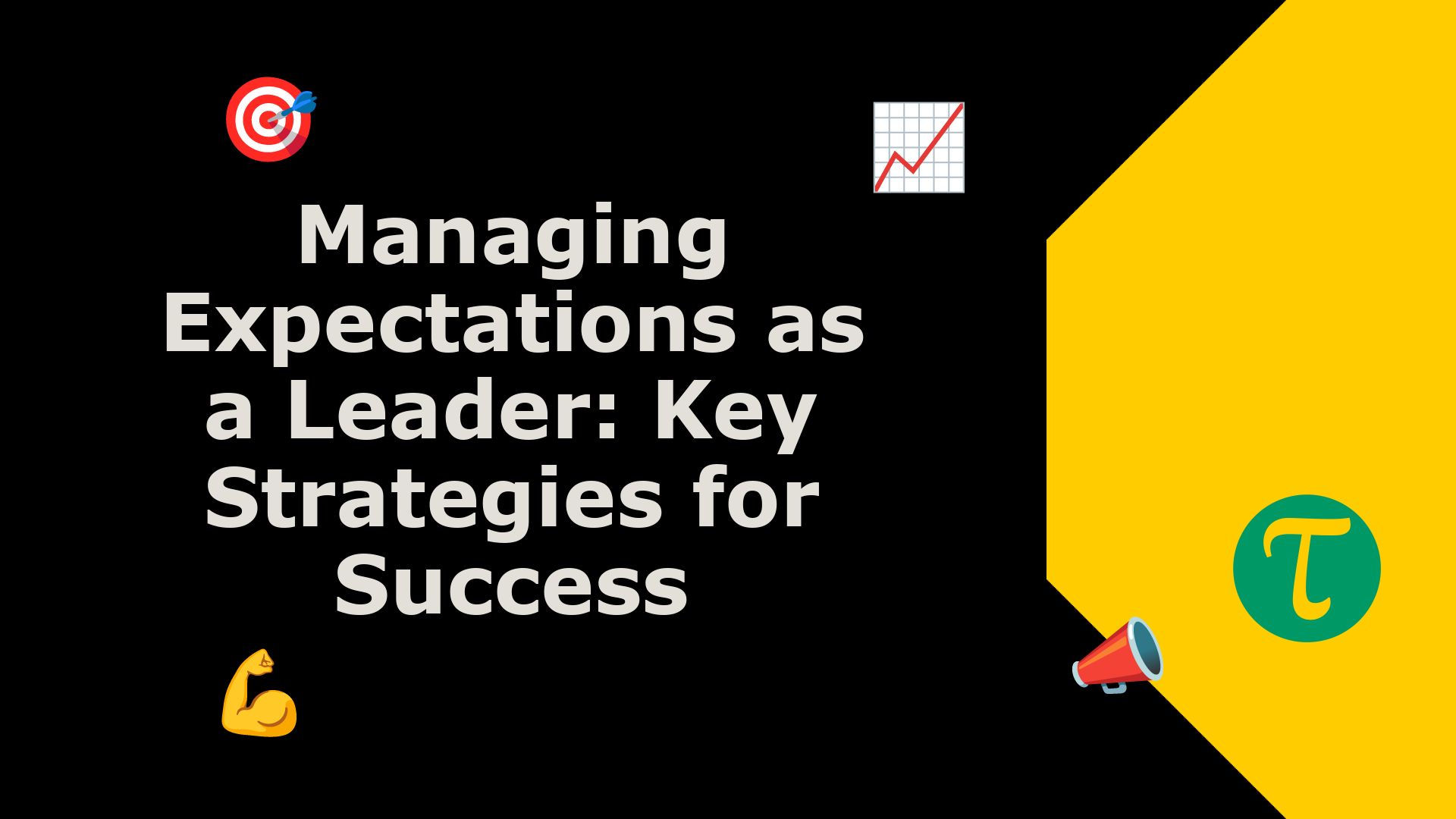 Leadership often brings with it the challenge of managing diverse expectations. From stakeholders to team members, everyone looks up to leaders to set the tone, provide direction, and drive results. T...
Obvious Baba [#funlessons]
RELATED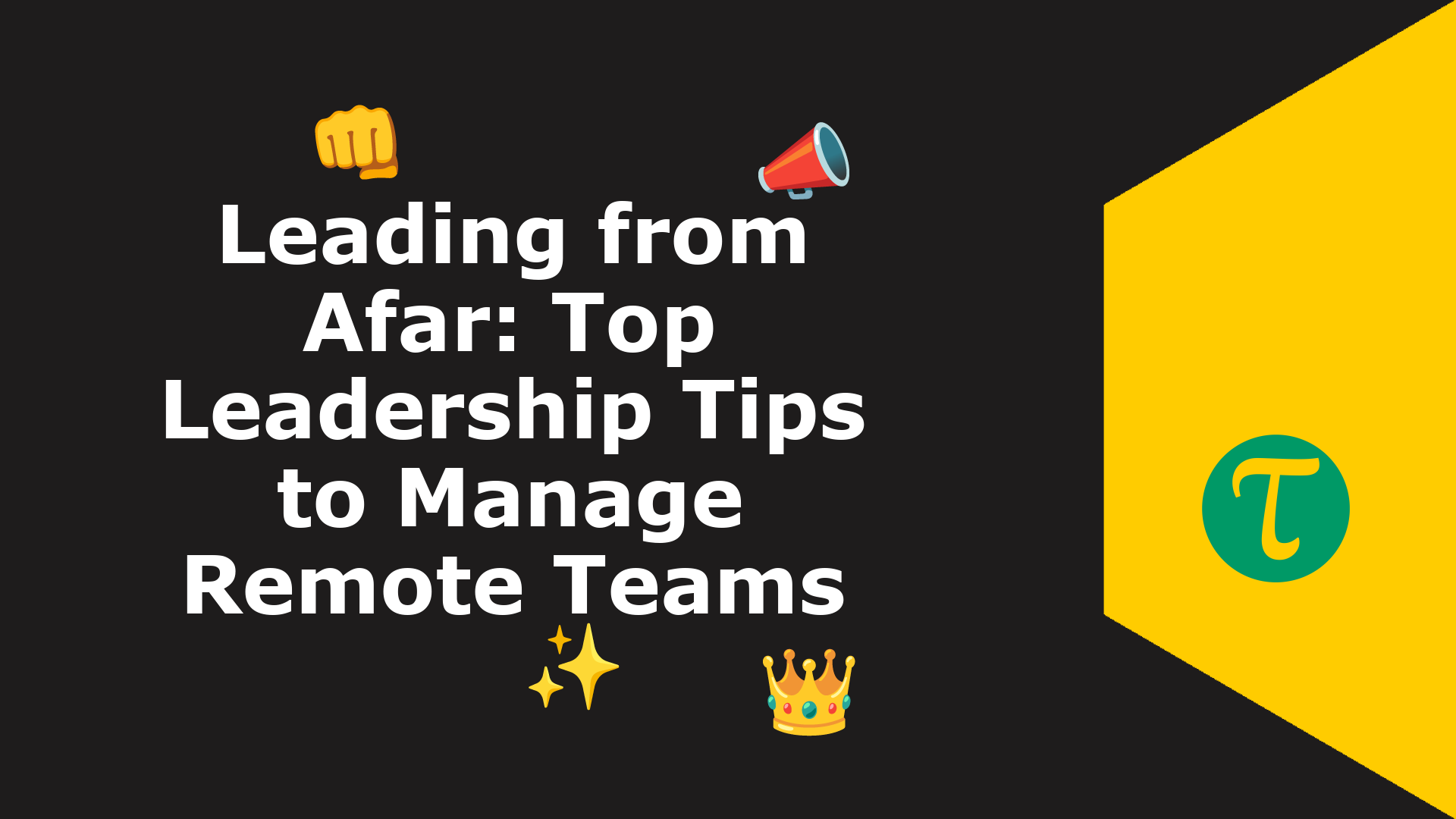 The rise of remote work has revolutionized the modern workplace. While it offers numerous benefits like flexibility and access to a global talent pool, it also presents unique challenges for leaders. ...