WHAT'S NEW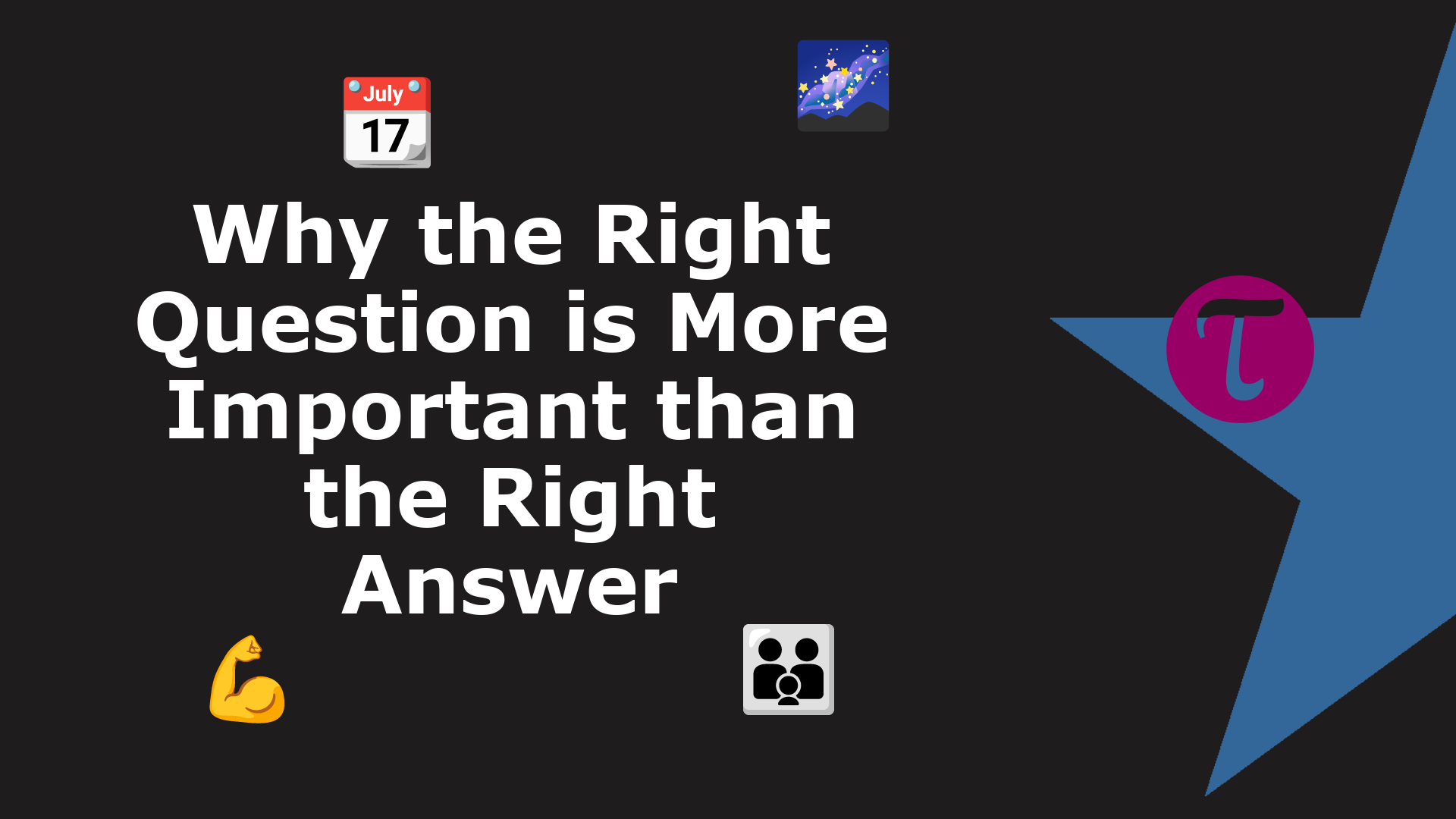 In our quest for knowledge and problem-solving, we often place emphasis on finding the 'right answer.' But what if the real magic lies not in the answers we obtain, but in the questions we ask...
EDITOR'S PICK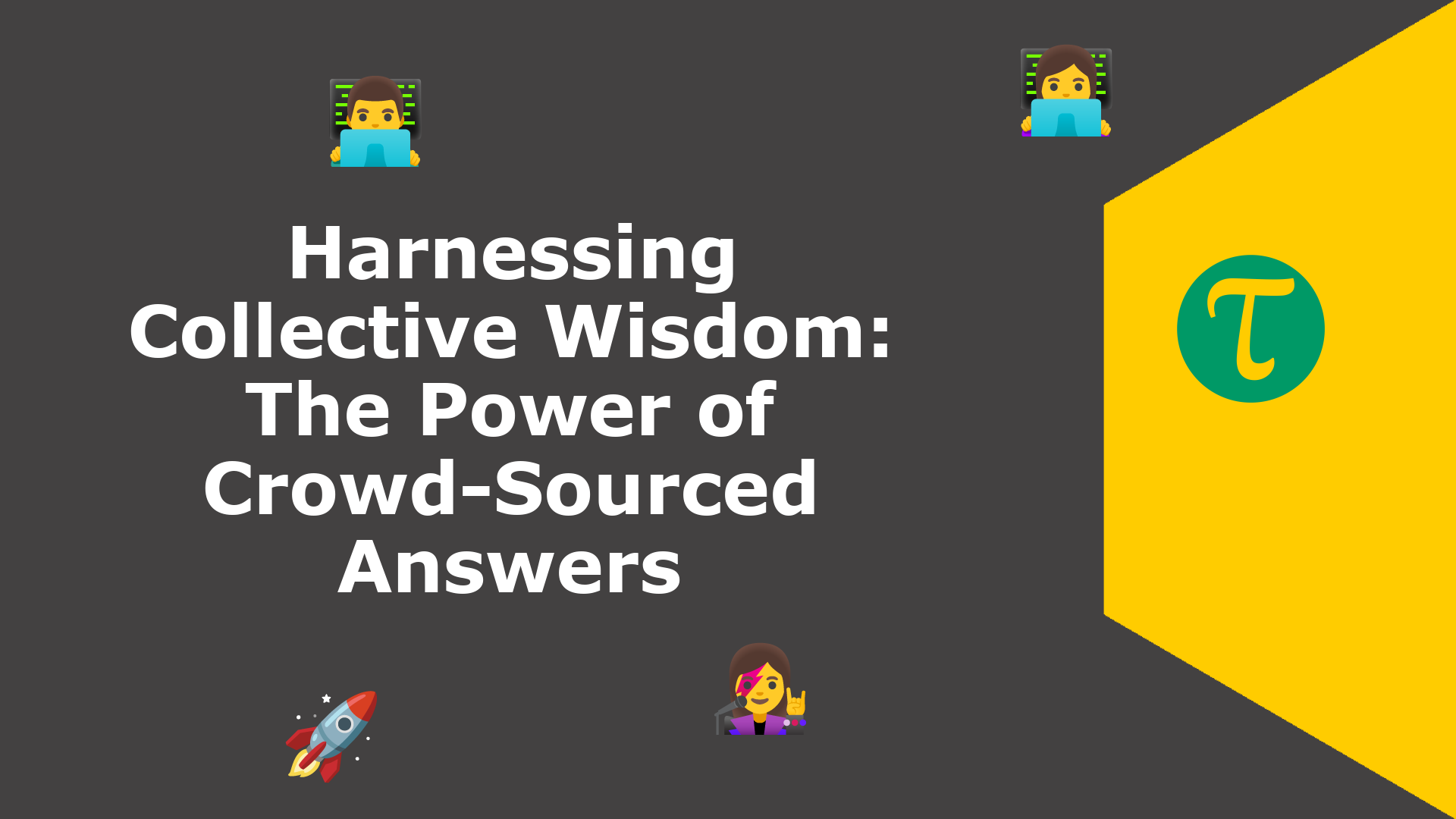 In an age where data floods our screens and opinions are abundant, discerning the signal from the noise becomes paramount. This is where the magic of crowd-sourced answers shines. When diverse minds c...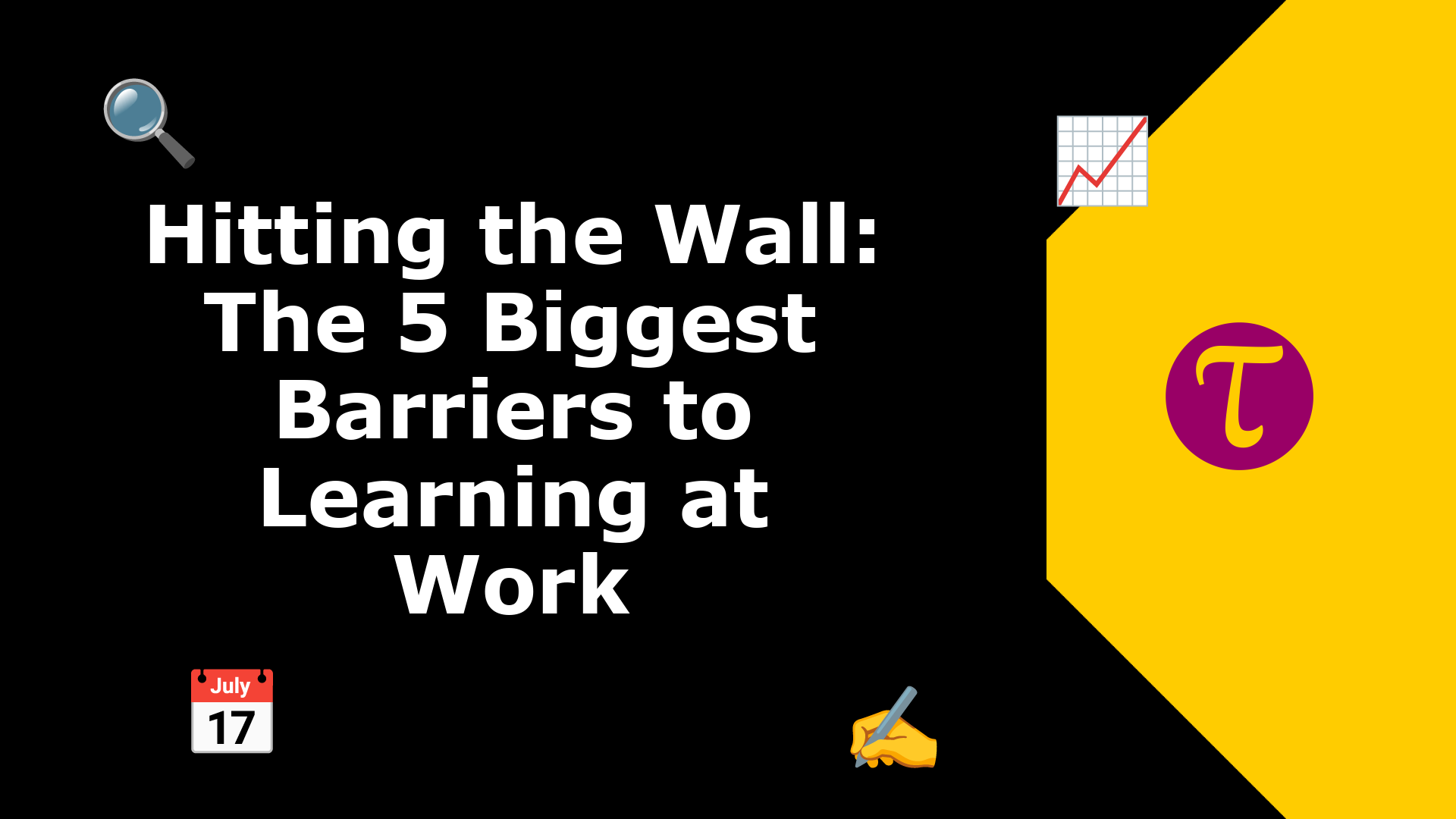 As we stand at the crossroads of innovation and tradition in our workplaces, the importance of continuous learning has never been more pronounced. But just as a ship may face obstacles in its journey ...
RANDOM READS
LATEST ARTICLES
Loading ...
#JusASK, The Career Coach
RELATED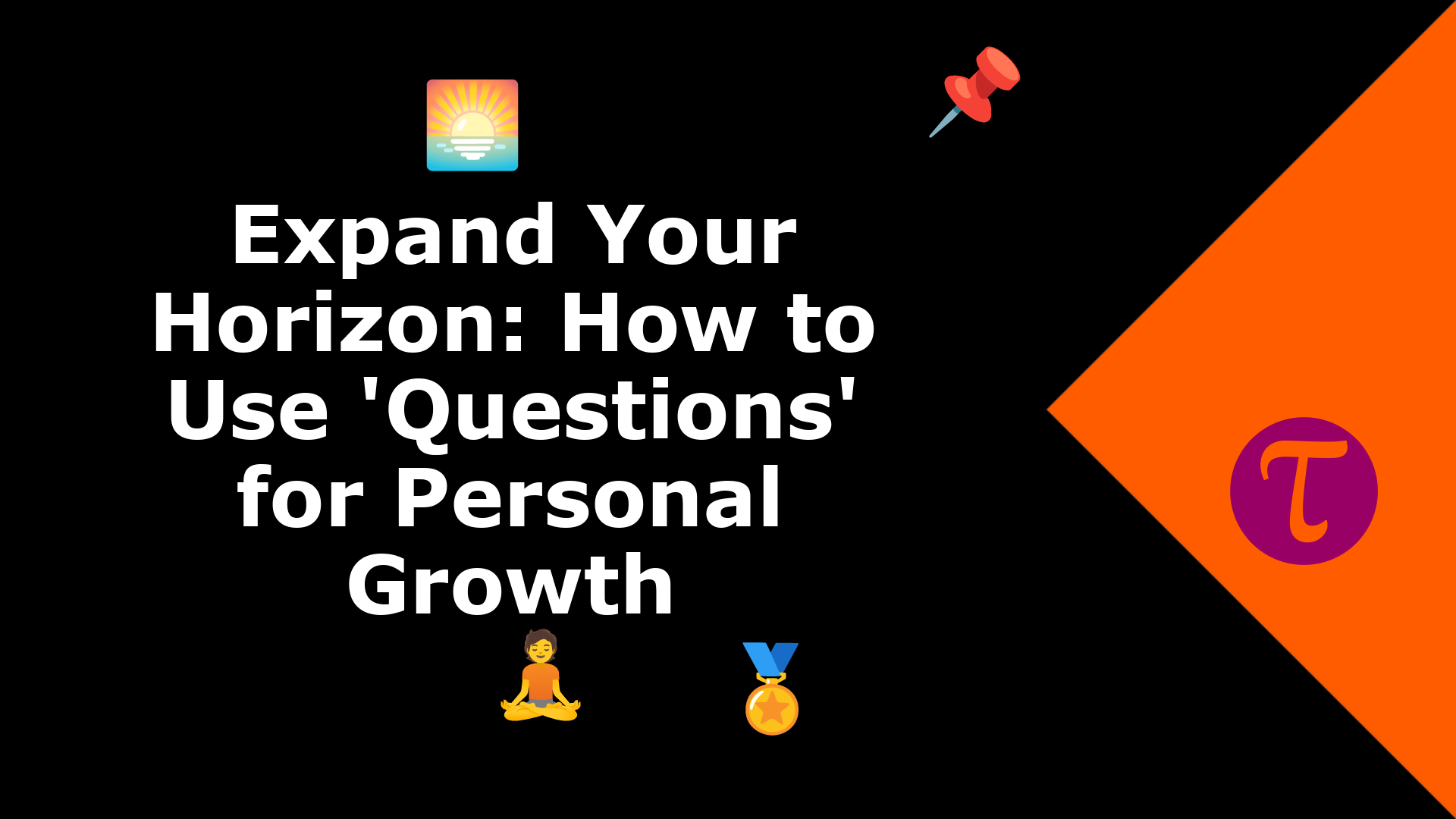 In our journey of self-improvement, questions often serve as the compass, guiding us towards introspection, learning, and growth. Leveraging the power of questions can be a transformative experience, ...
Obvious Baba [#funlessons]
RELATED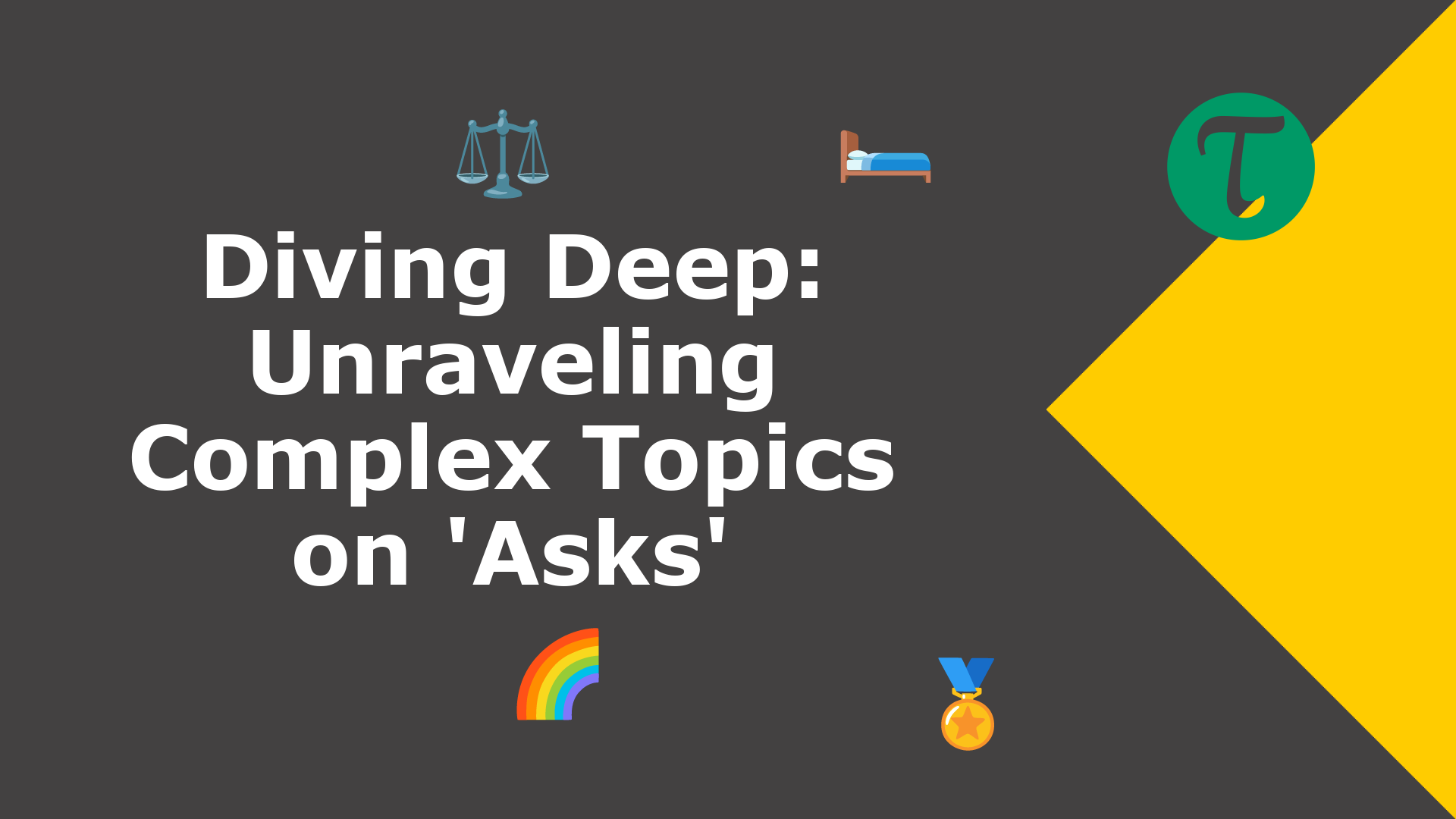 The vast landscape of 'Asks' isn't just about quick queries and rapid replies. While there's a place for swift answers, the platform's true charm lies in its ability to dissect com...