WHAT'S NEW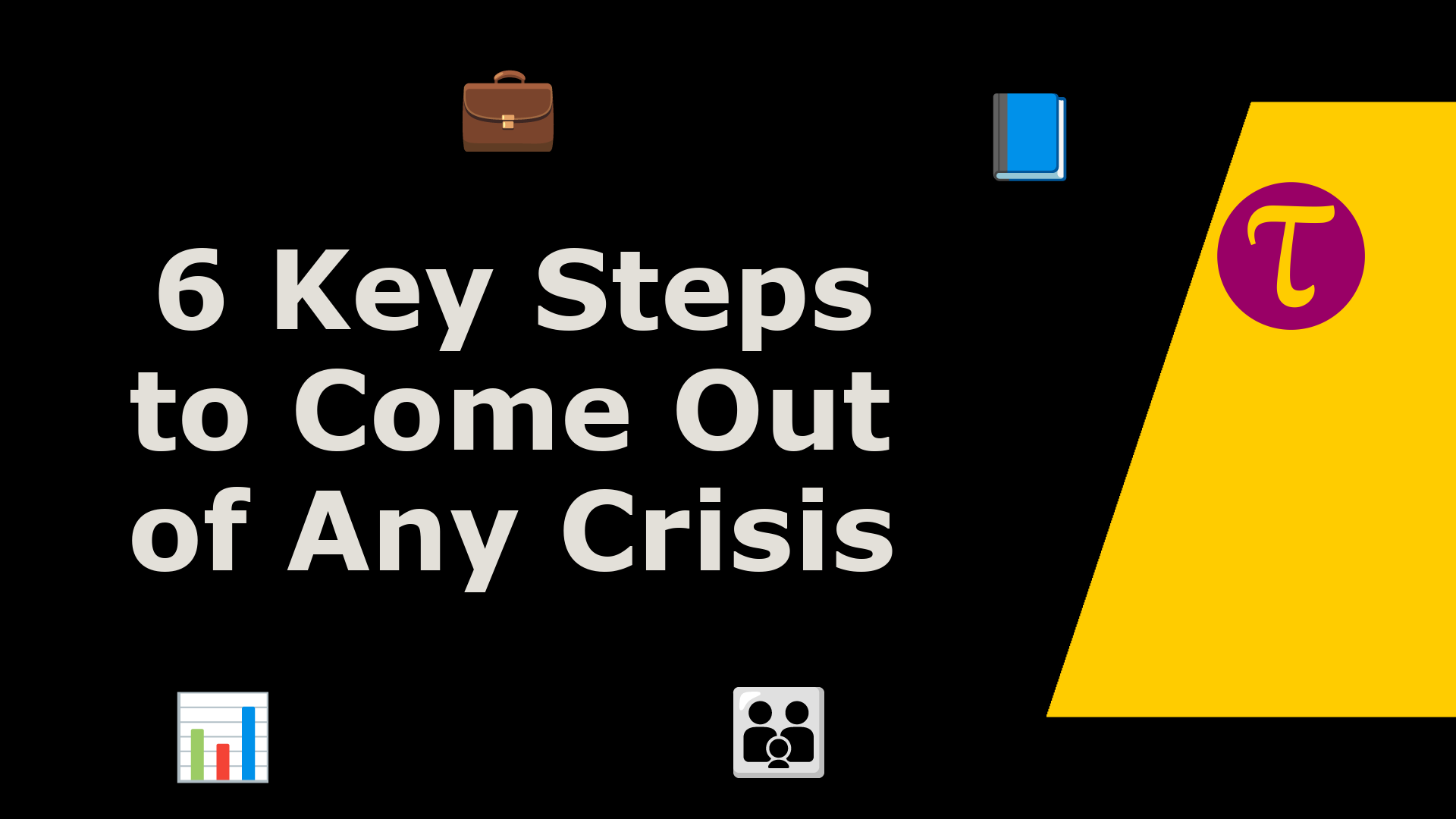 Resilience in the workplace has been a buzzword for some time. Yet, with the rapid changes in the modern professional landscape, it's taken on new meaning and urgency. In the face of unprecedented...
EDITOR'S PICK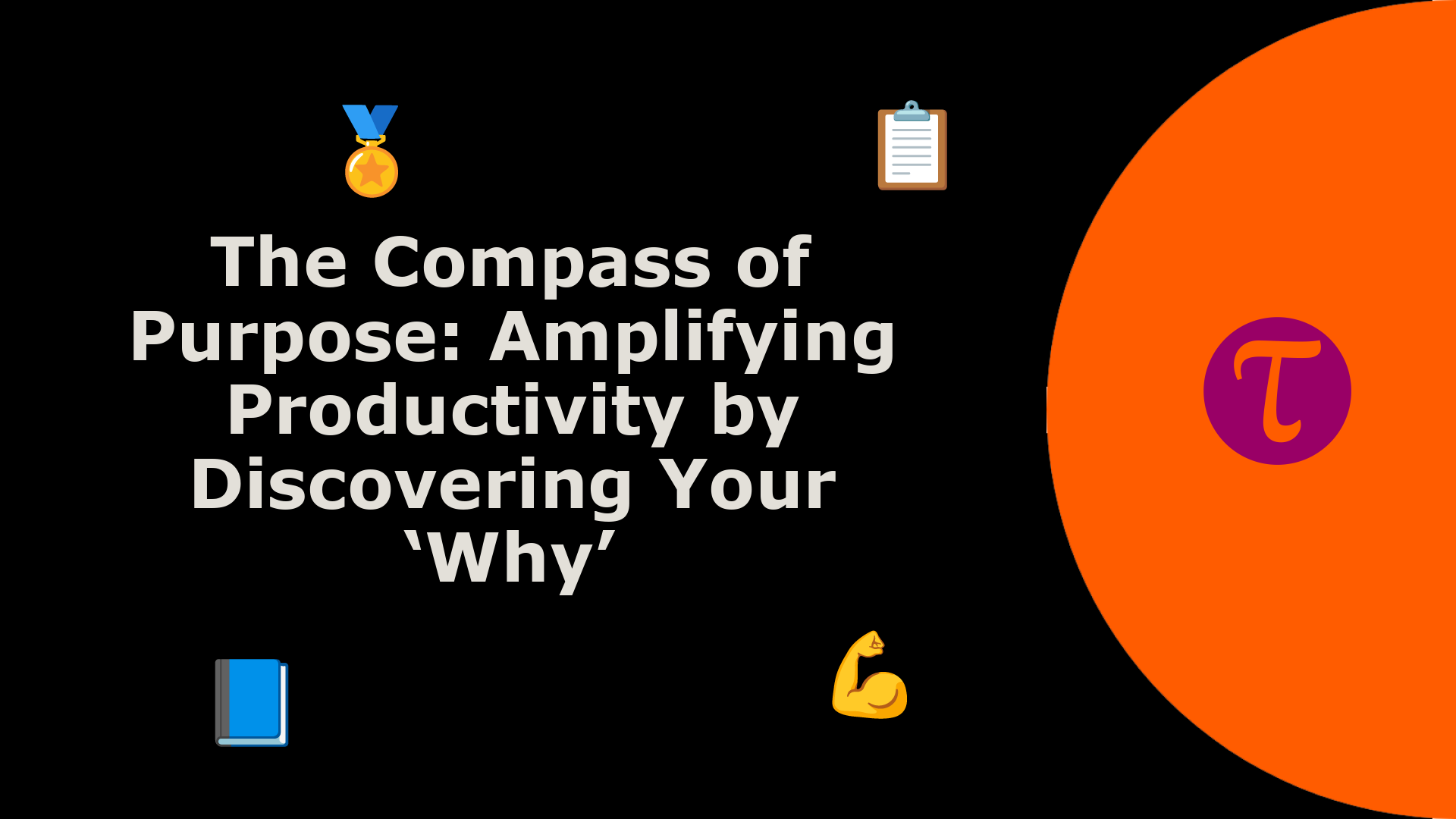 Introduction: In the multifaceted journey of professional life, productivity often emerges as a coveted destination, a pinnacle of achievement that combines efficiency, creativity, and value. Howev...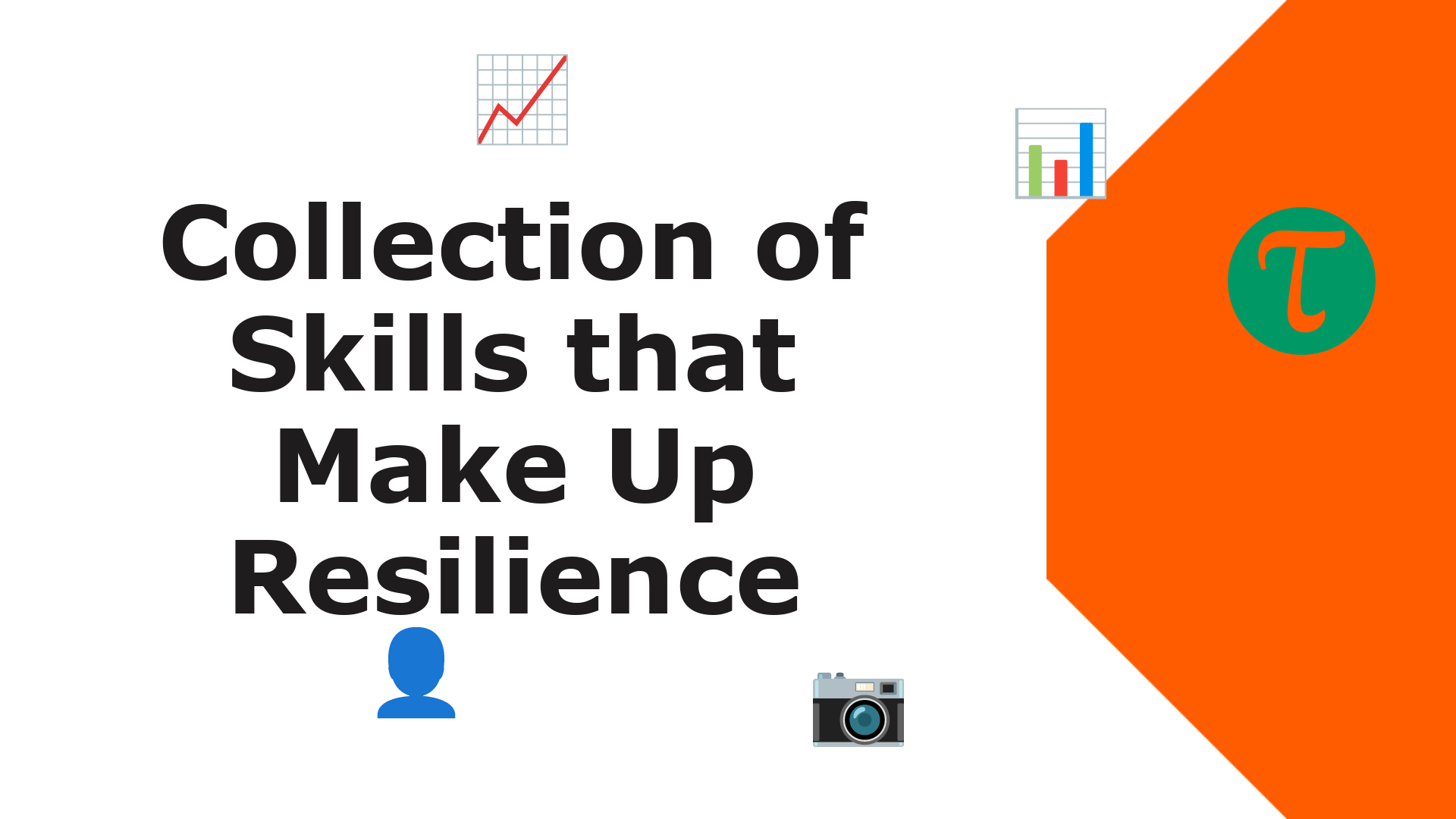 At the core of any successful career journey lies a trait that is often undervalued but indispensable: resilience. Traditionally, resilience has been seen as a singular, monolithic quality—eithe...
RANDOM READS
LATEST ARTICLES
Loading ...
#JusASK, The Career Coach
RELATED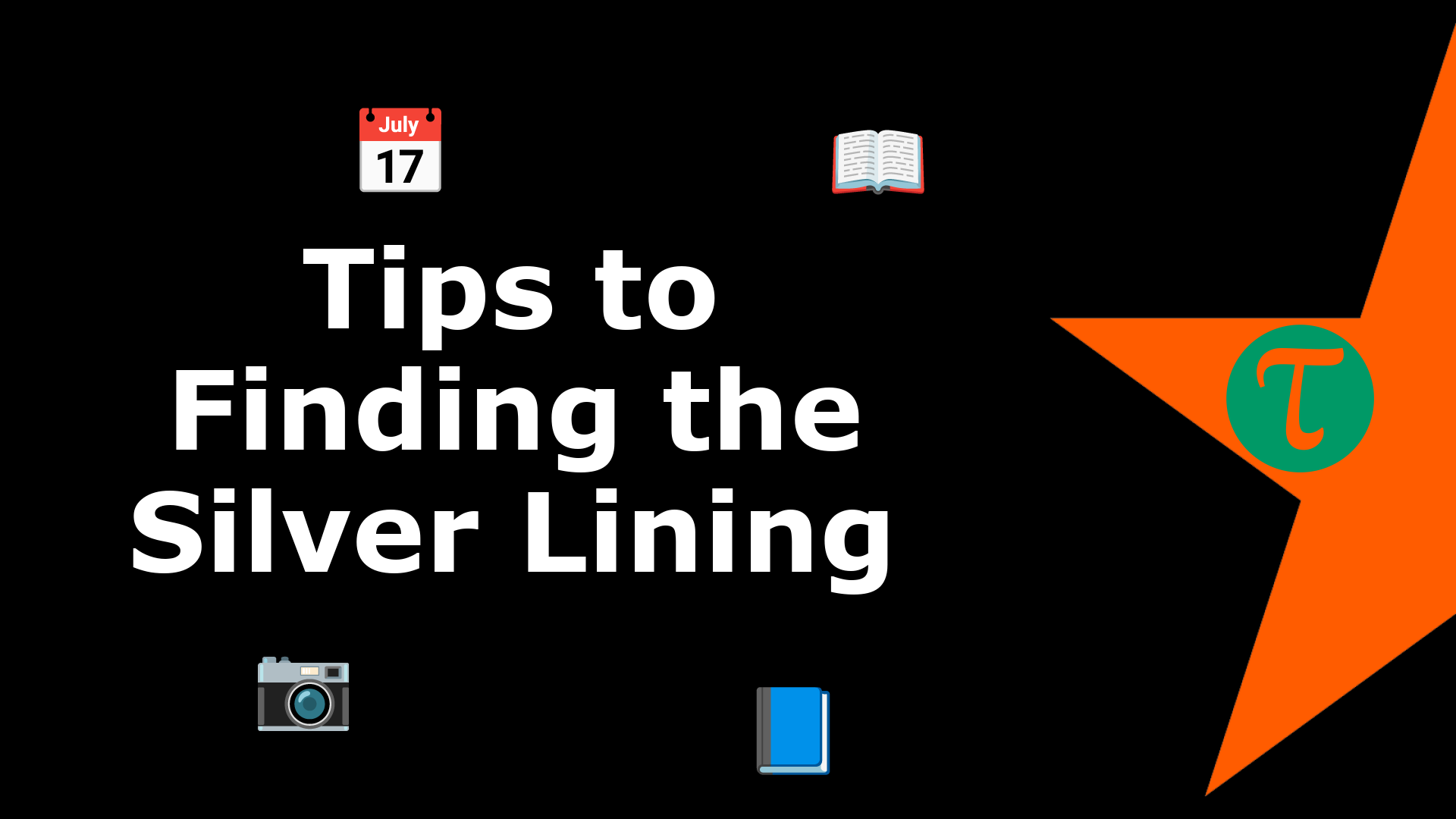 In the realm of professional landscapes, challenges and setbacks are as inevitable as morning coffee. Yet, amidst these challenges lies an often overlooked opportunity: the chance to find a silver lin...
Obvious Baba [#funlessons]
RELATED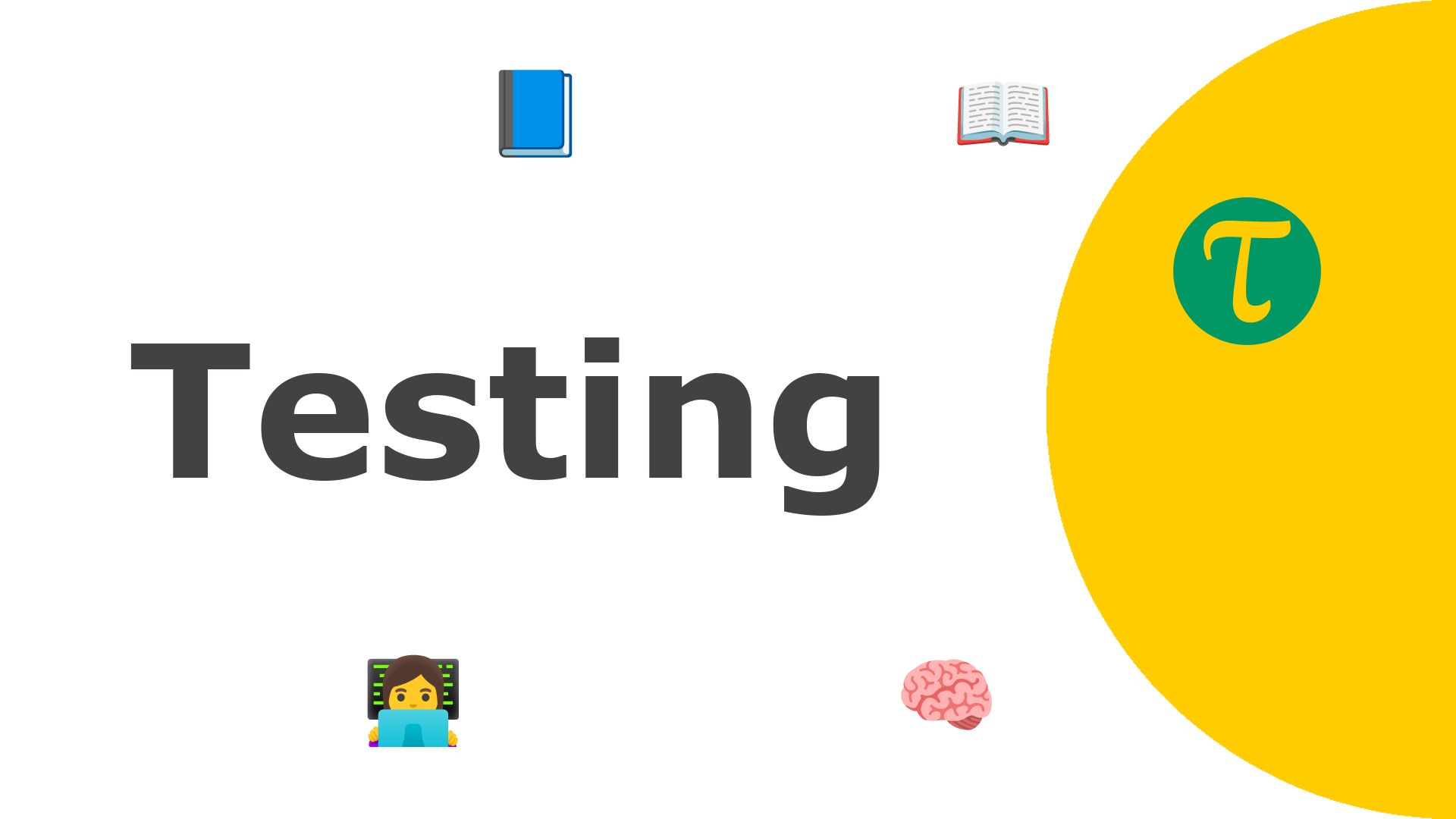 ltpgtltstronggtIntroductionltstronggtltpgt ltpgtltspan stylequotbackgroundcolorf8f8f8 color1d1c1d fontfamilySlackLatoSlackFractionsappleLogosansserif fontsize15pxquotgtIn an everevolving job market...