WHAT'S NEW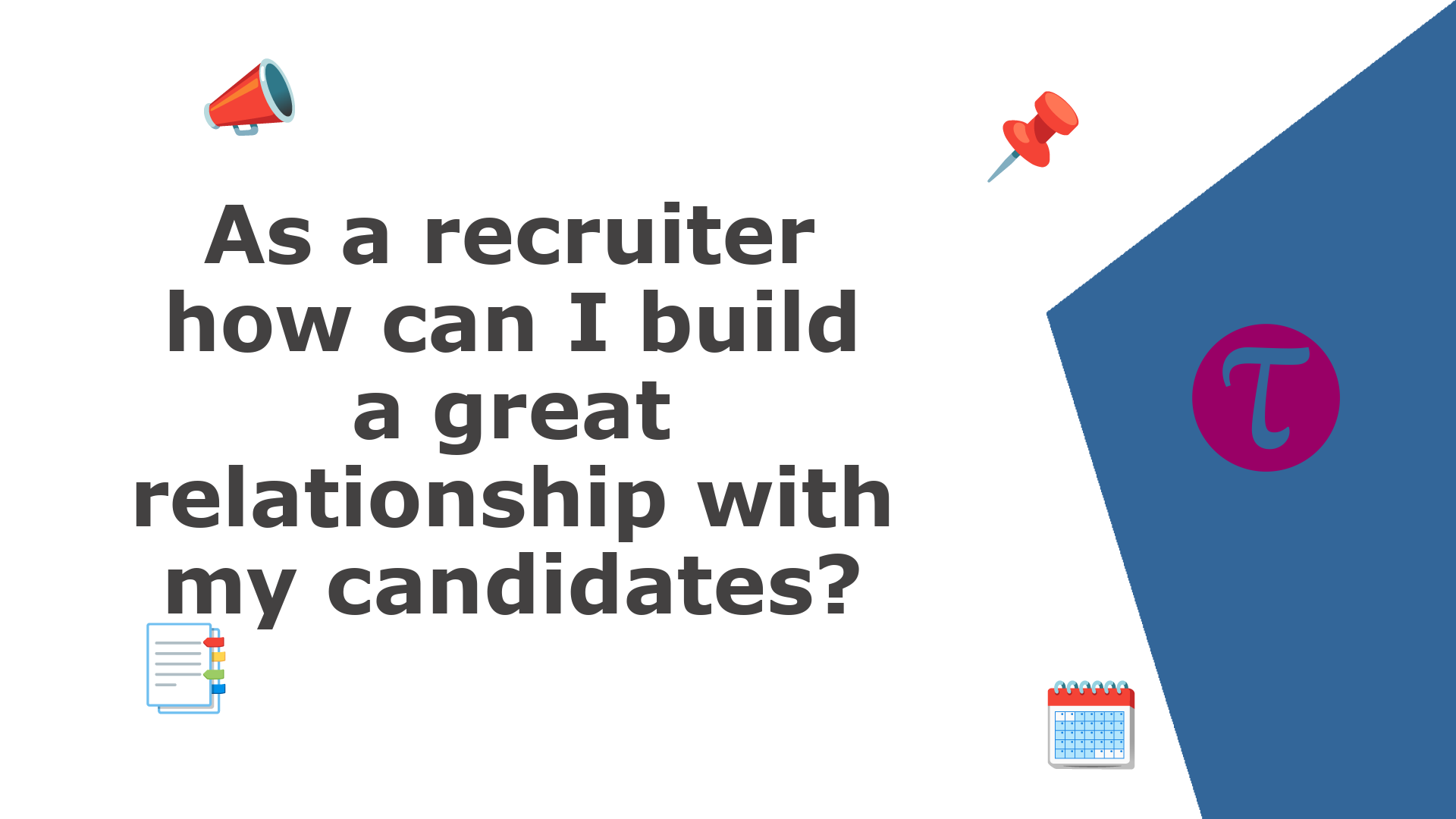 What are people talking about recruiter-candidate relationships?   "I've found that simply sending generic messages isn't effective anymore. Candidates want to feel valued a...
EDITOR'S PICK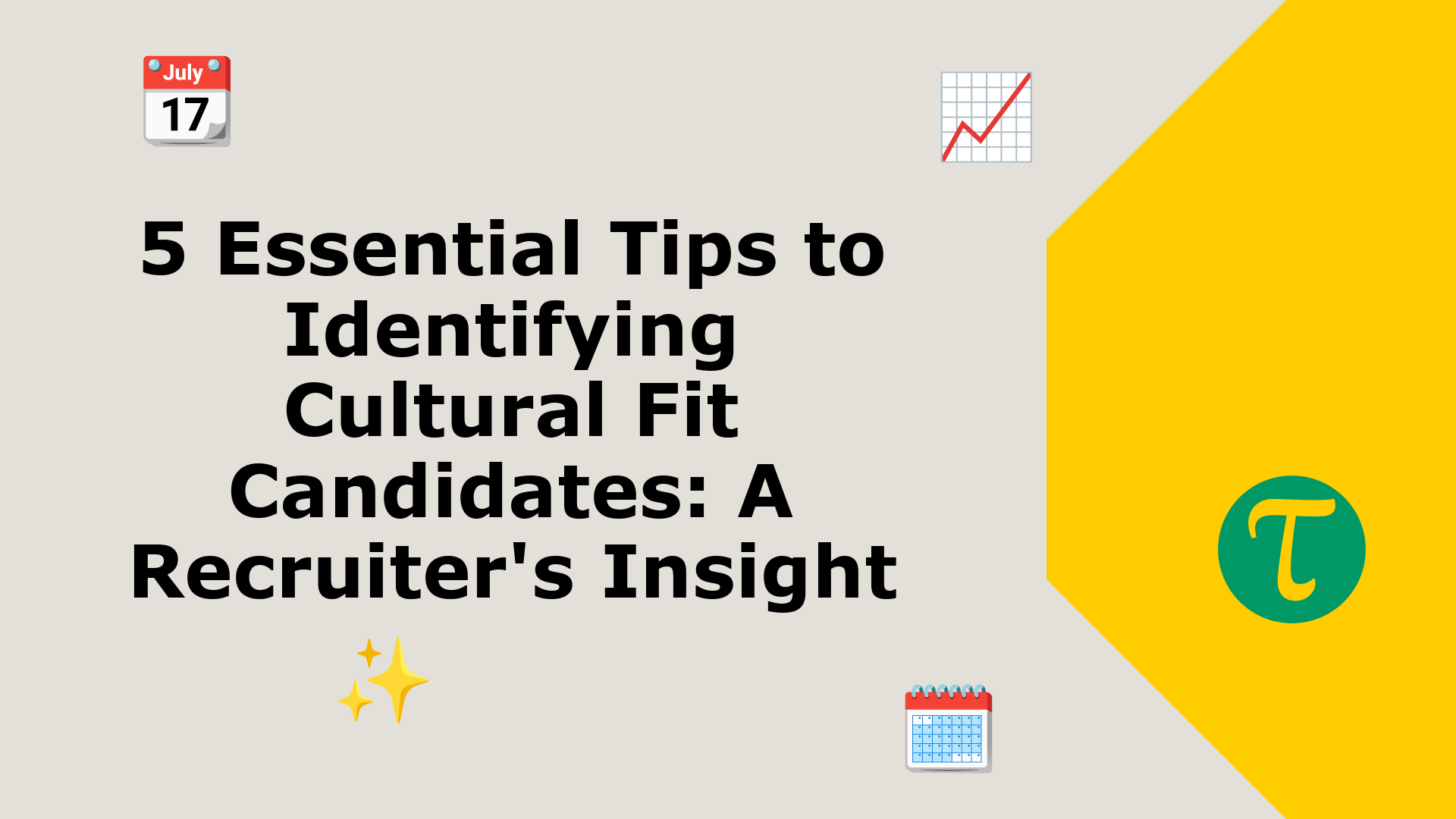 The process of recruiting often extends beyond scanning for technical competencies and impressive resumes. One of the crucial yet nuanced components of hiring is ensuring a candidate's cultural fi...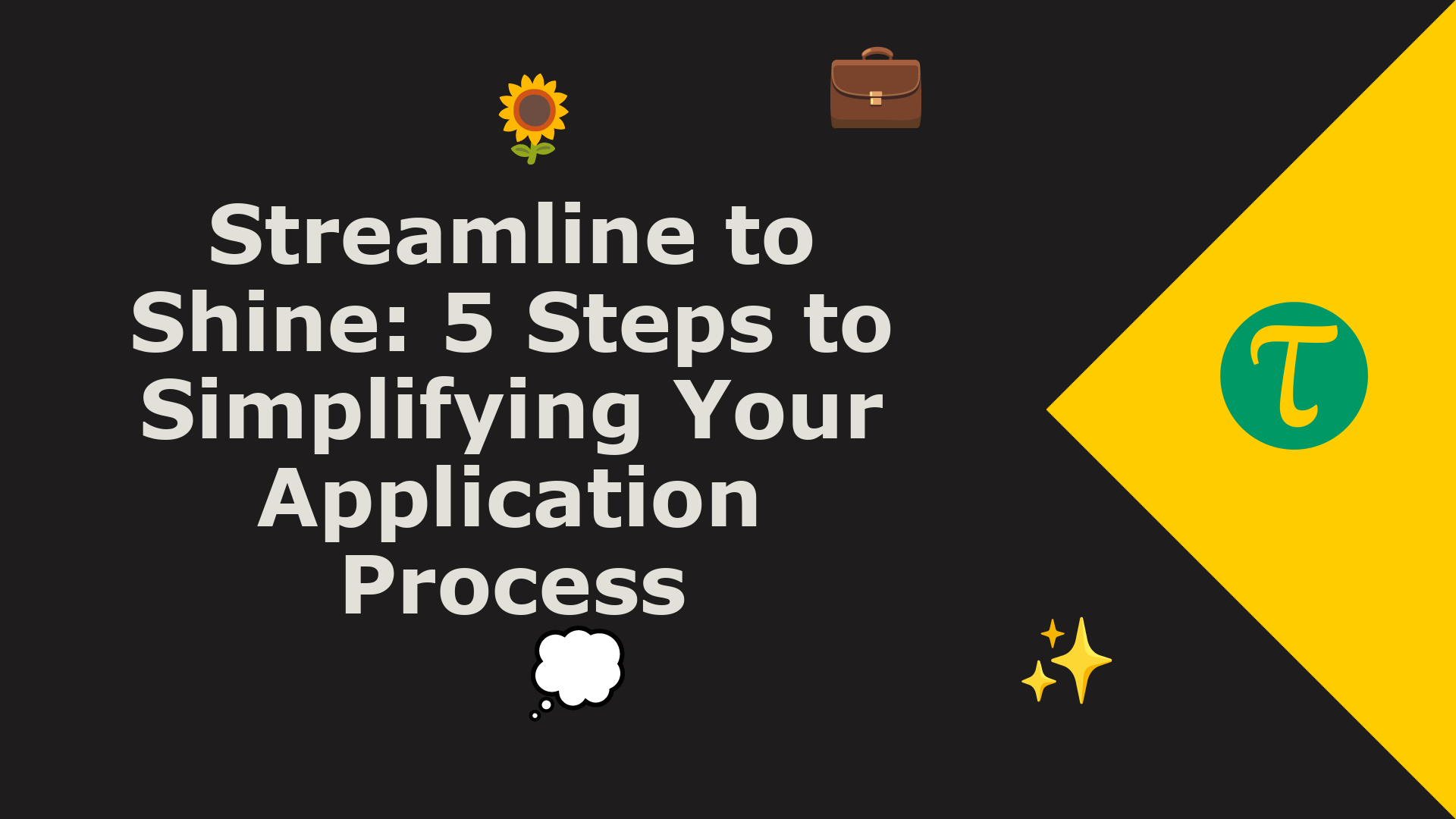 Every recruiter knows the pivotal role the application process plays in attracting top-tier talent. In today's digital age, where convenience is king, a cumbersome application process can deter ev...
RANDOM READS
LATEST ARTICLES
Loading ...
#JusASK, The Career Coach
RELATED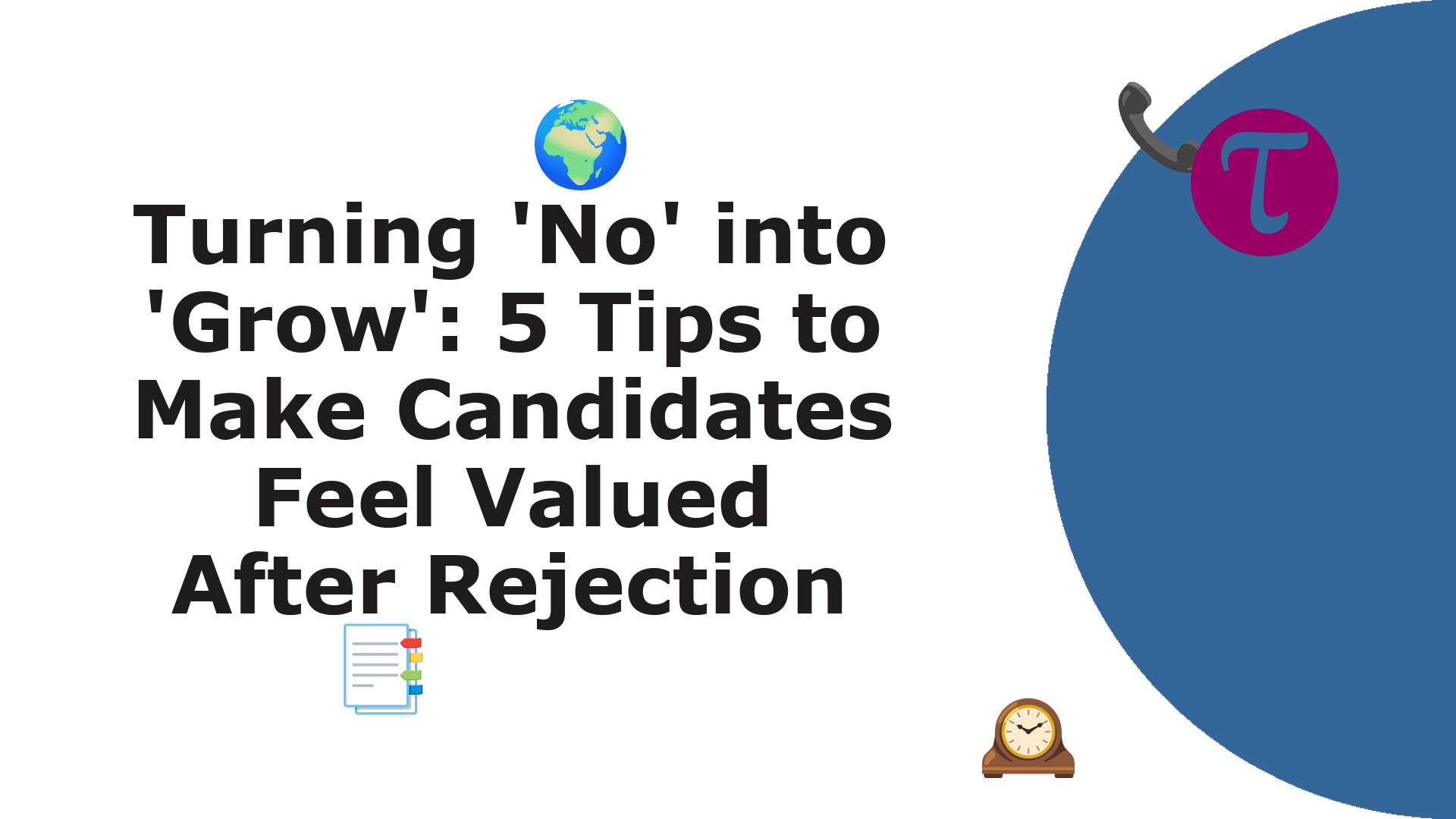 In the intricate dance of recruitment, not every candidate will be the right fit for the immediate role at hand. But, from the vantage point of a recruiter, every candidate interaction shapes the narr...
Obvious Baba [#funlessons]
RELATED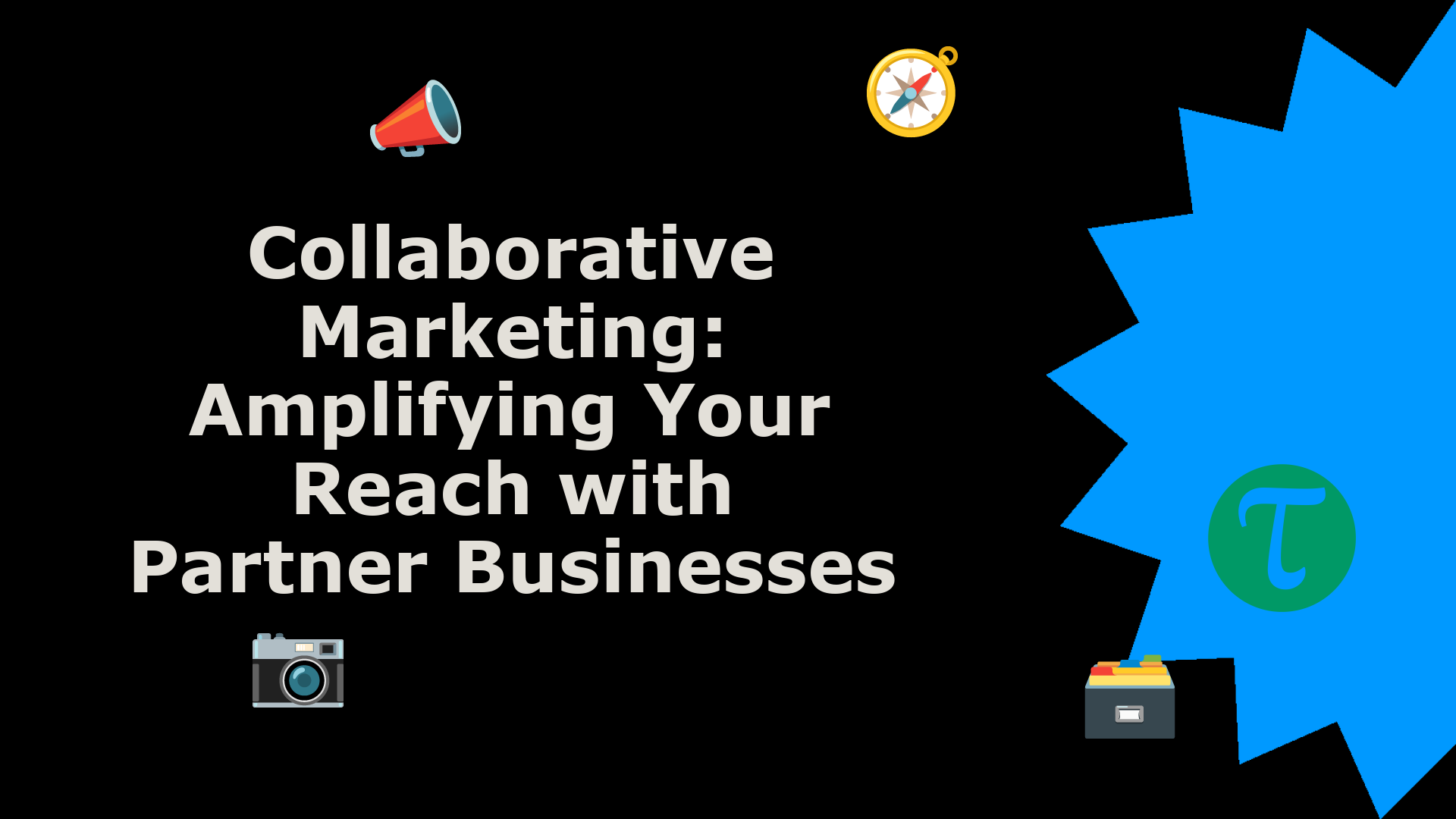 In today's hyper-connected business ecosystem, no company is an island. While fierce competition is part and parcel of the game, there's another, often overlooked, strategy that holds immense ...